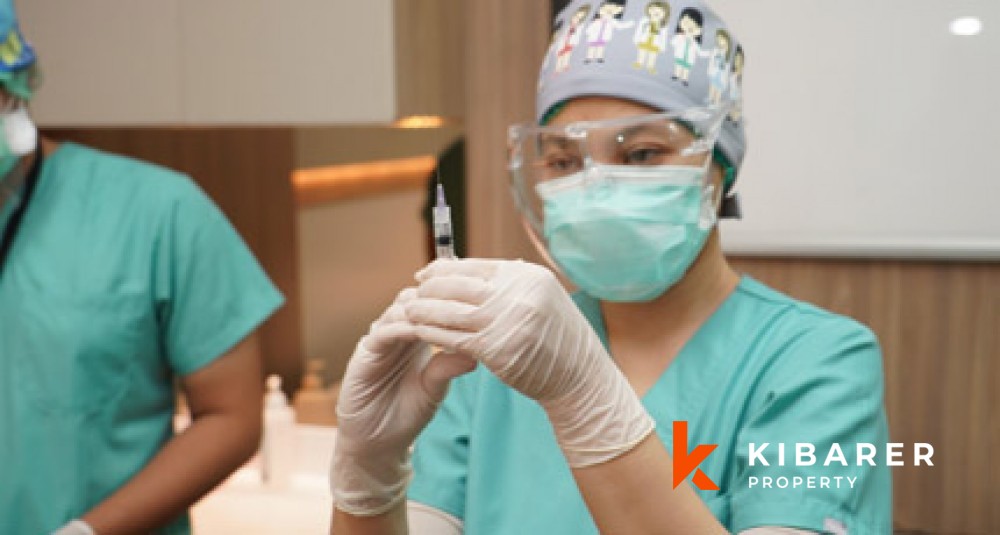 misconceptions & hoaxes of covid-19 vaccine drive residents in ntt village to hide in the woods
Category : Adventure | Posted On Feb 22, 2021
As the vaccine of Covid-19 has arrived so have the rumors, misconceptions and hoaxes. It has sparked a fear in the Indonesian citizen to the severity that the villagers of hamlet in East Nusa Tenggara (NTT) hid in the woods to avoid being vaccinated.
Alor Precinct Chief, Agustinus Christmas confirmed that the residents of Batu Putih hamlet, which is part of NTT's Kabola district in Alor regency were the one to hide in the woods in the fear of vaccination.
"They hid in the woods after reading many reports on social media and other information that scared them," Agustinus said, without explaining what the fake information conveyed.

Local authorities then acted responsibly and approached these residents to clarify and educate them on the purpose of vaccines which convinced some of them to return home however some are still taking refuge in the forest.
Indonesia kicked off the second phase of its mass vaccination program just yesterday, starting with the region's biggest textile market in Tanah Abang, Central Jakarta, where 10,000 vendors signed up to receive their first shot. The second phase targets about 17.8 million people in total, including educators and market vendors.

This incident in NTT gave us a glimpse of the challenge Indonesia is facing to vaccinate the citizens. They are now ensuring that people are well-informed and educated about what getting inoculated means.
Indonesia aims to vaccinate around 180 million people by early 2022 to reach herd immunity. At the current vaccination rate, Bloomberg has projected that it would take Indonesia at least 10 years to achieve the feat, though the Health Ministry is adamant that the rate will soon pick up.