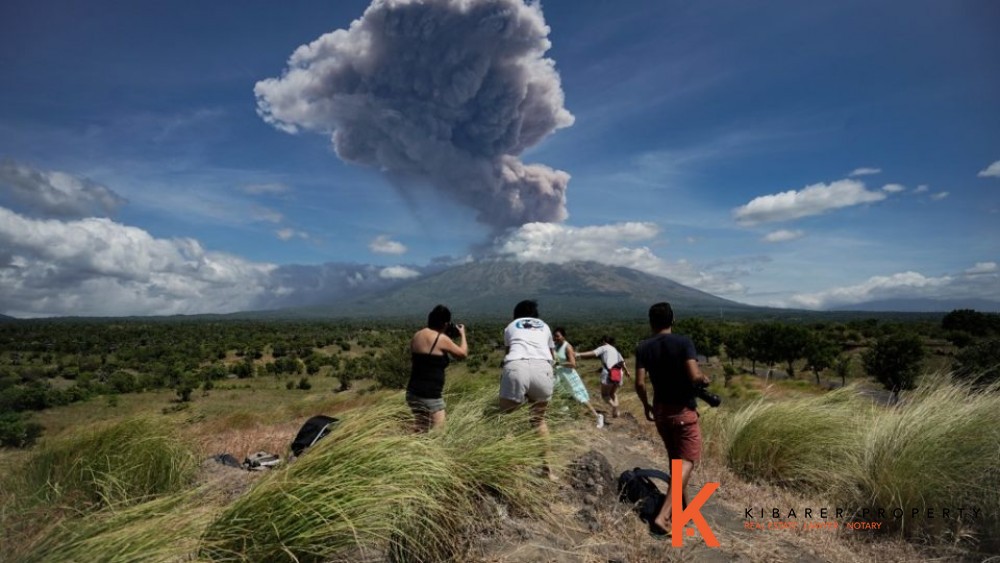 Mount Agung on Standby Status: Climbers trying to scale will be fined
Category : Adventure | Posted On Sep 16, 2019
Any climber trying to climb Mount Agung will be fined for $71 during his status as "Standby". This fine will be carried out a traditional village located right on the slops of Bali's Mount Agung. This is a part of an effort to discourage tourists from climbing as long the status stays on standby.
Even though Mount Agung seems to be relatively calm these days however Indonesia's Volcanology and Geological Disaster Mitigation Center (PVMBG) is still marking it as a level three alert. This includes the volcano and the exclusion zone of 4 Km radius from the crater.
This recent measures of banning the hiking at Mount Agung was taken by the officials of Pucang, the traditional village situated in Kubu Sub-district of Karangasem regency. Nyoman Suratika official head at Kubu confirmed that this sanction was authorized through a traditional agreement.
"This is the closest village [to Mount Agung], only about 3 kilometers from the slopes of the volcano," Suratika said, as quoted by Kumparan.

"The decision to do so is based on the consideration of the village [officials] and the prohibition issued by BMKG (Meteorology, Climatology and Geophysics Agency). [Mount Agung] is still active and at 'standby' status, but all this time tourists are still climbing anyway," Suratika continued. \

The reason behind this strict measures are multiple incidents reported since February. There was a recent footage of three foreigners racing down back from the slope as they attempted to scale the active volcano and eruption started.
There was another video in April where foreigners can be seen hanging out at site of active volcano's crater.