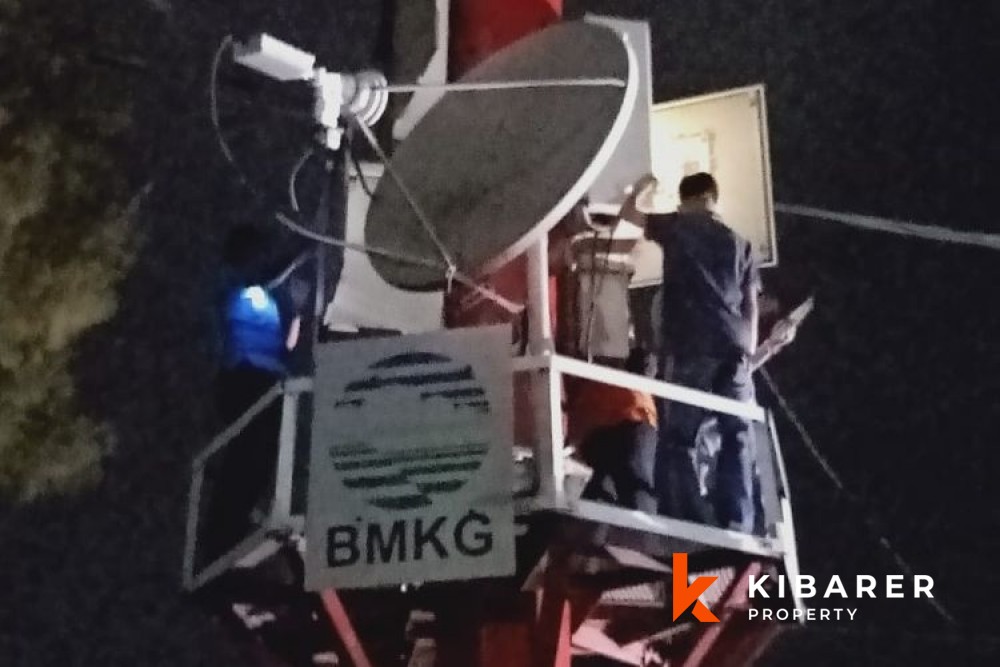 only 9 tsunami warning sirens for 153 high-risk villages in bali
Category : Adventure | Posted On Apr 29, 2021
An official confirmed that there are only 9 active tsunami warning sirens in Bali, despite the fact that 153 villages have been identified as high-risk areas for the disaster. It shows a notable lack in province's preparation for the disaster.
"Hopefully in the future we can have sirens that cover all the regions that are in the high-risk danger zones," Gede Teja, secretary of Bali's regional disaster management agency (BPBD) said.
All of these villages are located along the Bali's coasts, while the 9 sirens have been prioritized for dense population and tourism spots including
ITDC in Nusa Dua, Seminyak, and Tanah Lot.
"Ideally, all the villages that fall under tsunami danger zones should have this early warning system. That's our homework going forward," Teja said.
He explained that there are two components to an early tsunami warning system, consisting of the structural component such as sensors and surveillance cameras to analyze sea waves, as well as the dissemination component tasked with informing the public and issuing instructions to evacuate.
Indonesia's location in the Pacific Ring of Fire is one of the world's most prone to disaster country and is always at risk of earth quakes, tsunamis and volcanic eruptions. Bali has had its fair share of earth quakes in the past, which prompted Meteorology, Climatology and Geophysics Agency (BMKG) in 2019, to install devices for earth quake and tsunami detection.
At the time, officials aimed to match the island's system with that of Jakarta so as to turn Bali into a back-up in case the capital becomes ineffectual in the case of a disaster