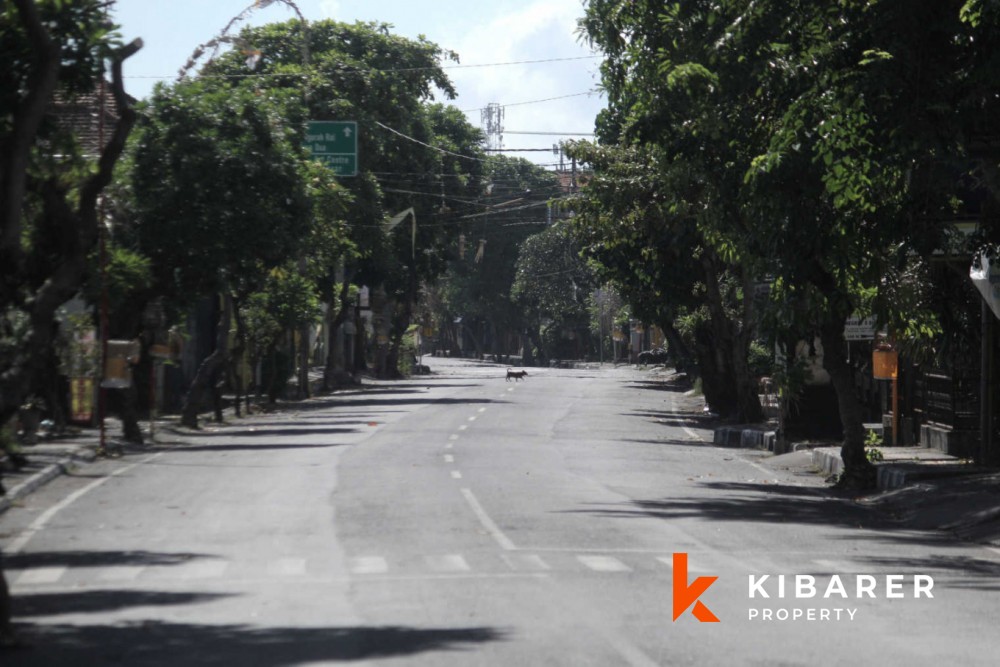 People ordered to Stay home in Bali - No festival of Ngembak Geni
Category : Adventure | Posted On Mar 29, 2020
The Bali administration is taking drastic steps to contain the ongoing outbreak of COVID-19. The recent step is to order the people to stay home on Thursday for the famous bustling festival of Ngembak Geni, the day after Nyepi. This festival normally have people from Bali celebrating and traditionally throng on beaches and public places.
Bali has a small number of cases reported and deaths as compared to the rest of Indonesia. The Island had 9 reported cases with 2 deaths with no evidence of it being transmitted locally. Scientists however tend to disagree and believe that the province has not reported the correct number of cases and they may have thousands of people undetected.
In a first, the police and the pecalang (traditional Balinese security officers) were deployed to enforce the order on Thursday.
The island was uncharacteristically quiet during this year's Ngembak Geni. Tourist sites, malls, shops, traditional markets and banks were all closed. Only ambulances and emergency vehicles were seen on the streets. Pecalang periodically stopped people from entering or exiting villages.
"We are urging all people not to leave their houses to prevent the spread of COVID-19," Nengah Dira, a pecalang from Sumerta village, said.

The administration of Bali previously spread awareness among the people about social distancing but on Thursday they decided to implement the policy strictly. Policy issued on March 23 will be applicable for on Ngembak Geni, after which residents are merely advised to practice physical distancing.
"The fast spread of COVID-19 should be responded to with caution and should be anticipated to prevent more victims. The most effective prevention strategy is to limit outdoor activities and social interaction," Bali Governor Wayan Koster said.

Mayors and Regents across the Bali approved the similar policies. Some even went to close the access to their region.
Heads of Bali Grand Council of Customary Villages, Ida Penglingsir Agung Putra Sukahet endorsed the policy publicly to extend it to the day of Silence. Stating that is mandatory to stop the spread of the virus.

"We hope people will follow it. It's for our safety," he said, adding that family gatherings could now take place on Whatsapp.

There were mixed sentiments about the policy, some endorsed it while others considered it extreme. An employee of the local hospital got in to an argument with pecalang as she wasn't being allowed to go to the work without having a letter that confirms that she is a hospital employee.