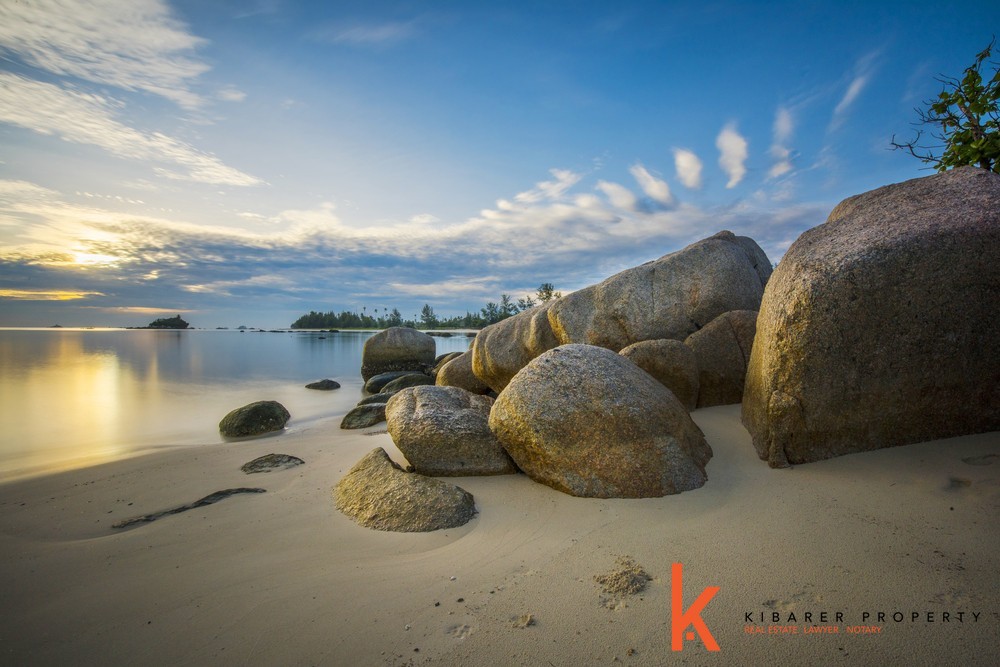 provice riau islands ranked second after bali as most frequented place by foreign tourist
Category : Adventure | Posted On Jan 20, 2020
With over 2.5 million International tourist visiting in 2019, Riau Island is now ranked second after Bali as the most visited place by the foreign tourists in Indonesia. This also acknowledges the boosted up efforts of the government o bolster tourism in cross-border regions.
Acting Governor of Riau Islands Isdianto confirmed that the number of foreign tourists has seen an increase in 2019 surpassing the set target of 2.3 million which was established as region's medium-term development plan (RPJMD).
"I am optimistic that tourism will count among the main sources of income for Riau Islands in the near future, alongside fisheries and agriculture," Isdianto told The Jakarta Post on Tuesday..

He confirmed that majority was visited throughout 2019 from neighboring countries Singapore and Malaysia. The province wholeheartedly welcomed the influx of tourists from the two countries in the last year.
"We expect the number of foreign tourists visiting Riau Islands in 2021 to surpass that in Bali," Isdianto said.

He further stated that local authorities are putting their best efforts and measures to maintain and constantly improve the tourism standard and positive performance. The efforts include working and taking on board several private firms to organize and arrange events that appeal the visitors from outside the country with focusing on adding more tourist amenities and infrastructure to ensure their convenience.
"We aim to increase the budget for tourism. We already have around 100 tourist events planned this year," Isdianto said, adding that sports tourism had been a major attraction for foreign tourists, alongside culinary events.

5 out of the planned 100 events are expected to bolster the positive impact on tourism in Riau Islands in this year. The events are added in the Tourism Ministry 2020 Calendar of Events. Bintan Iron Man 70.3, Bintan Triathlon, Tour de Bintan, Kenduri Seni Melayu and Penyengat Island Festival are five major events to be held this year.
"We will make Penyengat Island more attractive to foreign tourists. The island is home to a wealth of Malay cultural legacy," Isdianto said.
As per the data from the ministry Bali, Riau Islands and Jakarta were the top contributors of the year 2019 for the largest number of foreign tourists visits. Bali ranked on top with 38.47% foreigner visitors, Riau Island ranked second with 17.37% and Jakarta came third with 15.21%.