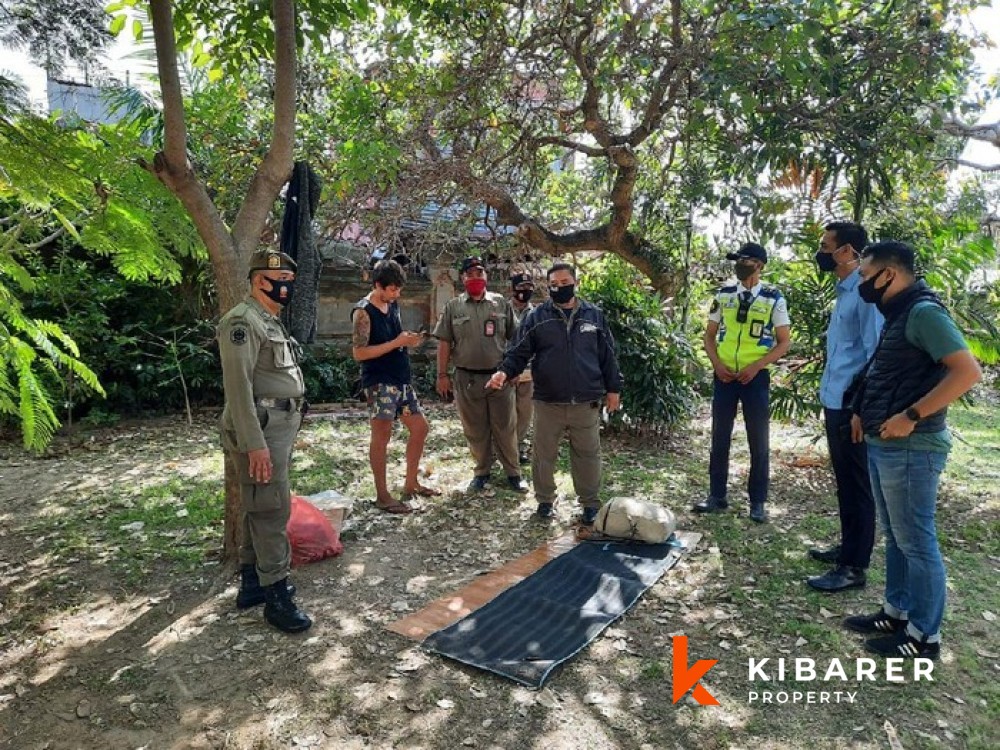 russian tourist stuck and living at the bali airport detained
Category : Adventure | Posted On Jul 20, 2020
A Russian tourist was detained by the Authorities in Bali on alleged disruption of the public order after finding out that he has taken shelter in the premises of Ngurah Rai International Airport as he was stranded on the Island for the past month.
"The person violated a local regulation, so now immigration will take him. Afterwards he will be deported, back to his home country," I Gusti Agung Kerta Suryanegara, who heads the Public Order Agency (Satpol PP) in Badung regency, said. 

As per the reports the tourist has been living and sleeping around in an empty lot right next to the Airport for quite some time which prompted Satpol PP to arrest him.  Suryanegara said that the Russian tourist was unable to return home due to the travel restrictions and lack of the flights availability.
"He's been [living like a] hobo, maybe he has money, but [he's reluctant to] rent a place because there's no flight to Russia. Hopefully after this the Russian Consulate will help," Suryanegara said. 

As the global flight operations got suspended to a halt due to the covid-19 crisis, many foreign tourists have found themselves stranded away from the home. At the onset of the global coronavirus outbreak, thousands got on chartered flights arranged by their respective embassies, while others voluntarily opted to stay in Bali.