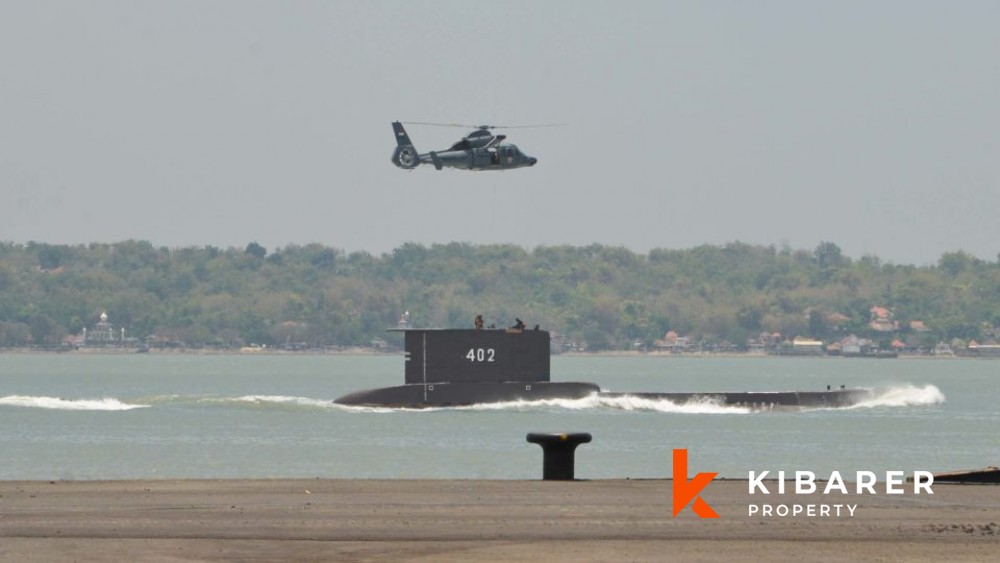 search continued for submarine missing in north bali with 53 on board
Category : Adventure | Posted On Apr 26, 2021
The Indonesian Ministry recently issued a statement cautioning against any misleading or unverified information regarding the ongoing search for KRI Nanggala-402 submarine that reported missing north of Bali on Wednesday with 53 people on board.
Major General Achmad Riad, Spokesperson of TNI in a press conference said that the contact was lost with the German made submarine as it was conducting a torpedo drill in North Bali about 60 miles.

"The last communication with KRI Nanggala was at 4:25am when the drill commander was authorizing a torpedo launch, that's when communication with Nanggala was cut off," Achmad said.

Many reports have emerged since then based on the statements from officials about the incident including the possibility of electrical failure during dive and damage to the fuel tank due to high water pressure. Achmad shared military is still waiting for the developments and yet to receive any authentic information for verification.
TNI Chief Hadi Tjahjanto is expected to speak at a press conference later today.
The submarine was carrying 49 crew members, its commander, and three arsenal personnel. KRI Nanggala-402 is one of five submarines owned by TNI, and was built in West Germany in 1977, the military said in a statement.