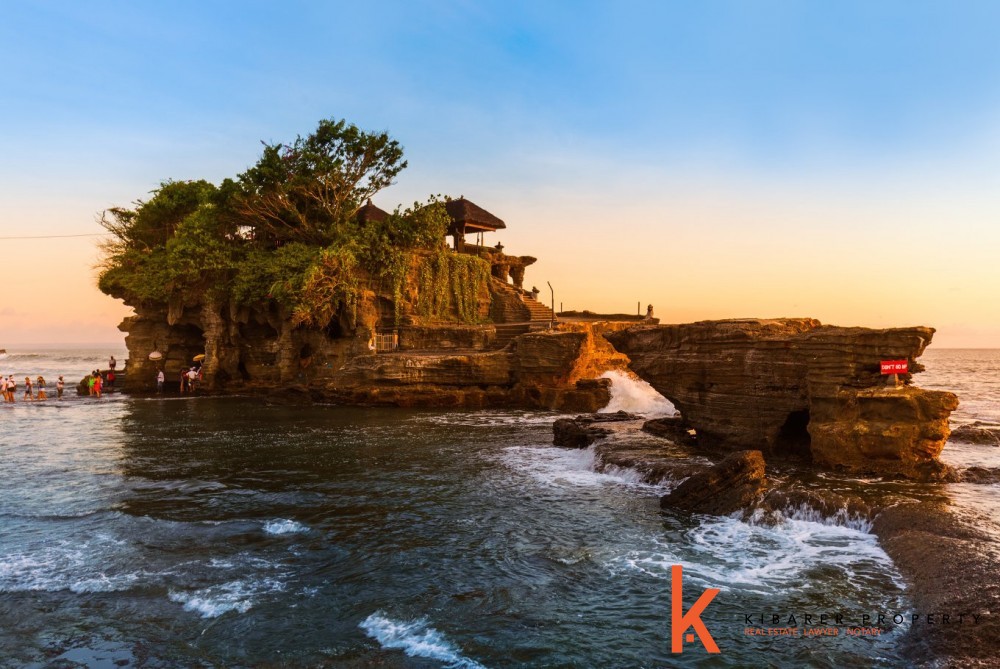 Seeking to Revive Tourism in Bali Through Tanah Lot Festival
Category : Adventure | Posted On Mar 12, 2020
Corona virus is now declared as a "pandemic" by WHO however it has not affected the motivation of Bali of hosting a festival at Tanah Lot Temple. The festival is set to take place from 13th March to 15th March.
This beautiful biennial event would involve around 1,000 artists from seven Pekraman village communities in Kediri district as per the statement given by Tanah Lot Tourist manager, I Ketut Toya Adnyana on Sunday.
This festival is expected to attract visitors to the home of the Hindu pilgrimage temple Pura Tanah Lot. The visitor/tourist number has seen a huge decline of 30% since the spread of COVID-19 and the restrictions on flight from China.
"With this festival, we want to show that tourists still come to Tanah Lot," Toya told

This third edition of Tanah Lot Festival is reportedly themed "Tirta Kamandalu", which translates to "holy water from the bottom of the ocean that becomes the source of life."
One of the main highlight of the event is the art performance named Okokan, which will feature 1,000 dancers and is scheduled to be held on an opening day on March 13 at 6 p.m. "The theme of this massive Okokan is 'Nangluk Merana', which means repelling bad luck.".
Toya further explained that Okokan is actually a tradition celebrated annually by the villagers of Pekraman.
Usually it is performed before Nyepi Day [Hindu Day of Silence] to repel plague or disaster," he said, adding that he was hopeful the performance would be able to decrease the impact of COVID-19.
"It's part of our belief as Hindunese to restore the situation to normal," Toya said.
Due to the coronavirus fear, many concerts and festivals have been postponed across Jakarta. In Bali, Ubud Food Festival was recently rescheduled from April 17 - 19 to June 26 - 28.