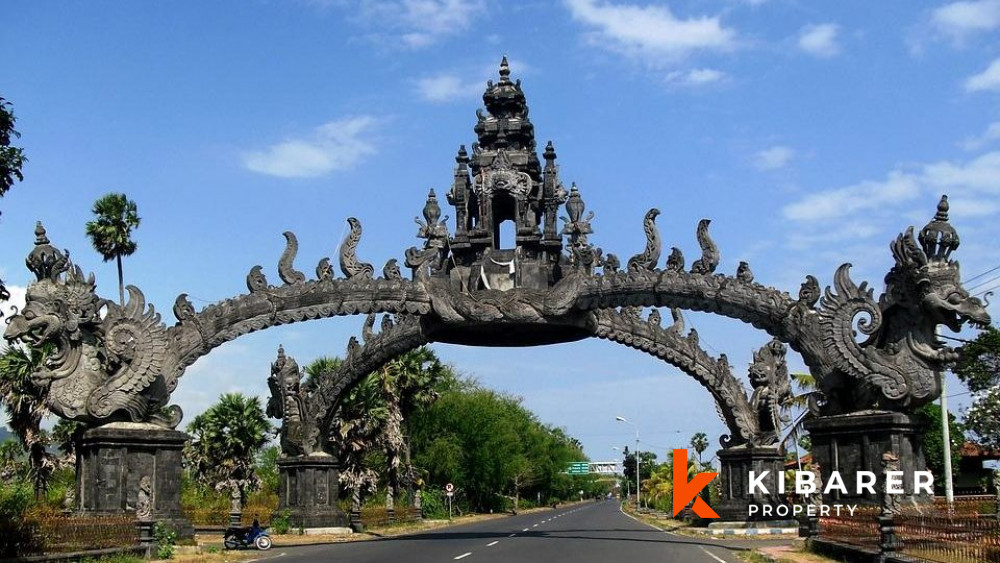 southeast asia's biggest theme park to be developed in bali by paramount pictures
Category : Adventure | Posted On Jul 23, 2021
Following a reported deal between Paramount Pictures and an Indonesian firm to begin building in Jembrana regency, Bali might soon be home to the largest theme park in Southeast Asia.
Speaker Bambang Soesatyo stated in a news release published by the People's Consultative Assembly (MPR) that the proposed development will assist strengthen Bali's post-pandemic economy.
"The building of the Paramount theme park would reinforce Bali's status as a leisure and entertainment hub for world citizens," said Bambang, also known as Bamsoet.
The deal was inked last Thursday in Los Angeles by PT Kios Ria Kreasi and Paramount Pictures, and it was aired and virtually attended by Indonesian authorities such as Bamsoet, Tourism and Creative Economy Minister Sandiaga Uno, and Bali Governor Wayan Koster.
The theme park will be located in Pekutatan, Jembrana, and is expected to open in 2025, according to the announcement. According to Bamsoet, the theme park may draw up to five million people each year.
This theme park proposal is now extensively reported by local media outlets, and while Paramount Pictures does have a Paramount Parks & Resorts subsidiary, they have yet to issue a statement about this Indonesian project as of the time of publishing. Paramount amusement parks were formerly a prominent network of movie-themed attractions in the United States. Though the parks are still open in various regions of the country, they are no longer known as Paramount.