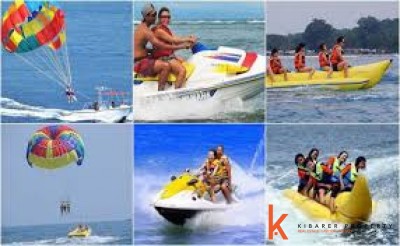 START CROWDED, TOURISTS VISIT THE TENJUNG BENOA WATERSPORT
Category : Adventure | Posted On Jan 08, 2018
Although not yet fully normal, tourist visits to Tanjung Benoa, began to increase. On Friday (5/1), a number of tourists began to enliven watersport attractions.
This condition is not like when the eruption of Mount Agung, which makes tourism completely deserted. When confirmed, Chairman of Badung Gahawisri, Nyoman Wana Putra said, at the closing of the airport late November 2017, watersport rides Tanjung Benoa had experienced a very sharp decline.
Even the decrease of visits up to 90 percent. "After the closure of the airport, the watersport rides dropped by 90 percent," he said.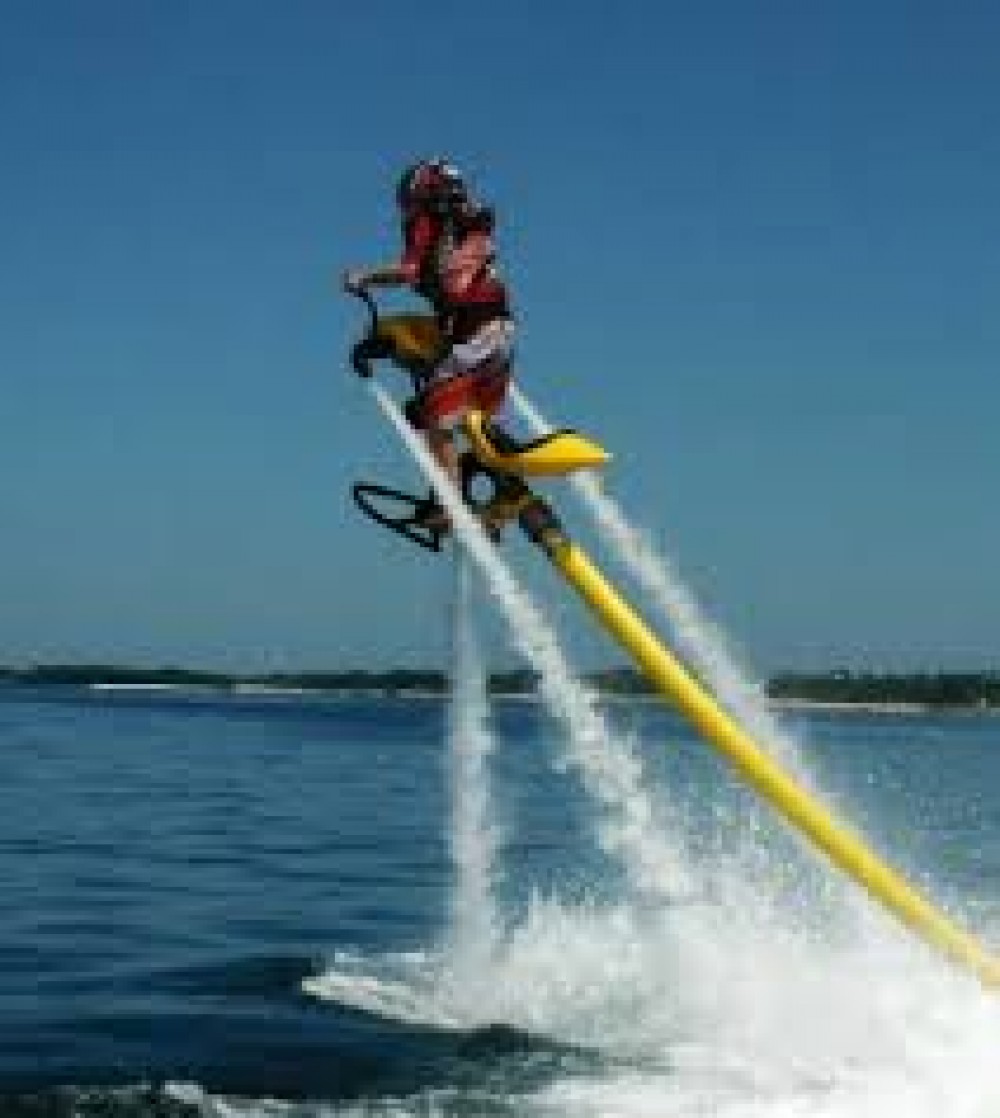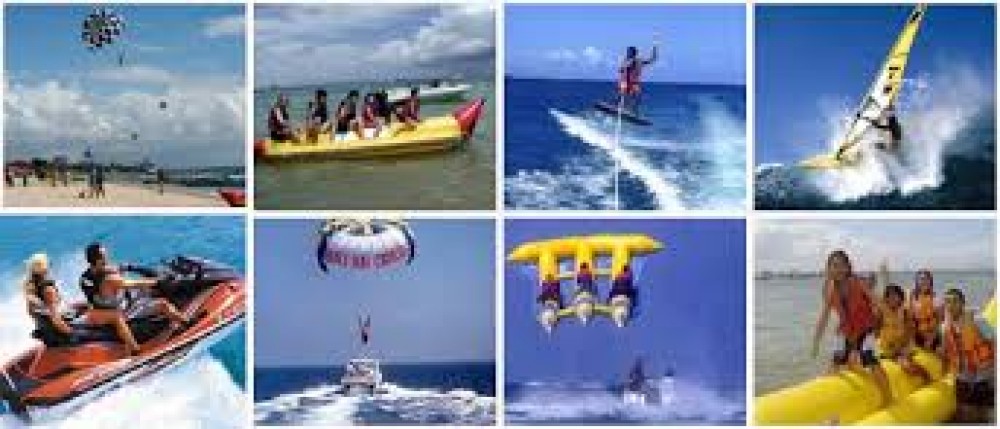 However, since the end of December 2017, tourist visits to Tanjung Benoa began to increase. Although the increase is not so much, about 30 percent of the total previous season.
Currently, the visit began to increase, but dominating still domestic tourists. Meanwhile, for foreign tourists, has begun to emerge from India and Australia. "Previously the dominant was the Chinese tourists. We can not predict when this condition is fully recovered, "he said.
Currently, said Wana Putra, watersport entrepreneurs can serve 50 tourists on average each day. Meanwhile, for the same period last year could reach 150 tourists. "We as entrepreneurs want to continue promoting that Bali is safe to visit," he hoped
Read more @ www.balipost.com