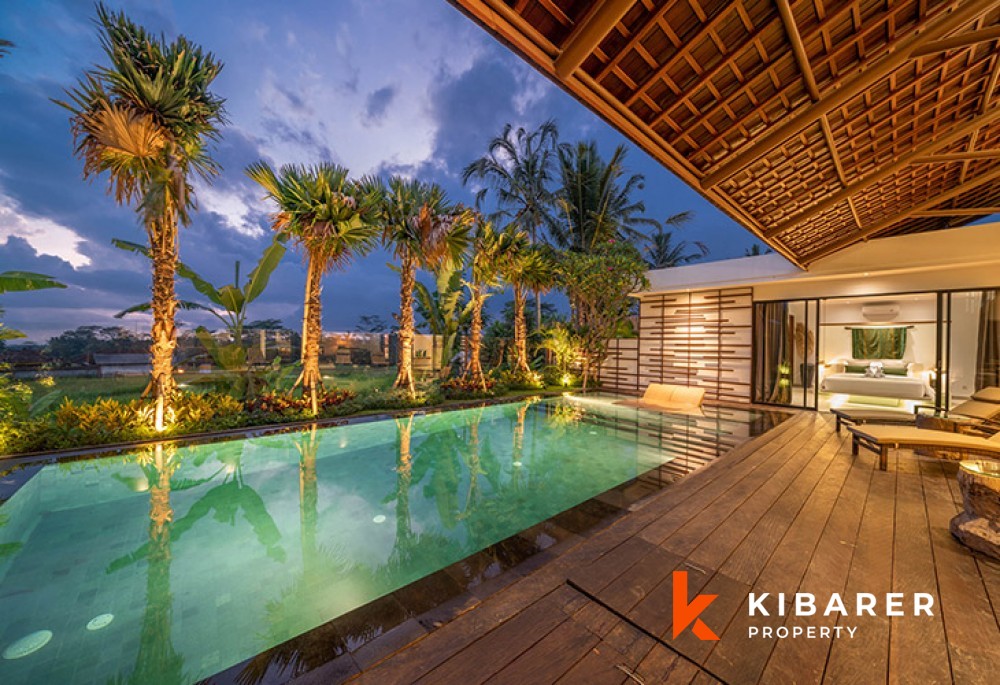 staying in bali for free, scam or not?
Category : Adventure | Posted On Mar 06, 2020
Did you know you could stay in a Luxury Resort for Free? You are not day dreaming. It is possible and it's not a scam.
So what's the catch? Actually, it's pretty easy, you just need to give us feedback about your stay.K-club Ubud is under construction and some of the villas are already finished and ready to live in. We are taking this opportunity to invite some travellers with specific profiles, to stay 2 nights in the villas for free and would like to hear their feedback.
Check out the video and let us know if you are interested?Share this with your friends, they will thank you.