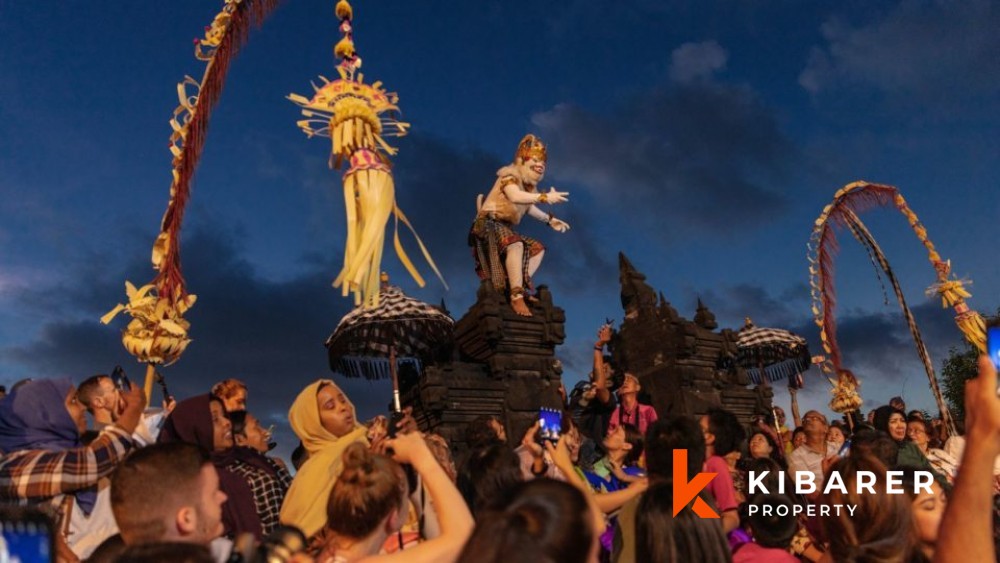 strict health protocols to be implemented by bali officials ahead of long weekend
Category : Adventure | Posted On Oct 25, 2020
Officials in Bali have confirmed that they are implementing and tightening strict protocols across the island's popular tourist destinations
as a spike in domestic tourists are expected for next week's long weekend.
"We are anticipating this long weekend to avoid any new clusters, therefore we must tightly implement health protocols," Bali's Tourism Agency chief Putu Astawa said today.
29th October is Indonesia' national holiday commemorating Prophet Muhammad's birthday, and the government has set Oct. 28 and Oct. 30 as collective leave days, too, making it a five-day long weekend.
A circular has been sent to over 600 operators of tourist attractions, which officials have verified their readiness of health protocols across Bali. It is to set an expectation to be more cautious and a reminder of operating at 25 percent capacity only. In case of failure to compliance they may face a huge fine or in some cases closure.
"We will give them one to three warnings. If they carry on [violating protocols], we will close or revoke [their permit]," Astawa said.

The health agency of Bali is expecting a spike in the covid 19 cases after the long weekend. Ketut Suarjaya said that there is still enough room in the hospitals and quarantine facilities of Bali.
"Even though the data changes every day, it's clear that isolation rooms in hospitals and quarantine facilities are still adequate," Suarjaya said.

As per Surajaya, Bali hospitals now have 1297 hospital rooms designated for corona virus patients out of which 597 are currently occupied with both suspected and confirmed cases. So 738 rooms are currently available which doesn't include other facilities designated for quarantine purposes.
He also said that the province is currently able to test 1,500 specimens under the PCR (swab) method a day, and are working to double that in the near future.