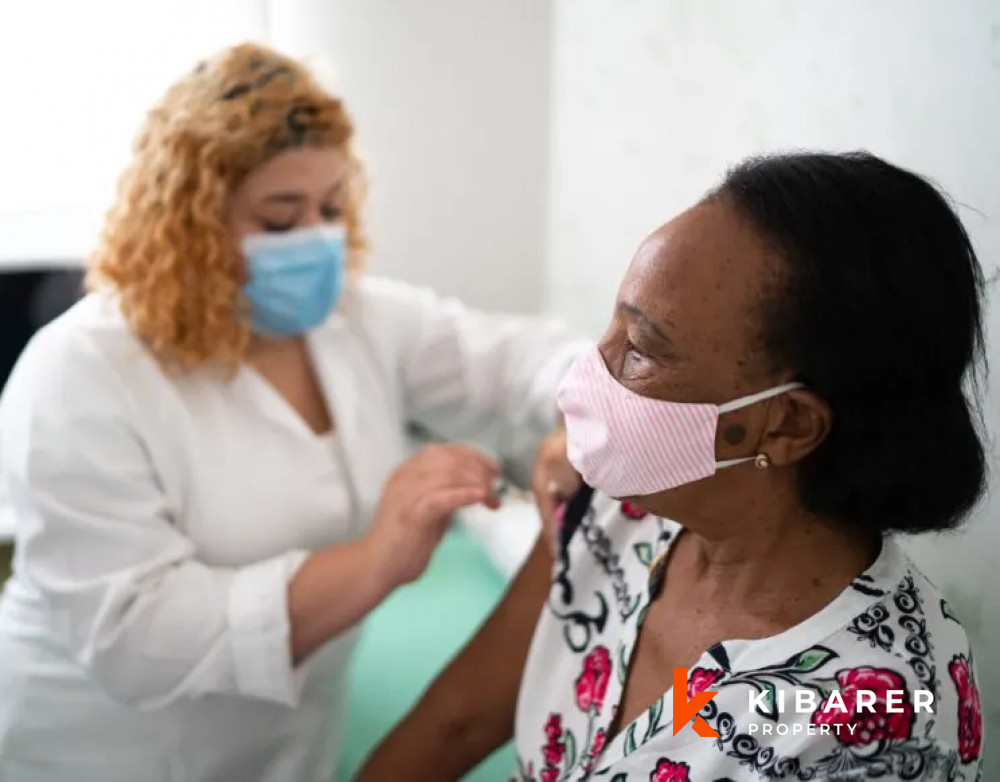 the fastest covid-19 vaccine distributor in indonesia is bali
Category : Adventure | Posted On Jul 17, 2021
Officials have announced that the province of Bali has been designated as Indonesia's quickest Covid-19 vaccine distributor.
Colonel Ckm. Dr. I Made Mardika, Head of the Udayana Military Health IX, acknowledged that Bali is the province with the best achievement in giving the first dose of the Covid-19 vaccination to its inhabitants. "As of Thursday (8/7), Bali is first in Indonesia in delivering the Covid-19 vaccination, thanks to the cooperation of military and police officials." Colonel Mardika stated on Saturday (10/7).
As of Friday (9/7), 84.73 percent of individuals in Bali had gotten the first dose of the Covid-19 vaccine, while 25.46 percent had finished the vaccination campaign. Mardika maintained the vaccination campaign by establishing four vaccination stations in Denpasar, as directed by The Commander IX/Udayana, Major General (Mayjen) Maruli Simanjuntak.
Colonel Mardika stated that individuals are eager to participate in the vaccination campaign. "Despite the imposition of an emergency partial lockdown in Bali from the 3rd to the 20th of July 2021 to minimize Covid-19 transmissions, the vaccination campaign must continue so that herd immunity may be acquired sooner to resolve this urgent situation." Colonel Mardika went on to say. Mardika said that the military officers will assist the Bali province administration in finishing the vaccination campaign for 70% of their people before reopening the border to visitors.