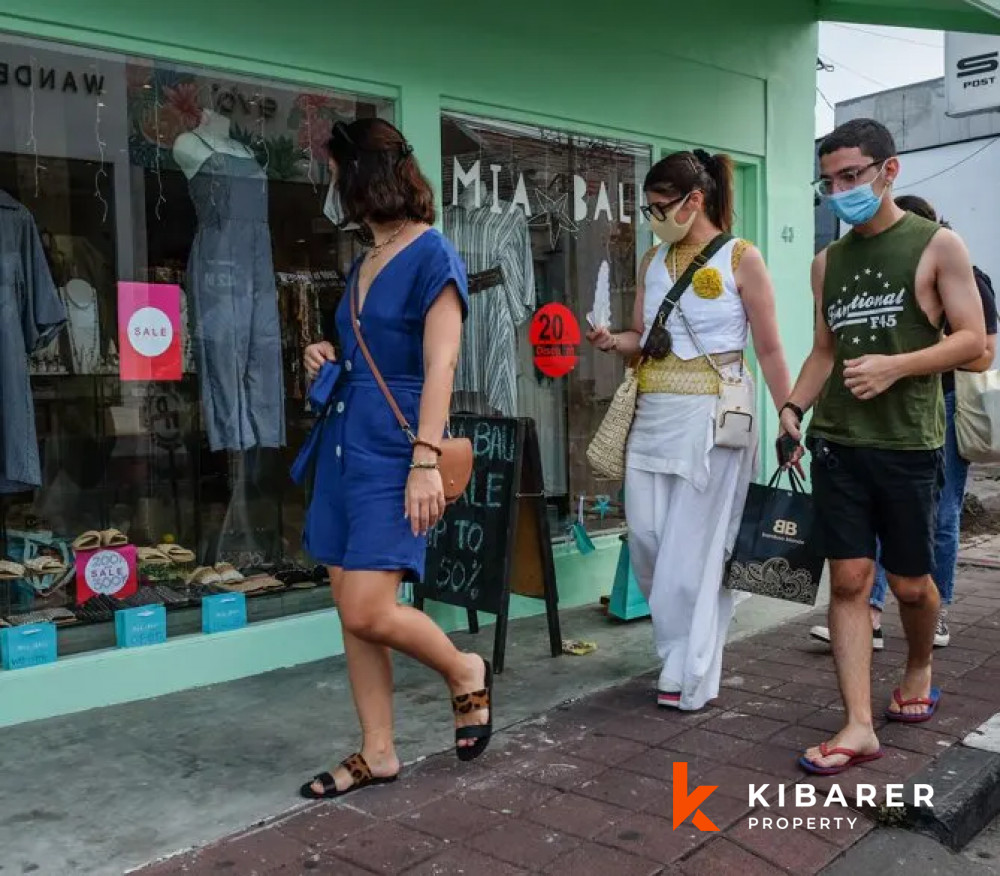 tourist attractions and shopping malls begin reopening after instructions of bali's governor
Category : Adventure | Posted On Sep 13, 2021
Bali Governor, I Wayan Koster has started to reopen tourist attractions and shopping malls with strict prevention protocols in place.
Despite all of the restrictions imposed during Bali's extended partial lockdown, Koster has decided to show some compassion by reopening several public locations on the island, such as retail malls and tourist destinations, subject to a number of conditions. "Shopping malls are permitted to open with only 50 percent of their capacity and are compelled to close by 9:00 p.m." Koster stated on Tuesday, July 9th.
Aside from that, as part of the screening process, guests must present proof of Covid-19 vaccination by scanning the barcode with an app called PeduliLindungi before entering the premises. "In order to receive access to these public facilities, visitors must complete the second dose of their Covid-19 vaccination." Koster continued. Residents who are at a higher risk of being infected by the virus, such as pregnant women, seniors over the age of 70, and children under the age of 12, are still barred from attending the institutions.
Dine-in services at shopping mall restaurants are only permitted to operate at 25% of their maximum capacity. "In addition to shopping malls, tourist attractions are permitted to operate at 50% of their total capacity in order to prevent Covid-19 transmissions in Bali from increasing. During operating hours, we must prioritize health and safety measures." Koster concluded.