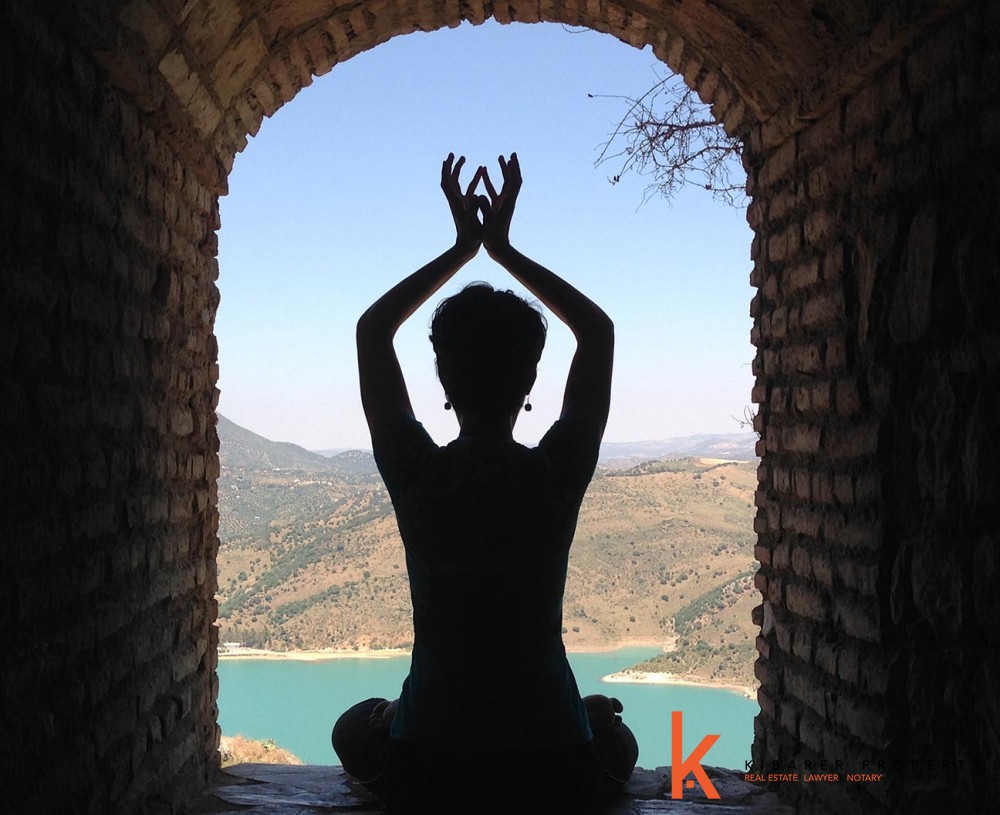 traditional balinese healers to nurture your mind, body and soul
Category : Adventure | Posted On Jul 17, 2017
One of the wonderful things about Bali is its deep culture, and one aspect of this that has been publicised plenty over the years [mainly thanks to the Hollywood film Eat, Pray, Love] is the Balinese use of traditional healers. The local communities often shun western therapies, believing that the authentic way to cure physical and mental illness is through the use of natural herbs and spices, holistic therapies and ancient wisdom.
One person who knows a thing of two about healing the body and mind is Bali resident, Bec Weeden. Bec, a Nutrition, Health and Lifestyle Coach, yoga teacher and owner of IN2URLIFE Bali retreat, has always been open to alternate therapies of healing, and having visited Bali for over 10 years, she has had her fair share of experiences with Balinese healers. Here she gives us an overview of the different types of Balinese healing methods you can try, including palm readings, massages and sound meditation.


Balinese Medicine Man: Cokorda Rai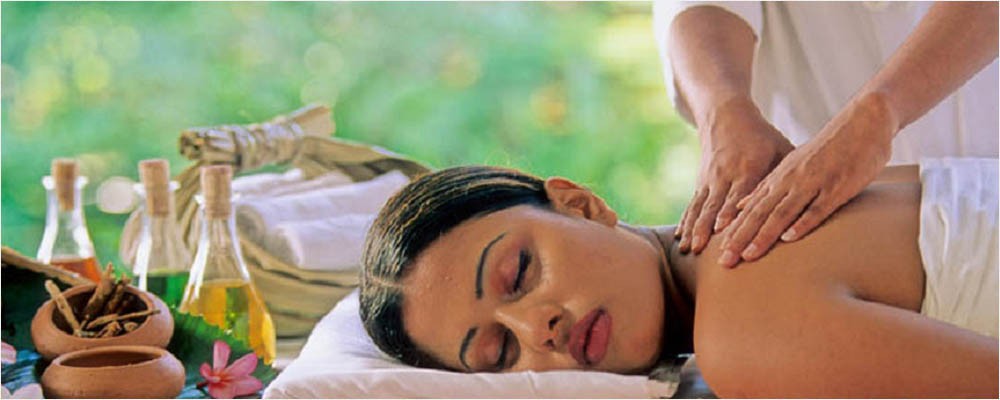 "You visit Cokordas in his home just outside of Ubud [ask your local driver for directions and details on Cokorda's address and ensure you get there early (9am) to avoid crowds], and the sessions last for approx. 10-15 minutes.  You can be there with anywhere up to 20 people at a time – he is a popular man!.
Using a combination of pressure point techniques [similar to Reiki], he assesses your body and clearly tells you what he sees is wrong.  He offers you ways to overcome your pains/issues and clears any pain, discomforts and stress you have in your body.


Balinese Energy Healing: Ibu Jero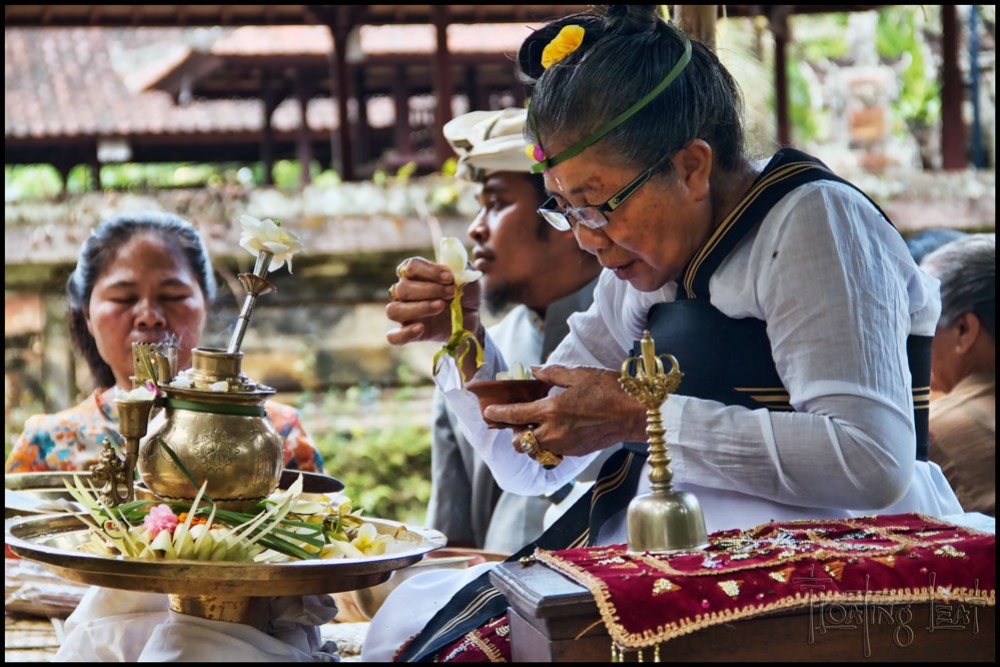 "Located in Jimbaran, Ibu Jero offers a unique energy healing experience unlike any other.  She is known as a Balinese High Priestess and is a descendant of five healers before her. Ibu focuses on one-on-one healing sessions or can facilitate group ceremonies at local healing waterfalls and cave locations throughout Bali.
In a one-on-one session, Ibu uses Reiki-type energy healing to bring out past issues and emotional baggage – she literally draws the bad energy from your body and burps as it draws from your body through her hands, throughout her body and out her mouth! During this time, you are in a meditative state that she guides you into, and during this you will think about past experiences, family members or relationships. Ibu has the ability to instantly pin point a pressure point on your body that will be holding immense tension and will assist you in releasing this, sometimes bringing you to tears uncontrollably.


Sound Healing: Shervin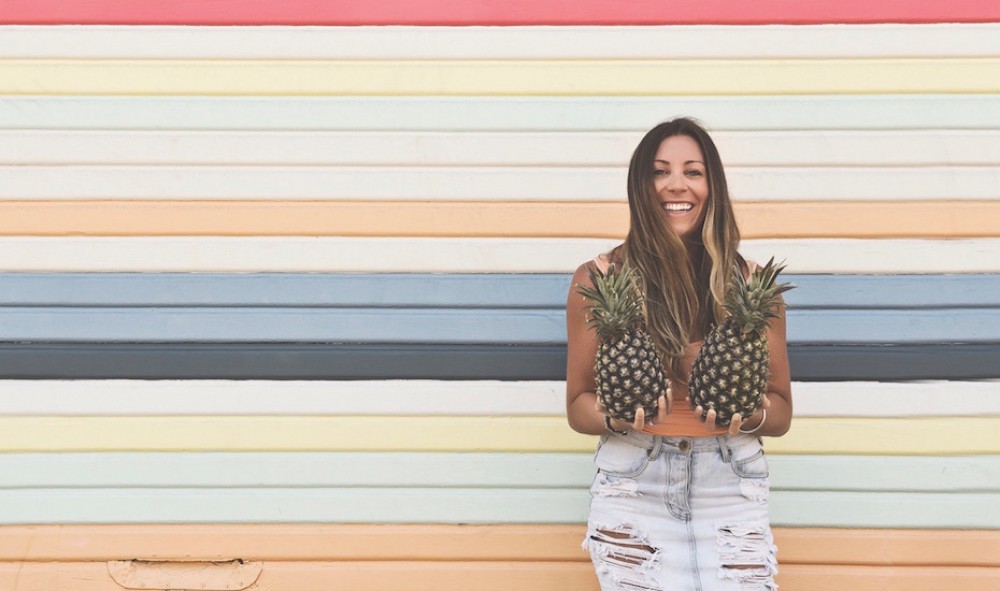 "Run by Shervin and his talented team of instrumentalists, you will embark on a 2-hour sound healing journey like no other! You will be asked to settle on the floor of the yoga shala in a very casual setting, made comfortable by bolsters, blankets and pillows. Shervin starts by bringing you into a meditative state combined with the use of over 40 different instruments. As you lay, you begin to feel the vibrational energy of each instrument throughout your body, while any tension and stress [and for some, pain] completely melts away. It really does offer a unique and deep meditative release that you can feel for days after."
Read more on 
http://thehoneycombers.com