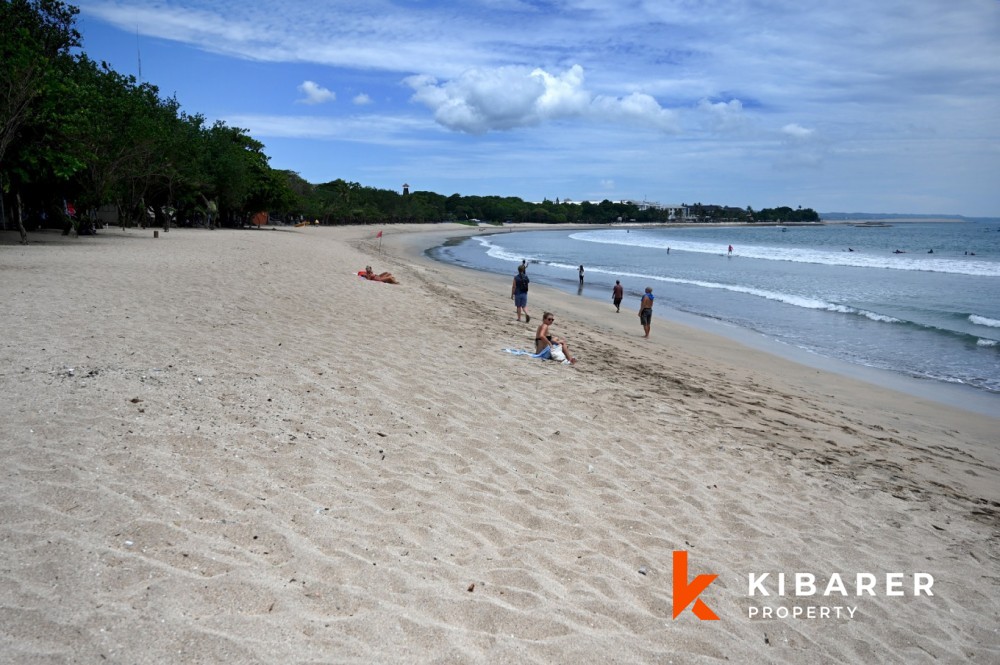 under strict health protocols, bali beaches reopened
Category : Adventure | Posted On Jul 13, 2020
Last Thursday, Beach in Bali were reopened in Badung and Denpasar under "strict health protocols". I Dewa Gede Rai who is the spokesperson of Bali Covid-19 task force stated that beaches will have a limitation of number of people at the same time.
"For example, only 75 people are allowed on Bali Beach [in Sanur]. The number of new visitors will be determined by the number of visitors leaving the beach," he said on Wednesday.

He further explained that calculations have been done based on the capacity on the length of the coastline. As an example, if a beach has a coastline of 3 km and it is assumed to have a capacity of around 1,000 to 1,500 visitors.
The entrances of the beaches will be guarded by the Covid-19 task force officials who are tasked to ensure " strictly enforcing health protocols".
AA Alit Kencana, The traditional chief of Inataran Village Sanur said that Inataran beach will only allow exercising activities.

"The virus transmission is not as high in open spaces, but we still need to adhere to the health protocols," he said.

According to Alit, Intaran Beach in Sanur stretches approximately 6 kilometers. He said that with physical distancing of 2 meters, "around 3,000 people are ideally allowed to get access to the beach."
"However, during the first phase, we are only allowing 1,200 people to visit Intaran Beach," he said, adding that the capacity would be gradually increased depending on the situation.
Last Monday, I Wayan Koster, The Governor of Bali announced a three step strategy to reopen public and business facilities with compliance to "new normal" policies.