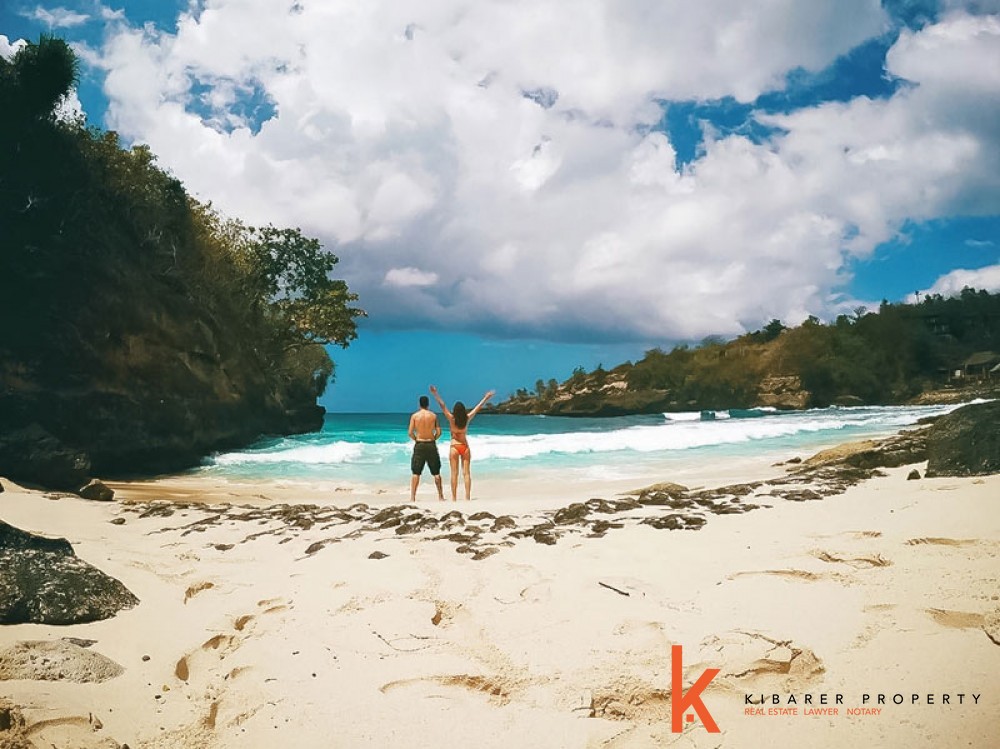 unmissable things to do in nusa lembongan,penida and ceningan
Category : Adventure | Posted On Apr 13, 2017
So you have visited all of the Bali's main attractions, tried surfing and still feel like something is missing? Are you searching for a hidden paradise in or around Bali where you can escape the hordes of tourists?
All you need to do is to board a ferry from Sanur or Padangbai, and you will be transported to the Nusa islands, off the coast of Bali's main island. Part of Bali, the cluster of three Nusa islands consists of the larger Nusa Penida, and the smaller Nusa Ceningan and Nusa Lembongan.
You will feel as though time has stopped here – how we imagine Bali to be years ago, before bustling tourism flocked to the island.
Although getting around may not be very easy, as the paths may be rocky and slippery, you will find Nature's biggest wonders, and very often you may be completely alone. No need to stand in line to take a picture.
It's time to step out of your comfort zone and explore the real Bali, untouched and unspoilt!




1 .Visit the Broken Sea: Pasih Uwug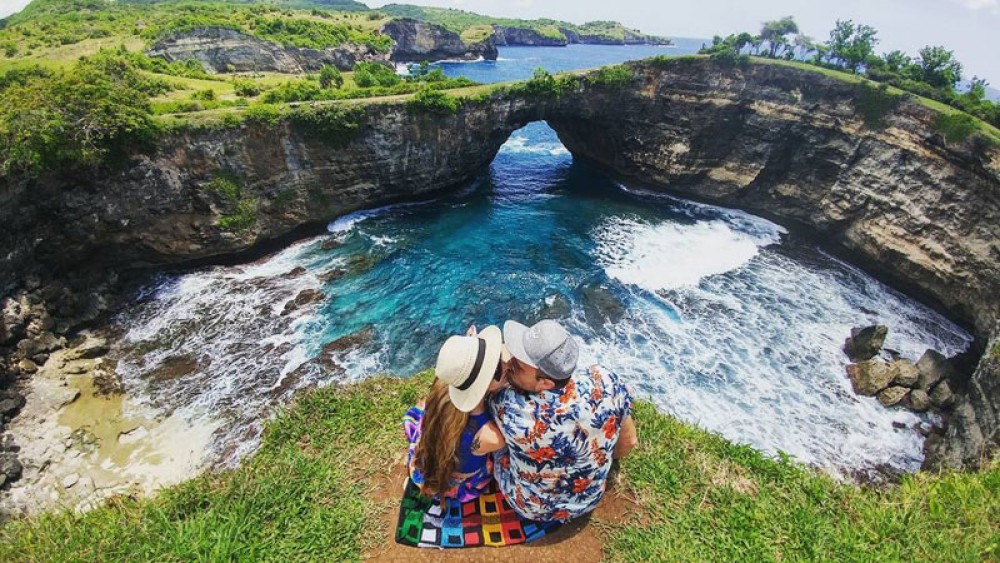 Pasih Uwug, also known as the broken sea, is one unique attraction in Nusa Penida that happens to be a cool geological phenomenon.
Why is it known as the broken sea? On first sight, you'll see a natural arch created by the rock cliffs. The arch – or the hole in the rock cliff as some would say – actually used to be a cave!


2. Glide Across the Sea Between Cliffs: Abyss Zipline in Ceningan Island Resort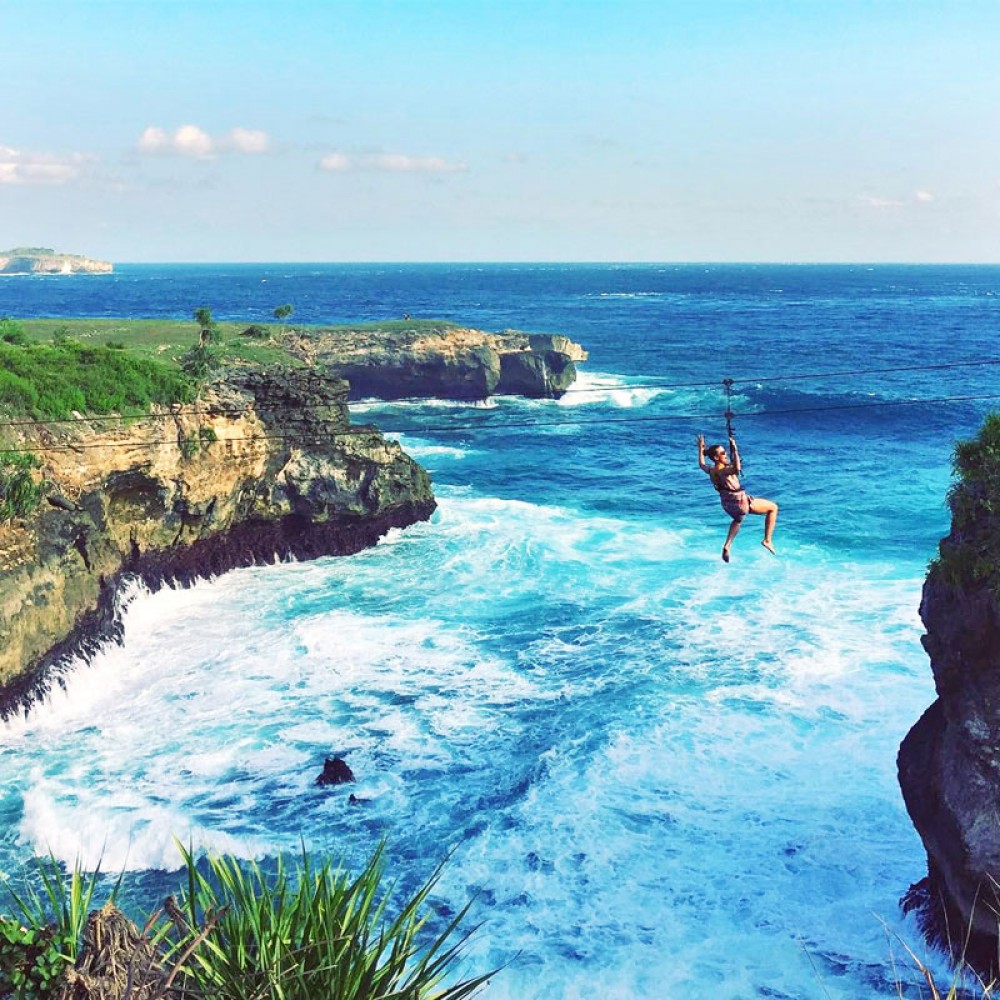 So you want to get a taste of the best thrills on the island? You can experience 'gliding', 'sea', 'zipline', and 'cliffs' all through one activity – The Abyss Zipline.
Nusa Ceningan and its sister, Nusa Lembongan, are famous for their cliffs and crashing waves. Imagine enjoying that spectacular scenery while gliding along a zipline. How cool is that!


3. The latest treehouse (not meant for those with a fear of heights!) – Rumah Pohon Batu Molenteng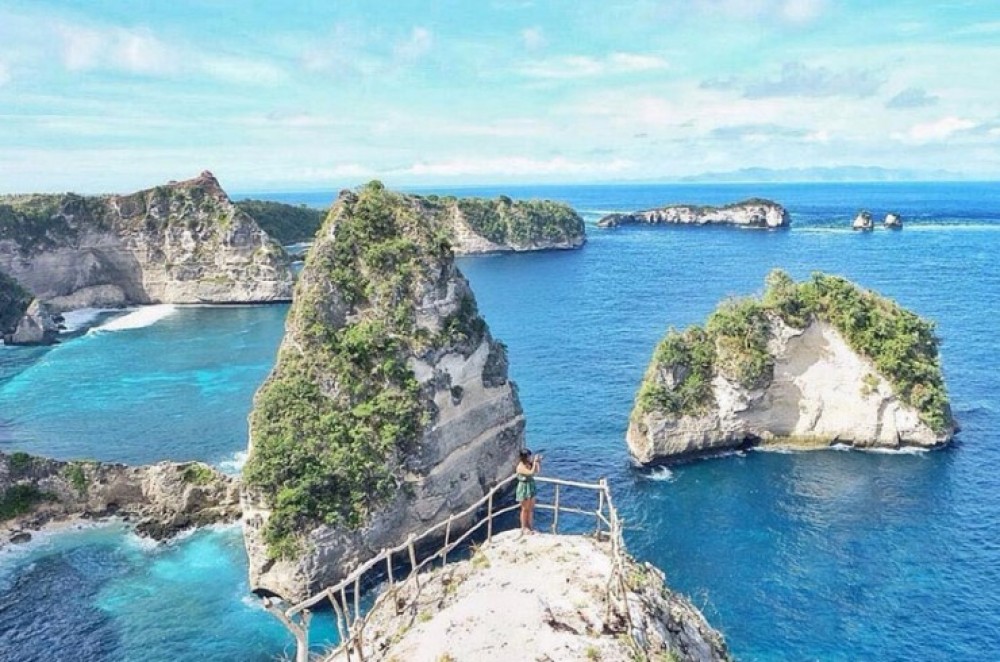 Located right smack on Nusa Penida and looking out at Atuh Beach – this beautiful treehouse is the latest unique addition to the island, providing stunning sights of the dramatic Balinese landscape.
Once you're up in the treehouse and looking out, you'll be able to see glorious, glorious sights. From the pretty Atuh Beach and small surrounding islands like Raja Ampat in Papua, to the many cliffs, ravines and hills that paint Bali's landscape – it's a sight not to miss!


4. Adventure, underwater and water slides: Quicksilver cruise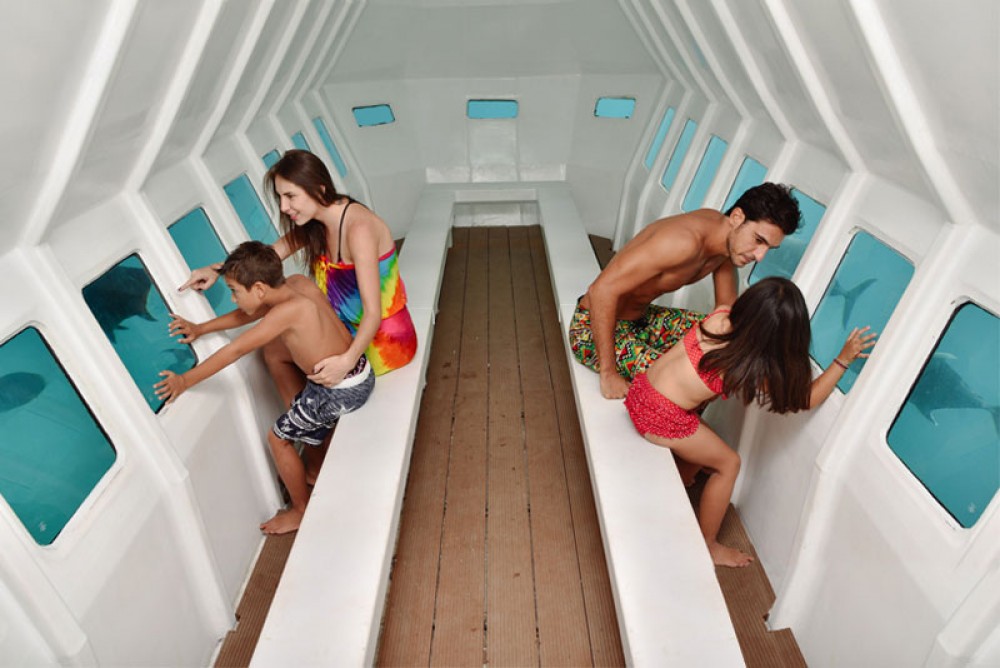 Want to embark on an adventurous cruise?
With Quicksilver cruise, kids can cruise along the sea like a pirate, and they pay only half price! And what's more, they will have lots of fun sliding down right into the sea on the 60-metre-long curvy waterslide!
Read more on 
https://indonesia.tripcanvas.co/bali/