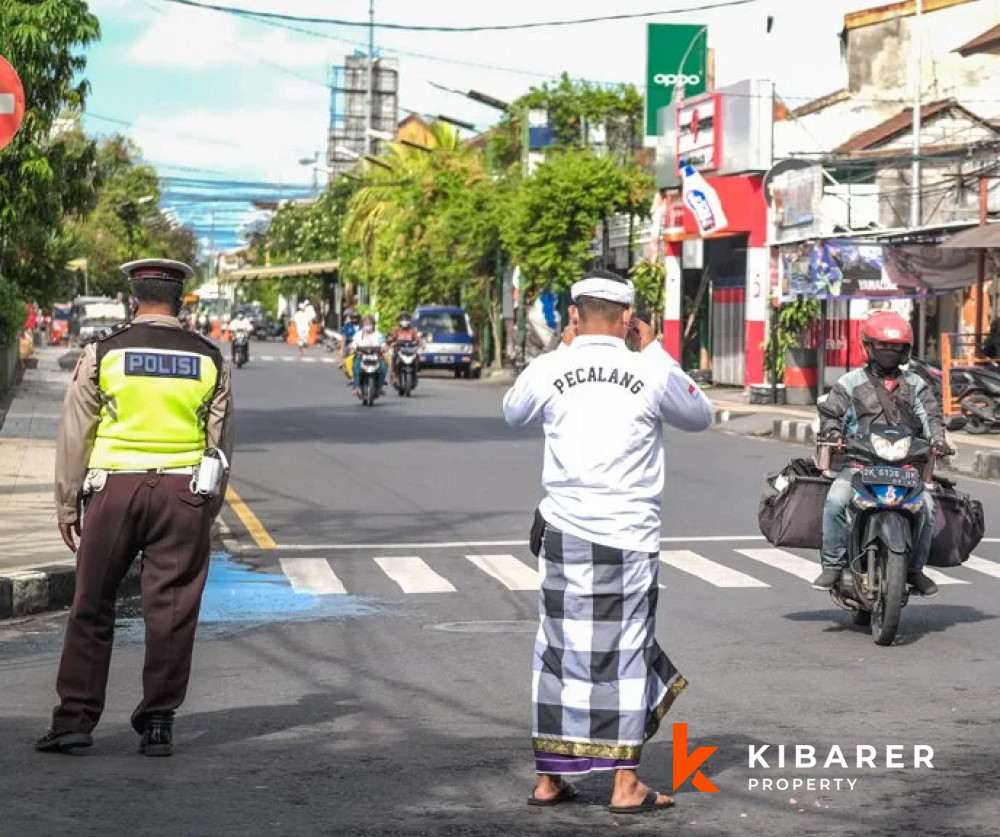 vaccination of random citizen done by bali police on the streets
Category : Adventure | Posted On Sep 10, 2021
The Jembrana police department vaccinated random citizens during a recent operation on a public road.
Kompol I Wayan Sinar Yasa, the Head of this Operation from the Jembrana Police Department, acknowledged that this operation was carried out on Thursday (2/9) by authorities from the police and Civil Service officials in front of the Jembrana police department located on Jalan Pahlawan, Jembrana. This initiative aimed to prevent Covid-19 transmissions in Jembrana by delivering Covid-19 immunizations to those who had not previously got the vaccine.
"We stopped everyone to see if they had already been vaccinated or not, so we could administer the vaccination on the spot to anyone who hadn't yet." According to Kompol Sinar Yasa. He further stated that at the Jembrana police department, persons were merely needed to present their ID before receiving their vaccine. Others who had missed their appointment to receive their second dose of the Covid-19 vaccine were also ordered to return to the location to finish their vaccination.
This vaccination program has welcomed inhabitants from different parts of Indonesia, in addition to residents of the Jembrana region. "We were also willing to distribute the vaccine to persons from other locations as long as they could present their Indonesian identification." Kompol Yasa concluded. He further stated that a similar operation would be carried out on a regular basis in order to achieve herd immunity among the residents of the Jembrana region.