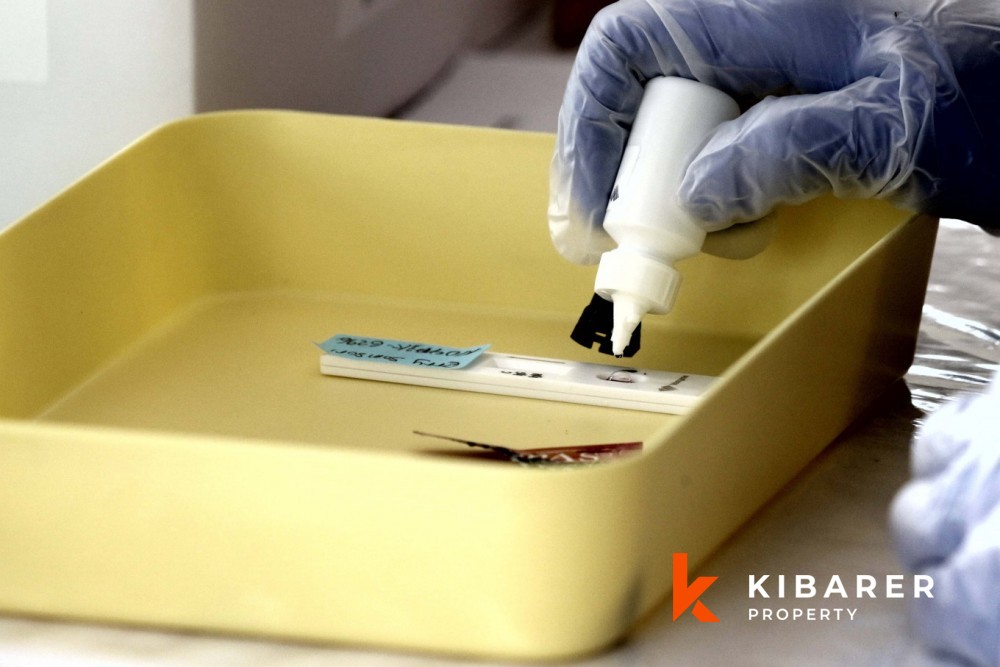 Village Put Under LockDown in Bali After testing of Hundreds in Bangli
Category : Adventure | Posted On May 04, 2020
The administration of Bali has decided to expand the area of lock down from one of three hamlets in Abuan village, Bangli regency, to the entire village.
It was decided after an indication from rapid testing that hundreds of the residents might be infected with the virus. All of the residents of village are required to stay at home and will be provided 3 meals a day.
This decision to isolate the whole village with a population of 2,640 residents was made on Friday. the authority put one of the village's hamlets, Serokadan, on lockdown on Thursday.
The administration recently found out that eight of the residents of the village have contracted the virus from a migrant worker who just returned from abroad and then spread it locally.
1200 samples were taken from the residents by The Bali provincial COVID-19 task force at the hamlet on Thursday. 400 of these tests were came back as reactive after rapid testing. 126 swab tests came back negative on Friday as well apart from the 400.
"Sanglah Hospital Laboratory has taken swab samples from 126 residents whose rapid tests show they were reactive to the PCR [polymerase chain reaction] test. We already got the test results and all came back negative," said the task force's executive chairman, Dewa Made Indra.

Due to the limitation of testing capacity, swab tests are being conducted in phases. "On Friday morning, we took another 183 swab samples for the PCR test. We are conducting the test in phases," Dewa Made Indra said.
Addition rapid testing of 669 residents was done on Friday with only four people showing the reactive results.
As of Friday, Bali had 235 coronavirus cases with four fatalities. Eight of the total number of cases were foreigner.