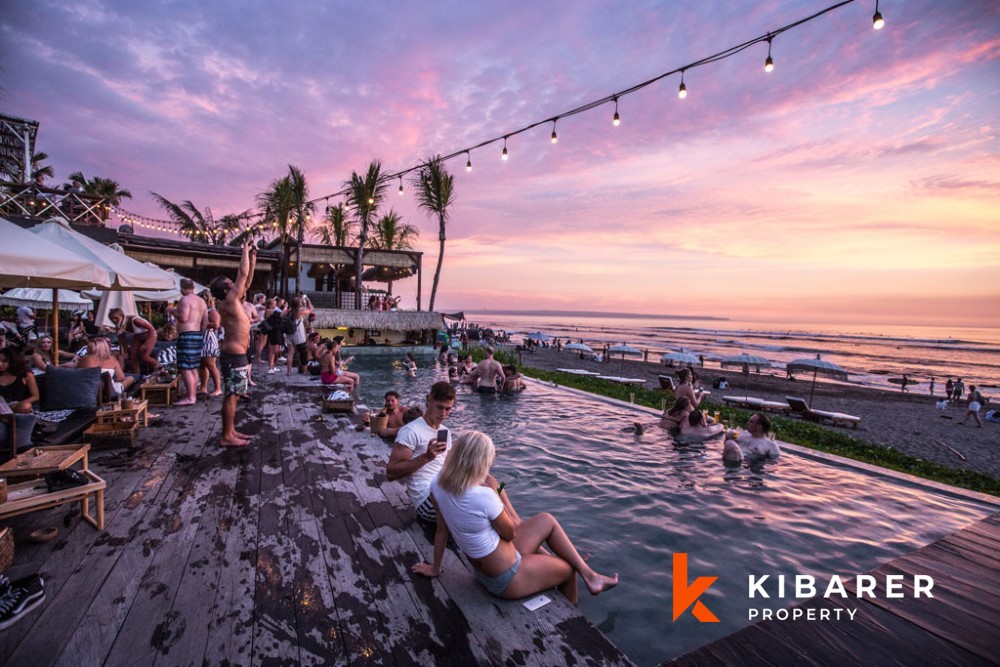 Why Bali Makes a Perfect Holiday
Category : Adventure | Posted On May 17, 2020
As the world is slowly trying to get towards the new normal, pretty sure most of us are looking forward to a calm serene holiday. Most of the Island lovers are looking forward to visiting Bali again. 
Now with the new normal where we have seen some old trends coming back, like walking, cycling, less garbage and less plastic. This pandemic may have brought some blissful good things back to us. So why Bali makes the next perfect holiday.
Just like 30 years ago when Bali was clean, no taxis, no buses and people preferred walking to the shops, restaurants and a regular get together just for a drink. Bali is almost the same now, with no traffic jams, no parking problems, no queues and no unnecessary wait times.
Now don't you wonder, if this is what people actually wanted for a holiday, then why aren't we providing this to them? Why the unnecessary traffic, jams, crowded streets and motorcycles everywhere? Why are we giving them blasting music and non-stop club life night and day? Why are we giving them streets and beaches littered with trash and the air laden with fumes not fragrances? 
Don't you wonder that we may have been seduced by a false romance that this "is the life". Don't all this unnecessary development without regulating the requirements, sizes and the nature of the buildings seem pointless now? Now do you really want that back in Bali now once it all reopens? 
Many families have left Bali being disappointed because that crowded fantasy wasn't something they came here for and probably said when leaving "lets never come back here"
Let's be hopeful and utilize this perfect time to say "lets fix this as everything is quiet now". Let's renovate and restyle Bali by taking advantage of the enforced lock down.
he hotels are doing renovations, the restaurants are spring cleaning, the parks are doing maintenance. Let's do the same, let's get together and revitalise Bali while the tourists are away.
Maybe then when we ask them to "Come back to the NEW clean, fresh , organised Bali" they will say "That sounds perfect, I will give it a try". But we need to act now. Are you ready?