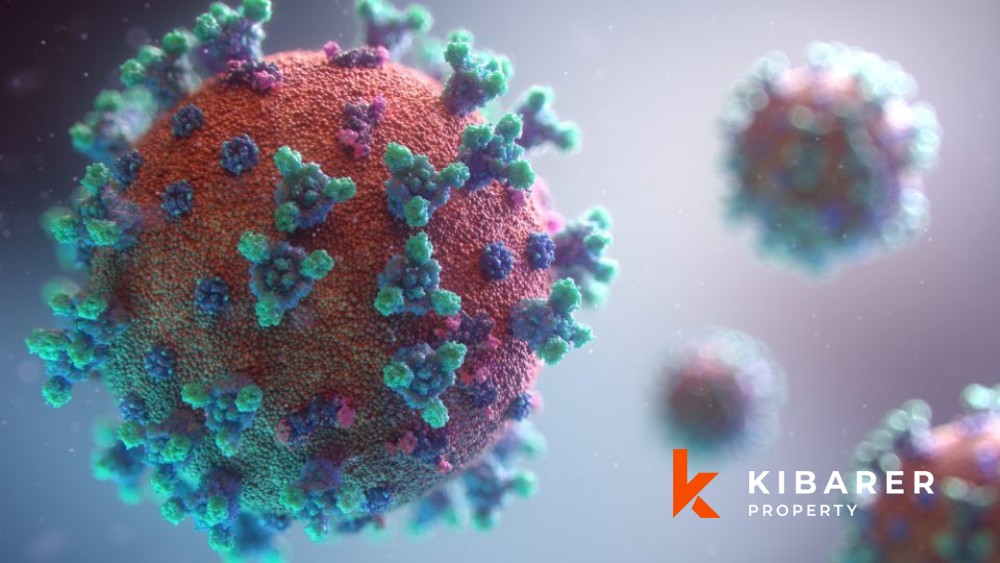 2 new corona virus variants detected in bali
Category : Adventure | Posted On May 05, 2021
After two people tested positive with UK and South African variants, Bali will be sending all confirmed cases samples to Health Ministry for complete genome sequencing.
Wayan Koster, Governor of Bali shared the findings recently, in which he noted that one patient has been confirmed to have been infected with the B1351 variant from South Africa, while another was infected with the B117 variant from the UK. The discovery was made after health authorities analyzed some positive COVID-19 samples from Sanglah General Hospital.
The patient infected with South African variant was being treated at Sanglah Hospital but has since passed away, Koster confirmed. The patient was from Badung and didn't go through vaccination.
Siti Nadia Tarmizi, spokesperson of Health Ministry the samples from the patient infected with South African were taken on 25th January and patient passed away on February 16.
Health authorities have now launched an epidemiological investigation to understand the risk of transmission from when the case was first confirmed.
"Meanwhile, the other patient confirmed to be positive with COVID-19 variant from the UK has recovered, in good health, and has been sent home. [They are] from Denpasar. This patient has now been vaccinated," Koster said.
Ketut Suarjaya, Bali Health Agency Chief, shared that all positive cases samples collected in Bali will be shared with Health Ministry's Health Research and Development Agency for complete genome sequencing.
Officials in Indonesia are highly alert to prevent the spread of the new dangerous mutations of covid-19 especially in light of India's ongoing COVID-19 crisis that has been traced back to a new double mutant coronavirus strain known as B1617. All arrivals from India are currently banned in Indonesia.As of yesterday, Indonesia has identified six strains of the coronavirus within its borders, namely D614G, B117, E484K, B1525, and B1351.