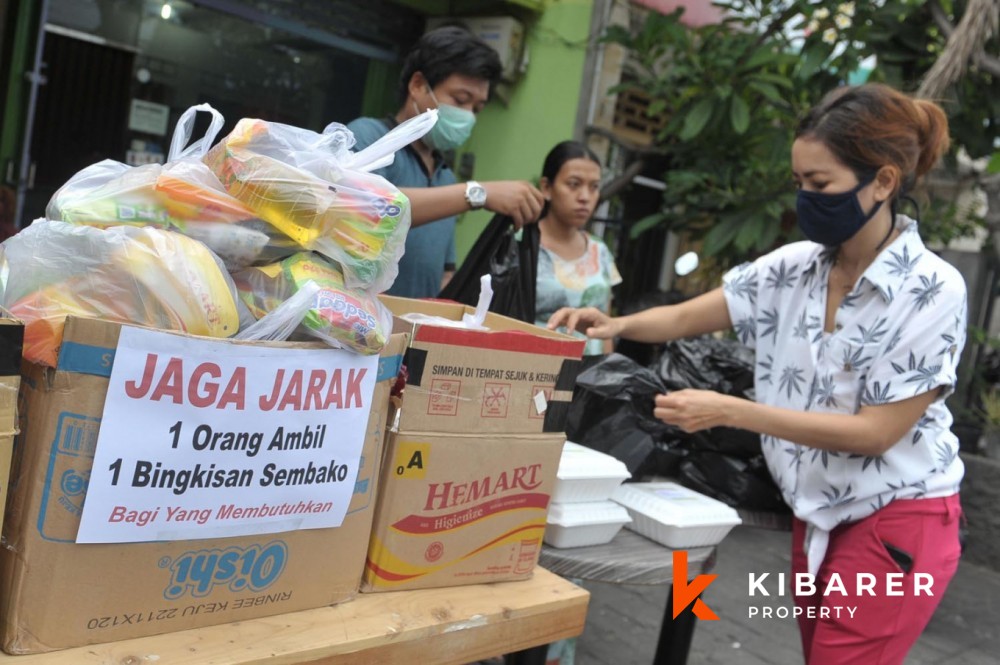 A Healthy Doze of Optimism - Good News Related to Covid-19
Category : Adventure | Posted On Apr 28, 2020
Its been two months to the day when President Jokowi announced the first confirmed case of Covid-19 in the country. After that it has just been fear and nightmare surrounding us as this outbreak continues to grow.
People were collectively relieved after government announced to ban ban this year's Idul Fitri tradition of mudik (exodus) to curb the transmission of the disease.
It wasn't just the only good news from the last week. We have compiled some other good news for you to give you the doze of optimism that you need.
Stronger together

After the outbreak the carriers, the suspects and the people around them have often been singled out and stigmatized, a recent heart touching story came in to the light to restore our faith. Three siblings in a neighborhood of Central Jakarta were left alone after their father passed away because of Covid-19 and their mother was quarantined by the health ministry.
Realizing that the neighbors reached out to the siblings and are now regularly checking up on them making sure they are not alone.
Amid the protests against banning Mudik, many Jakartans have decided not to participate in it to protect their loved ones in their own hometowns.
Members of the LGBT community in Manado, North Sulawesi, raised funds and distributed aid to elderly people and others affected by the outbreak.

Friends Showing Up
An aid of US $3 millions and medical supplies have been received from United States for Covid-19 relief as confirmed by Foreign Minister Retno LP Marsudi. US President Donald Trump has also promised President Jokowi that ventilators will be sent once the equipment is available.
South Korea sent polymerase chain reaction (PCR) testing kits to Indonesia as part of the country's US$500,000 in-kind grant to help Indonesia battle the outbreak.
More local initiatives to support the treatment of COVID-19 patients and expedite COVID-19 testing
The Bandung Institute of Technology (ITB) and the Padjadjaran University Medical School in West Java have collaborated together to produce the ventilators as the demand is increasing. They are expected to ship a new batch as soon as they clear and meet the criteria of Health Ministry.
First drive through PCR testing location for covid-19 has been launched by Diponegoro National Hospital in Semarang in Central Java. This allows the people to get their samples taken without getting out of their vehicles.
Researchers at Gadjah Mada University (UGM) in Yogyakarta created a swab chamber to protect medical workers taking samples from patients to help lessen the adverse effects of the shortage of personal protection equipment (PPE).