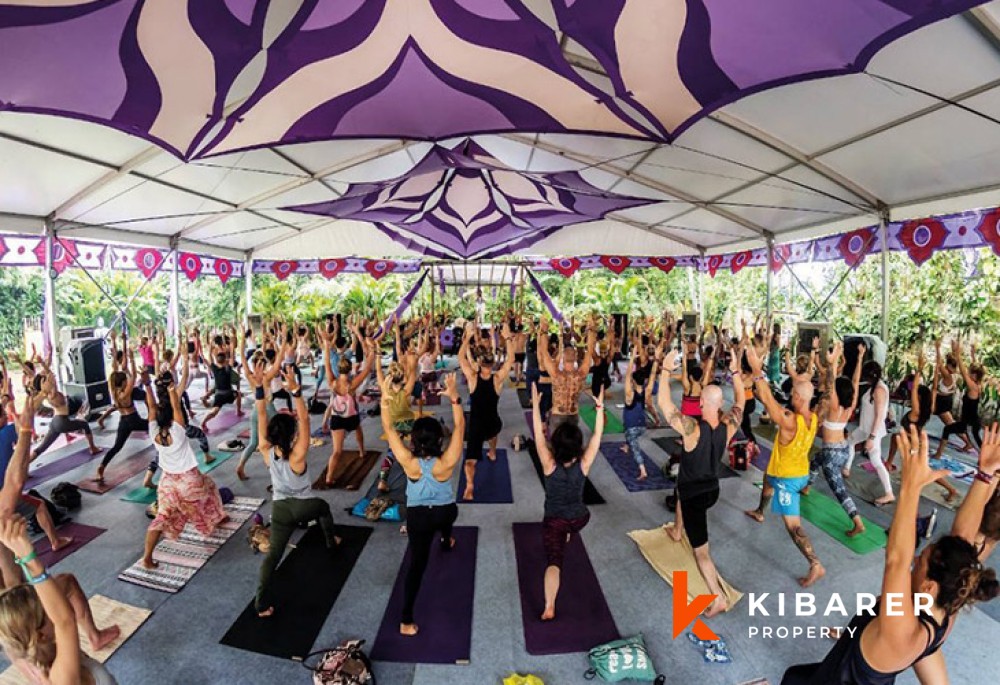 Asia's Biggest Yoga Festival Bali Spirit FestivalBali
Category : Adventure | Posted On Mar 01, 2020
Bali Spirit Festival which is Asia's one of the biggest yoga festival returns for its 13th edition from 29th March to 5th April 2020. This event will turn the grounds of Puranti Center of the Arts into region's most known yoga festival.
The term "yoga festival" barely defines what the festival is about. This seven day event hosts a magnitude of activities, including 300 workshops of yoga, dance, healing, martial arts and personal development. The BaliSpirit Festival 2020 experience extends beyond the classes, where their Dharma Fair presents products for the eco- and health-conscious, day and nighttime stages everything from ecstatic dance to world music, and markets showcase amazing organic food.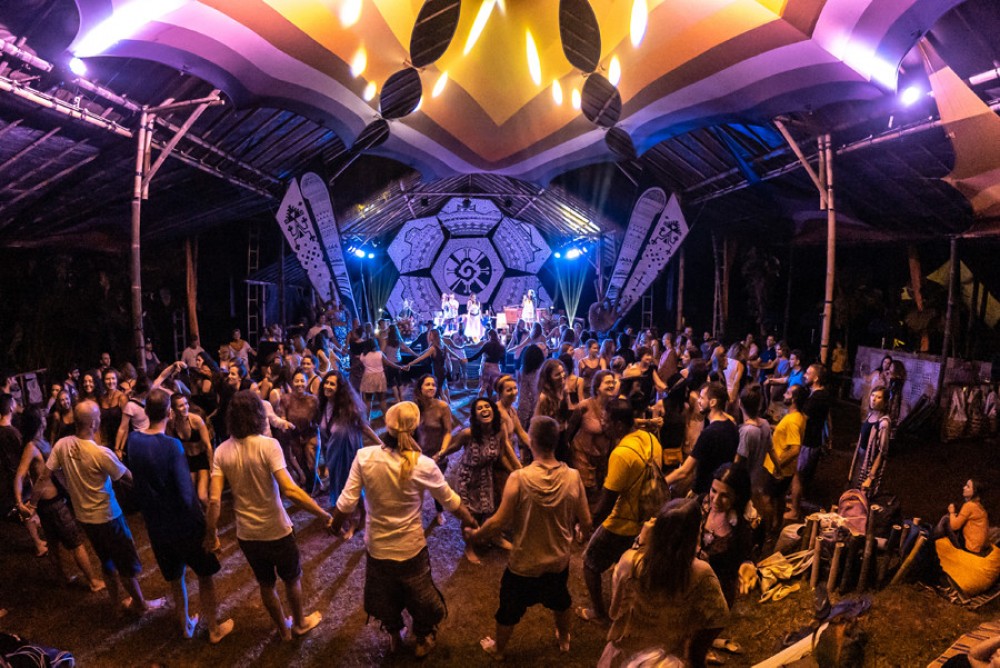 Surrounded by lush greenery jungles and rice fields, the Bali Spirit Festival is a source of energy that channelsisland's positive, spiritual energy, creating an atmosphere where people feel encouraged to learn, heal, feel free and connect with other conscious individuals just fifteen minutes away in south of Ubud. While some takes the opportunity to enhance their yoga skills others join here for classes, seminars and trans-formative experience.