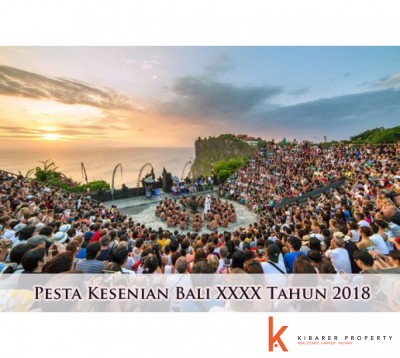 BALI ART PARTY 2018 : Annual Festival Showing All The Beauty of Balinese Art and Culture
Category : Adventure | Posted On Jun 11, 2018
Bali Art Festival 2018: Annual Festival Showing All The Beauty of Balinese Art and Culture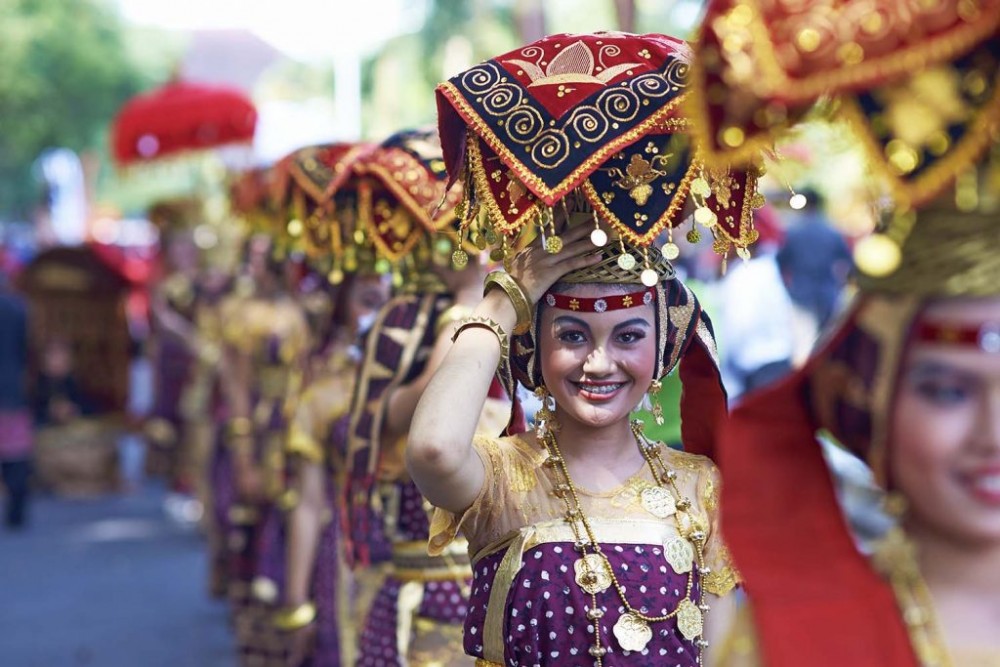 Category : Festivals and Exhibitions
Address : Denpasar, Bali
Start Date : Jun 23, 2018
Start Time : 10 : 00
End Date : Jul 21, 2018
End Time : 22 : 00
Views : 8315
The fascinating annual Arts Festival on the island of Bali will again highlight Bali's unique art and culture. The 40th edition of 2018 from the Bali Arts Festival will be held from 23 June to 21 July 2018, centered at Taman Budaya - Art Center in Denpasar, the capital of Bali Province.
For a full month, the best Balinese dance, music and art expression will be showcased as Bali presents its best cultural presentation at the Bali Arts Festival 2018. There will be daily dance and music performances along with countless cultural and commercial activities where literally all over Bali will gather in the city to present the dance, music and beauty offerings. The month-long festival will begin with a parade of players, an art contest and glittering costumes from all Sub-districts in Bali and other Indonesian provinces.
The event itself will be highlighted with interesting features including dance dramas (Sendratari), Modern Balinese theater, Photography Workshops, culinary festivals, and musical performances. There will also be exciting competitions such as documentary film competitions, handicraft competitions, literary writing, painting, photography competitions, and more. Parades and processions will also be presented including Gong Kebyar Parade, Topeng Panca Parade, Nglawang Parade, Arja Dramatari Parade, Wayang Kulit Parade, Joged Bumbung Parade, Gong Drama Parade, and many more.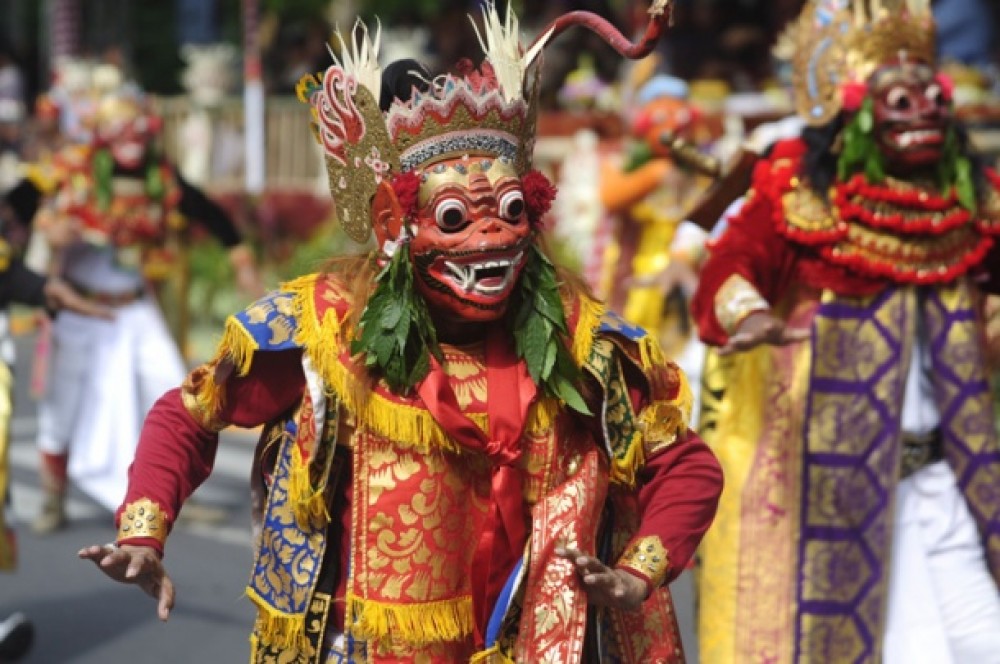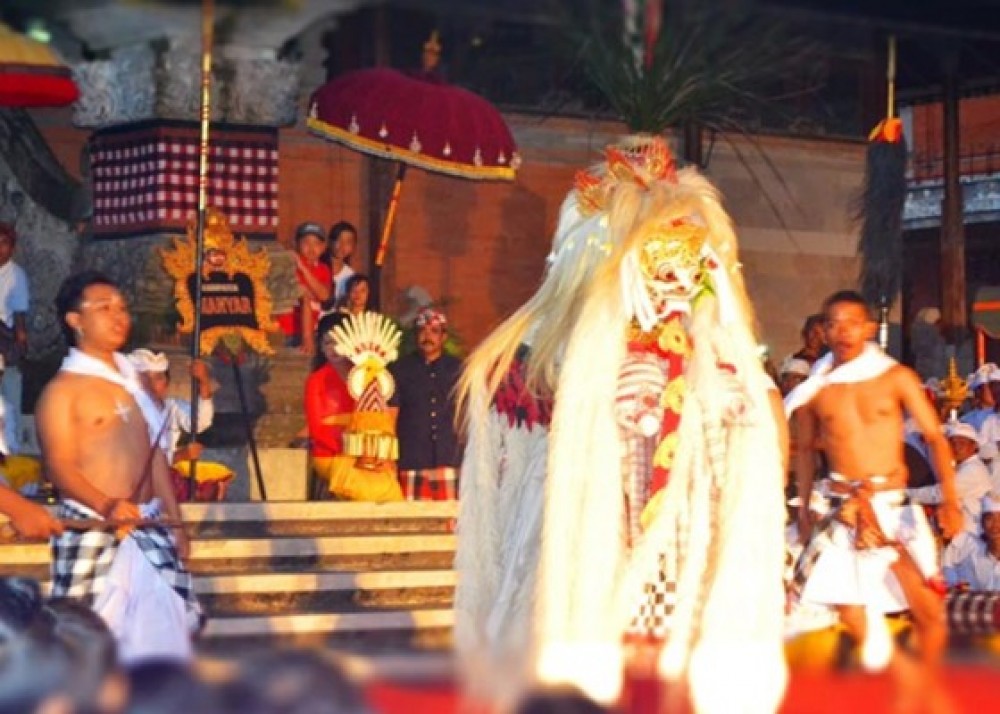 Every year, the Bali Arts Festival or Balinese Arts Festival features the island's classical dances, such as legong, gambuh, barong, gibilly ball, mask dance and the like, where contemporary dance choreography has been created and old village dances and activities revived. As most art and cultural activities in Bali are motivated by religious devotion, artists will try to create their best work.
With its 40-year history, the Bali Arts Festival or Bali Arts Festival has become a medium to rediscover and preserve Balinese art and culture that is unique and renowned, while improving the welfare of its people. Through this special annual event, it is hoped that the authentic wisdom and philosophy of Balinese society will not only be maintained but will also grow and spread to other parts of the world.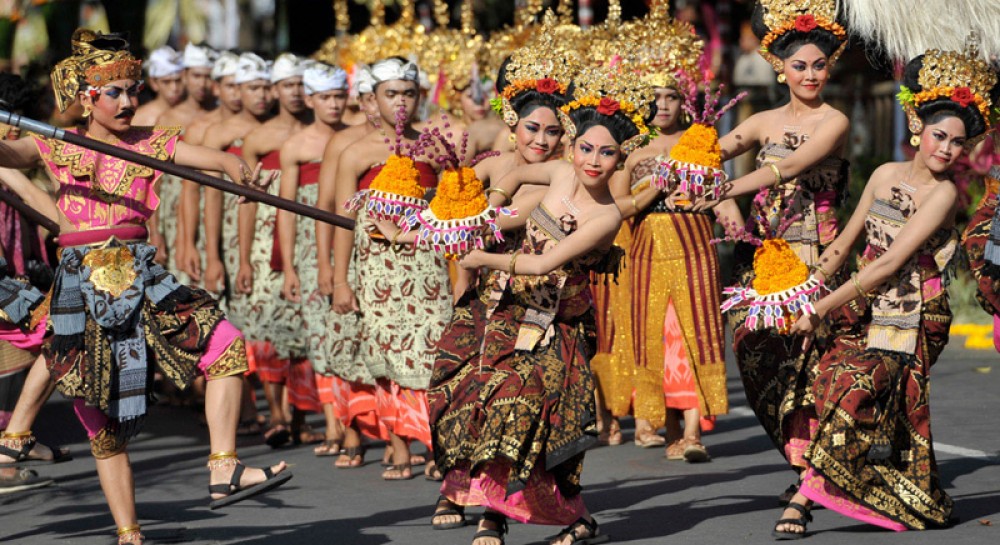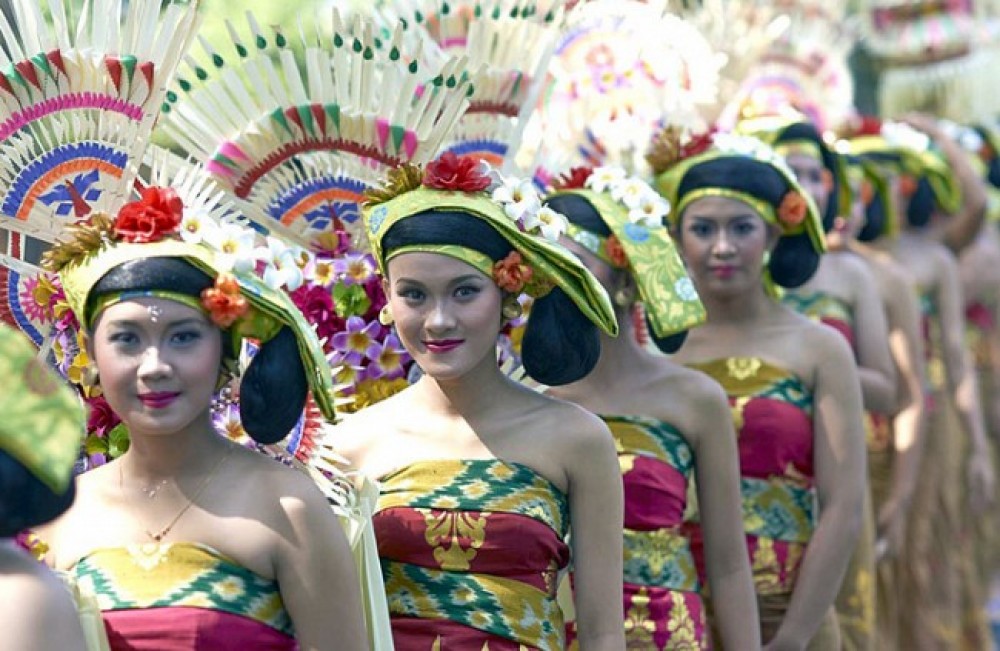 Enjoy traditional music and gamelan performances on the Ayodya and Angsoka stages. Encourage the screening of a Bali documentary film in the Ksirarnawa auditorium. There is a gamelan session of Gong Kebyar Balinese children at Ardha Candra amphitheater. You can also enjoy vocal collaboration, music and dance. Explore through handicrafts, paintings and sculptures at exhibitions. The traditional culinary bazaars feature Balinese cuisine. Bali Arts Festival is usually closed with a lively ceremony. This includes a traditional night ballet known as 'sendratari'. The show was held on open stage Ardha Candra starting at 20.00.