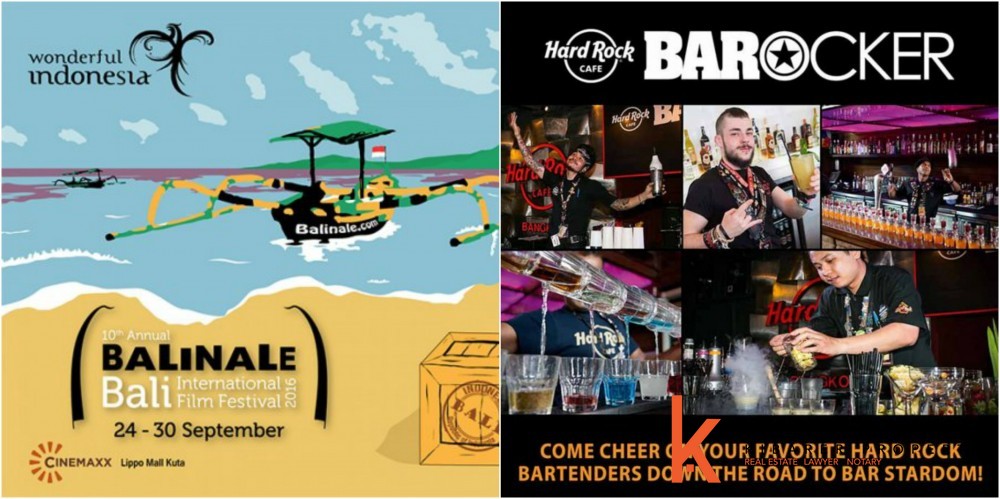 bali events week 4 october 2016
Category : Adventure | Posted On Sep 29, 2016
Like every week, Kibarer development brings you the best of the events that you can attend this weekend if you are in Bali.
Balinale - Bali International Film Festival 2016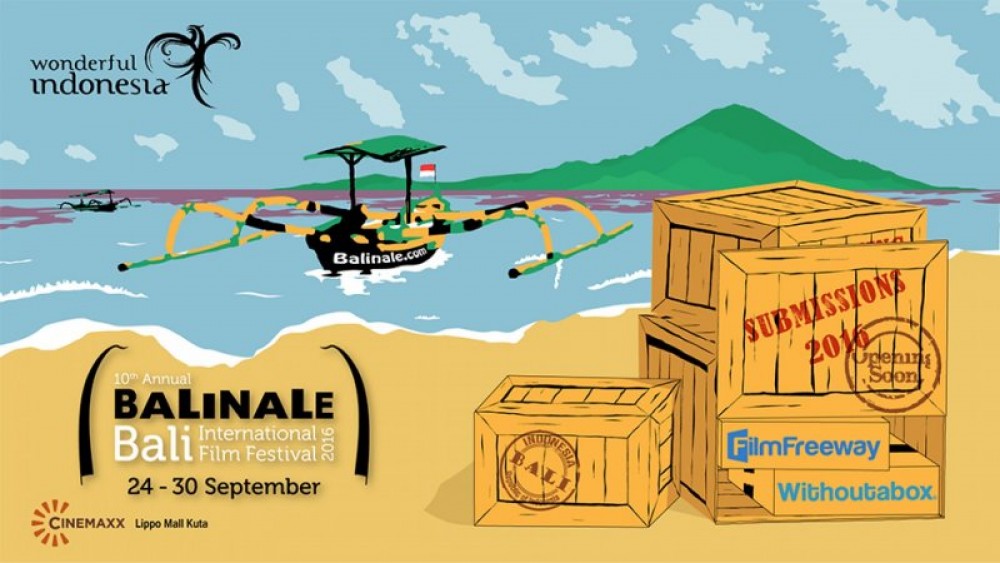 Balinale festival seeks to spread awareness and recognition of local films and arts on international level. It also focuses on promoting Indonesia and Bali as a beautiful destination for shooting future films. By boasting the country's unique destinations 
world-class facilities, services and infrastructure, the Festival acts as a strong platform to present Indonesian culture, quality handicrafts, products and talented individuals to the world..
Date
 24 Sep 2016
to
 30 Sep 2016
Address
Karma Beach Club Bali
Area: Kuta
Hard Rock Cafe's BARocker Competition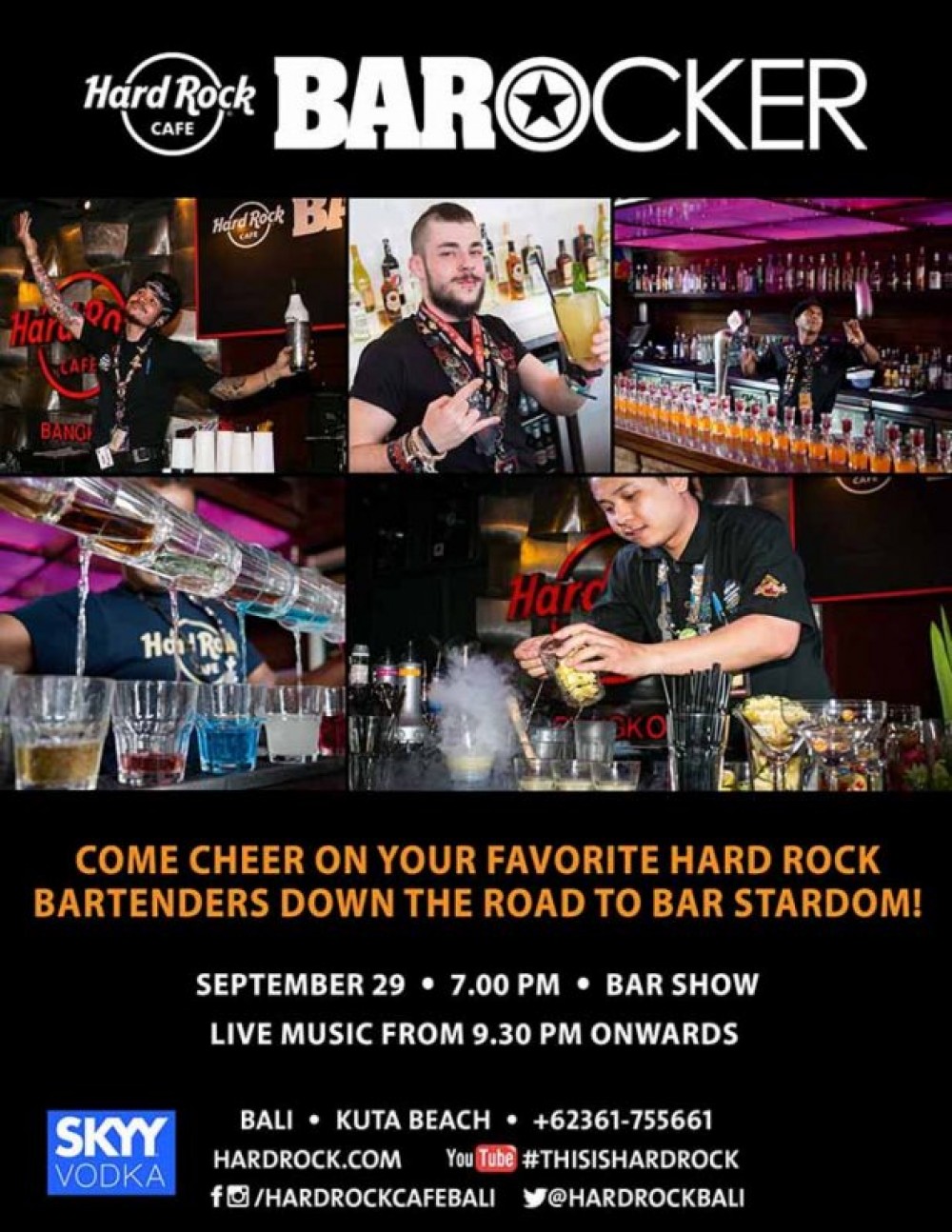 Hard Rock Cafe Bali is going to host its local rounds of BAROCK competition which is entirely focused on finding the best hard rock Bar tender. This competition will features the best bar tenders of the cafe which will be judged by a group of esteemed experts.
Date

 29 Sep 2016  19:00

to

 29 Sep 2016  23:55
Area: Kuta
Kuta Jalan Pantai, Banjar Pande Mas