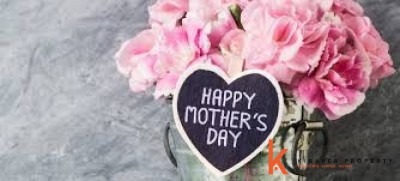 Bali Highlights Week 2 May 2018
Category : Adventure | Posted On May 14, 2018
Bali was all geared up for the best Mothers day celebration in last week. It came to a perfect end with the perfect promotions. Renaissance Bali Uluwatu Resort and Spa had a great promotion going on for the mothers day. The Trans Resort Bali Yum Cha brunch was a specialty for the Mother's Day. Similar family brunch promotions was going at Westin Resort Nusa Dua Bali. A great dinner promotion was available at Settimo Club with a complimentary glass of sparkling wine.
Bali Blues Festival was one of the main events last week. It was held between 11-12 May at Peninsula Island Nusa Dua. The main headliners include The Hydrant, Jakarta Blues Factory with Dikta Wicaksono, Crazy Horse Bali Flyod, Rama Satria and Gugun Blues Shelter.
The Indigeous Celebration Bali at Arma Ubud was the first ever gathering of Indigenous people in Bali. People from Dayak, Balinese, Maori, Australian Aboriginal and 14 other tribal groups got together at 11-13 May. The event had some great workshops, exhibitions and artworks from each tribe. It was a great opportunity to get to know people from different cultures and open your eyes to diversity.