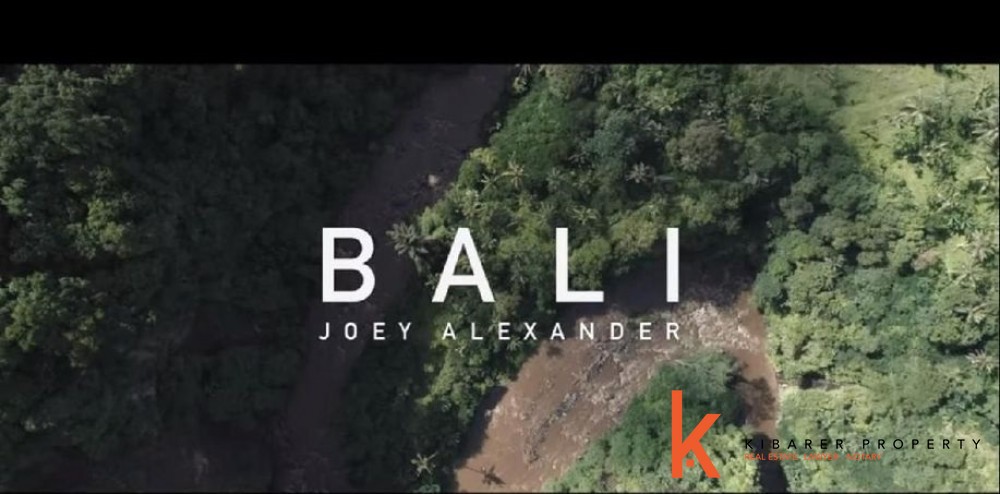 bali highlights week 3 july 2018
Category : Adventure | Posted On Jul 23, 2018
Its been almost two weeks now that the France has lifted the worldcup trophy for 2018 Fifa Worldcup. The celebrations are still going. Le Bleus fans are enjoying the non stop celebrations at french restaurants of Bali. If you are one of them you should definitely visit the following restaurants which are still celebrating their team's win big time. The French Kitchen and Pearl French Restaurants are on top of the lists and had some wonderful celebrations and promotions last week.
A great Musical and Art festival quite similar to the theme of Australian Bush scene was held last week at Jalan Camplung Tanduk 66 on 21st July. Gypsy Land festival had some great interactive fun and kept the weekenders busy for a great day.
Indonesia very own Joey Alexander released a music video last week of the song named "Bali". The Jazz Artist showed the exploration of his birth place featuring many famous cultural aspects, popular attractions and festivities.
Check out the best events of the last week
First time to Bali? Give this a read.