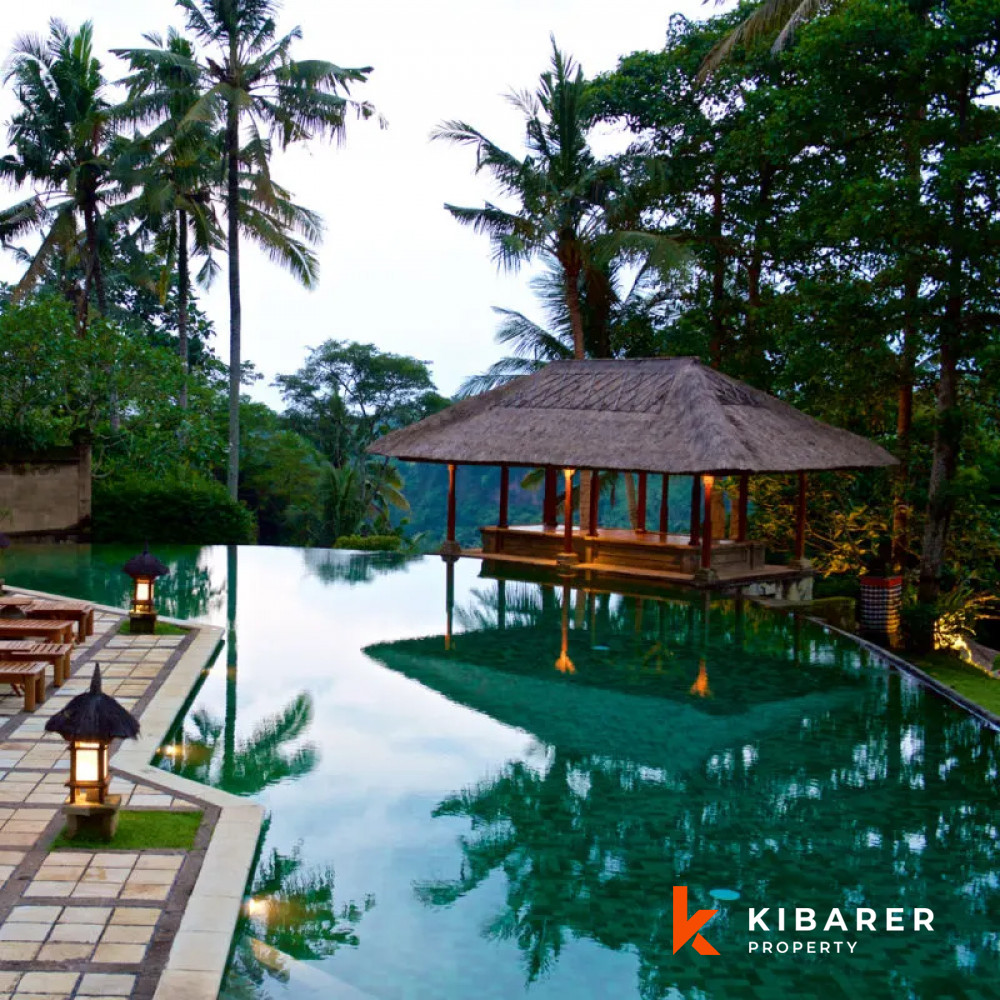 bali hits 60% occupancy in hotels during eid holidays
Category : Adventure | Posted On May 07, 2022
The 2022 Eid holiday brings blessings to the tourism sector in Bali and Indonesia. For the first time since 2020, families living apart can travel together during Muslim holidays.
One of the biggest indicators that the Covid-10 recovery is underway is the sharp increase in hotel occupancy in Bali. According to the Vice President for Environmental Culture and Public Relations of the Bali Hotel and Restaurant Association, I Gusti Ngurah Rai Suryawijaya, the average occupancy rate before Eid was only 30 percent.
In his press statement, he continued, the increase in hotel occupancy began on Thursday, April 28 and continued until the middle of this week. Data from Bali's Ngurah Rai Airport shows that in the weeks leading up to Eid al-Fitr, domestic arrivals average 8,000 people per day. Then it increased significantly to 18,000 people per day.
Tourists don't just come by plane, and they don't just stay in Bali. The ports of Gilimanuk, Sanur and Padang Bai experienced a surge in the number of tourists taking boats to Nusa Penida, Nusa Lembongan and the Gili Islands. Sanur has seen record numbers of interest for local tour operators.
Domestic travelers are encouraged to book with special offers and deep discounts. Domestic tourists tend to book hotels in areas such as Nusa Due, Tanjung Benoa, Jimbaran, Kuta, Legain and up to Seminyak. Hotels in the Canggu area also experienced a significant increase in domestic bookings
With hotel occupancy increasing, another important sign is that the easing of restrictions will come into effect with the resumption of regular flight services to Bali. This week again, the airline giant Emirates again held a runway at Ngurah Rai airport. Emirates has restarted service five times a week from Dubai to Bali. The airline has confirmed that it will operate the service seven times a week by July 2022.
Airlines such as JetStar Australia offer a wealth of flight deals in Southeast Asia and the Pacific, with Bali being the number one destination for hundreds of thousands of Australians every year.
The next steady influx of international tourists could occur in June, July and August, coinciding with the European summer holidays. Young travelers across Europe have had to put their backpacking adventures on hold for the past two years due to strict travel regulations. Across Europe, many governments have reduced their Covid-19 restrictions to nominal levels. The relaxation of regulations in the northern hemisphere is expected to have a positive impact on the hotel sector in Bali.