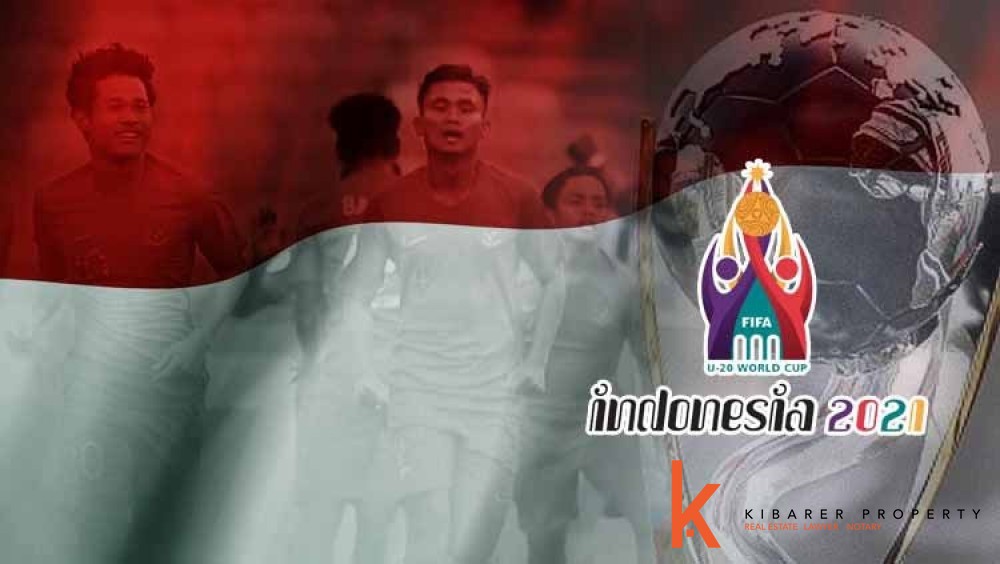 fifa u 20 world cup hosting duties to be shared by bali
Category : Adventure | Posted On Nov 03, 2019
Recently Giani Infantino, The President of Fédération Internationale de Football Association (FIFA) announced that Indonesia has successfully won the rights to be the host of Under 20 World Championship of 2021.
This announcement was made at a recent meeting on October 23-24,2019 during a meeting of FIFA's governing council in Shanghai. Indonesia will utilize 7 different stadiums as the main venue while four other stadiums will be used for practice fields in 2021. 
Dipta Gianyar Bali Stadium is among the venues which will be used for competitive play matches while five local fields will be used for practice play offs. 
the Chairman of the Provincials National Sports Council (PSSI-Bali), Ketut Suardana welcomed this announcement of FIFA and has already called upon National Provincial and local governments to swiftly and immediately start the preparations for the event in 2021.

Following practice fields will be used in Bali:Gelora Trisakti Legian
Gelora Samudra Kuta

Lapangan Banteng Seminyak

Putra Perkanthi Jimbaran
The National Stadiums which will be used for the main events are as following:
Stadion Gelora Bung Karno (Jakarta)
Stadion Pakansari (Bogor)
Stadion Si Jalak Harupat (Bandung)
Stadion Gelora Bandung Lautan Api (Bandung)
Stadion Patriot (Kota Bekasi)
Stadion Dipta Gianyar (Bali)
Stadion Manahan (Solo, Central Java)
FIFA U-20 WolrdCup will be held in Indonesia between between May 20 and June 11, 2021.