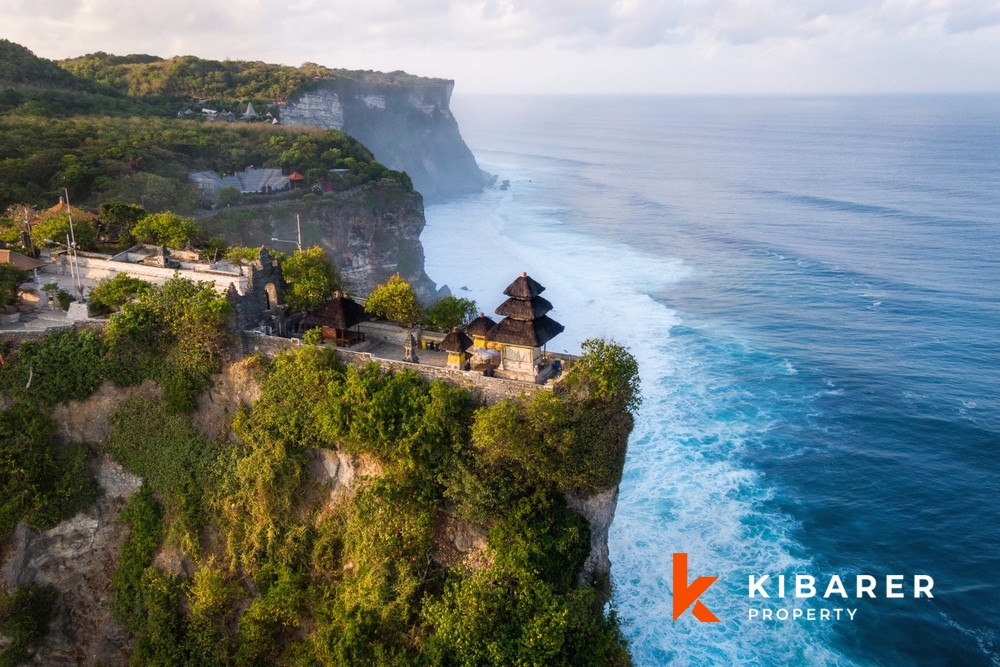 How The New Normal In Bali is going to be on your next trip
Category : Adventure | Posted On Jun 28, 2020
It is no surprise to any one that tourism is the heart of Bali's economy as it generates around 60% of Bali's gross regional product comes from the travel industry.
Sadly tourism is one of the most hard hit industry by covid-19 and it has affected and changed the life of Bali's residents. It has also changed the way of how tourists are going to visit the Island.
The recent stats show a 93.24% drop in the foreign tourist visitation in Bali in April. Since this has greatly affected the economy, the Association of Indonesian Tour and Travel Agencies (ASITA) in Bali has pleaded with the government to complete the so-called "new normal" protocol stipulations by the end of the month and reopen the island to tourists by July to prevent travel companies from collapsing.
Bali Hotels Association, the stake holders of tourism is organization with over 158 members. They have also prepared proper new protocols to welcome the travelers. One representative of the organization confirmed that proper safety guidelines for hotels have been prepared while also running a campaign in Bali to aim a reminder at the world travelers about the Island.
So if you have visited Bali before and you are planning to visit it again here are few things you should expect to change.
No More Buffet
As the main prevention key of covid-19 is the basic practice of social distancing so this will be one of the main key holder at the hotels. As hotels such as Belmond Jimbaran Puri, The Mulia, Mulia Resorts and Villas, Nusa Dua, and the Marriott hotel chain have also prepared other protocols to ensure their guests' health and safety.
The process of checking will be online along with dining adjustments and house keeping services.
"Guests who have booked with us directly will be able to complete the check-in process online prior to arrival," said Belmond Jimbaran Puri general manager Charles Kneipp.

The dinning experience Kneipp said it will be moved to guests having an option of breakfast being served by a dedicated butler in their villa or outdoors at the hotel's Nelayan restaurant. The menus will be changed to chalkboards or one time use menu made with recyclable material.
New Protocols For Beaches
Karma Beach Club in Bali is one of the most most popular tourist attractions in Bali.It has reopened to guests on June 20. John Spence, the founder of Karma Group said in a recent interview that it would practice and ensure proper protocols with social distancing and reduced density in Karma Beach. Now, the club proudly welcomes guests and claims to be "the most socially distancing aware private beach in Bali."
Safer dine-in restaurants

Bali is home to many world famous reputed restaurants as of now many restaurants are offering take away services. Mozaic Restaurants in Ubud is all set with new protocols implementation.
You will have to go through body temperature check before entering whether you are a guest or a staff members. The rule of 2 meter distance between staff and guest is also ensured. Staff members are strictly required to wear gloves, masks and goggles.
Hand Sanitizers Armed Dancers
Home to iconic 21-story monument of Vishnu a hindu deity, Garuda Wisnu Kencana (GWK) Cultural Park has also prepared new protocols.
The park's marketing communication and event general manager Andre R. Prawiradisastra said during a recent virtual event held by travel media DestinAsian Indonesia that they would also apply social distancing, provide hand sanitizers for visitors and conduct body temperature screening.
"There will be dancers distributing hand sanitizers to visitors," said Andre. (kes)