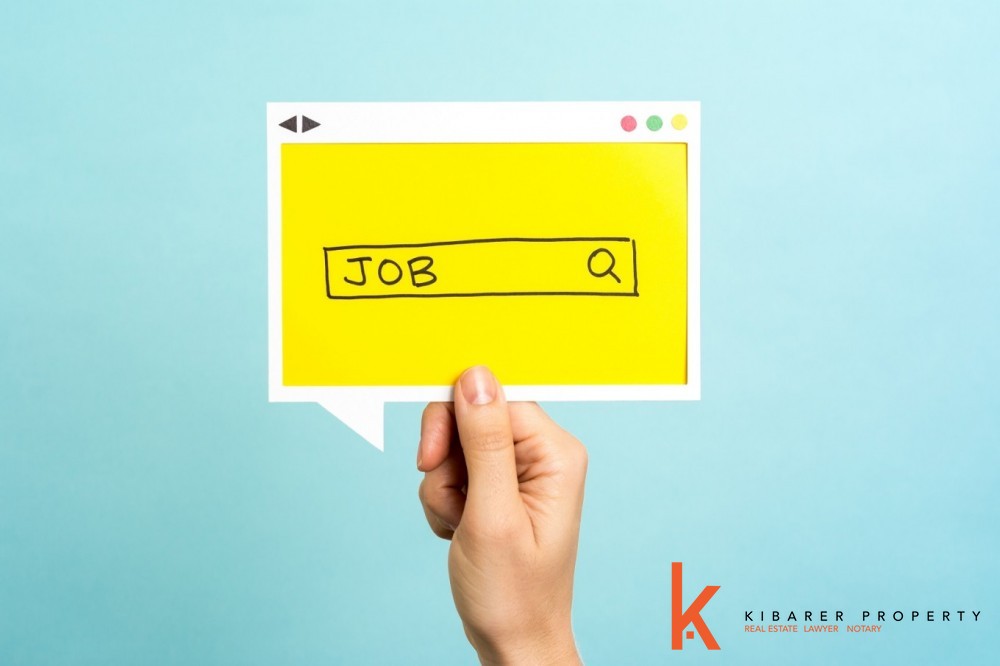 Kormo App Launched By Google To Connect Employers And Job Seekers
Category : Adventure | Posted On Nov 27, 2019
Kormo Application has been launched by Google Indonesia which is going to help job seekers to connect with hundred of potential employers looking to hire.This application is currently available in India and Bangladesh, helping job seekers to create their online curriculum vitae, apply for potential vacancies and schedule their interview. It also allows them to learn new skill sets.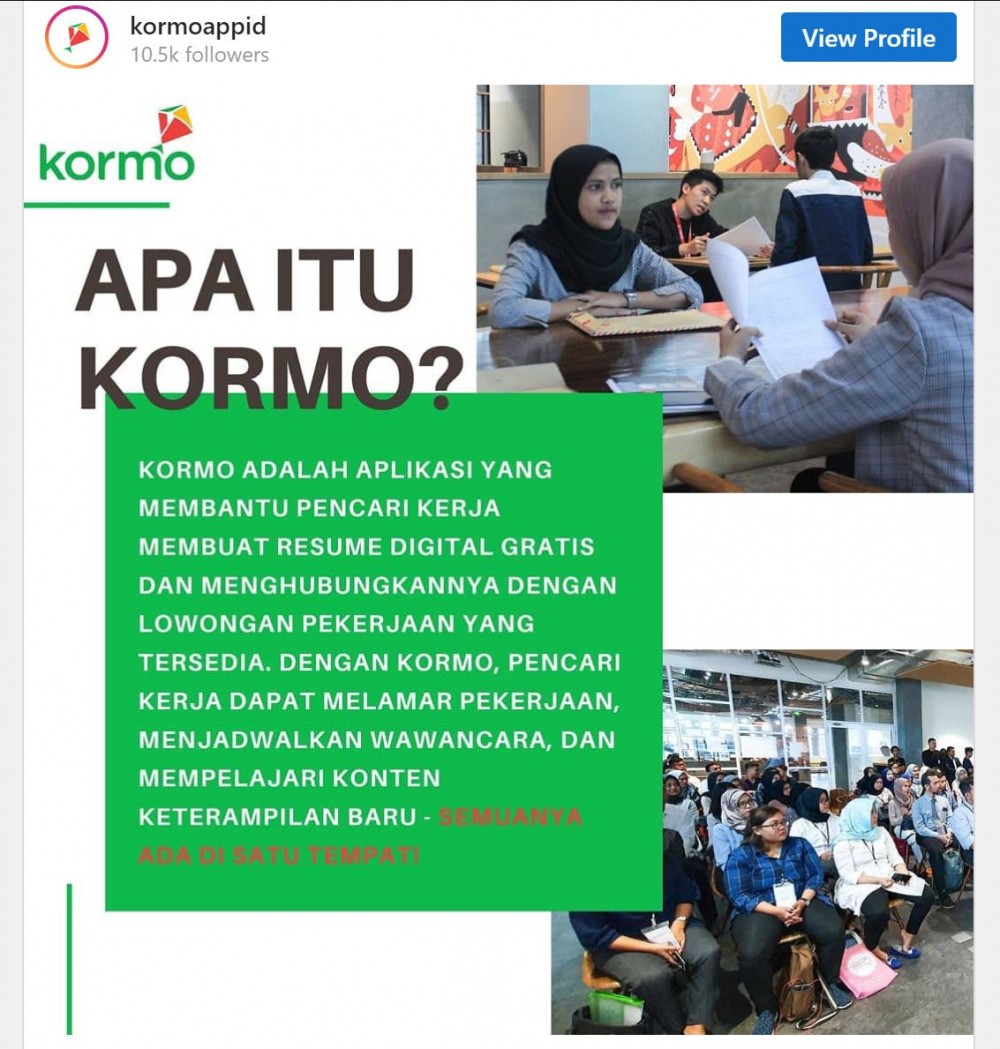 CV is indeed the most important steps in securing your job, Kormo helps job seekers by creating the CV by only focusing on acquiring to fill in the personal data, alongside the future vision and interests. Job seekers can also print the CV that they create online on Kormo.One of the main highlights of Kormo is that job seekers can learn and polish their skill sets through various videos, articles and courses for free. They are awarded with a badge once they finish the training modules and recruiters can see that on their profile.
Kormo was first launched in March and now Korma Indonesia can connect the Job seekers with potential employers in Bali, Surabaya in East Java,Yogyakarta and Jakarta.We are already connected with 25,000 workers and teaming up with hundreds of companies in this phase," Bickey Russell, project lead of Kormo, said on Wednesday at a Google Indonesia event as quoted by kompas.com.Some of the famous companies that are active on Kormo are Bukalapak, tiket.com, Go-Life and Union Group. Google previously had a job search option which Russell confirmed was not utilized as per their expectations.