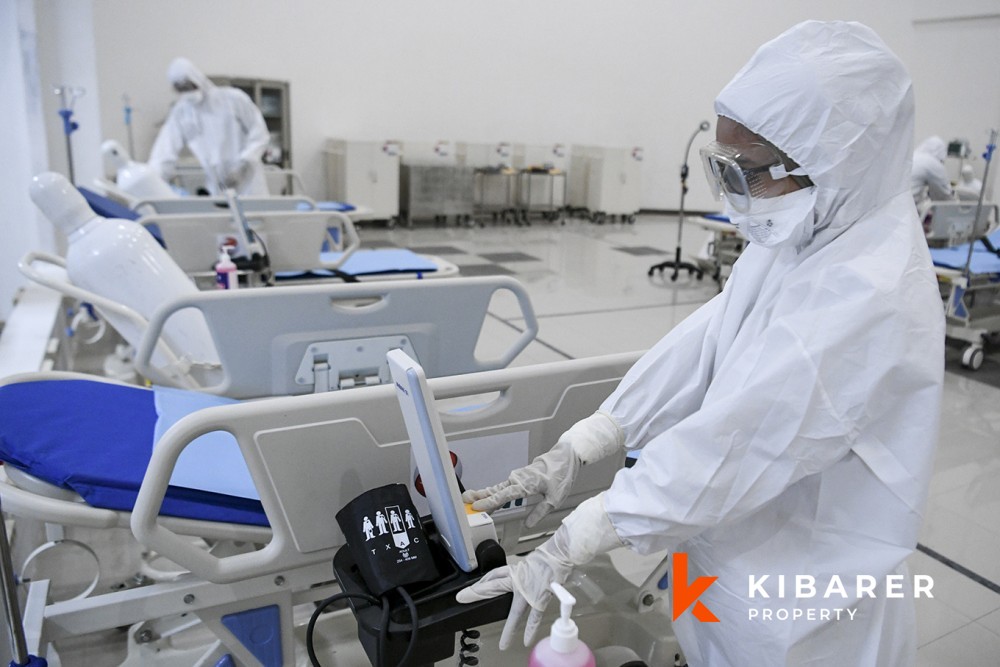 Number of Recovered Covid-19 Patients Exceed the Death Toll First Time in the Month in Indonesia
Category : Adventure | Posted On Apr 21, 2020
In a recent announcement by the Health Ministry, they confirmed that another 102 patients have recovered from Covid-19 on Thursday. This brings the total number of recovered patients to 508 which is therefore the first time in nearly a month that they have exceeded the death toll.
General Achmad Yurianto, Health Ministry Disease Control and Prevention Director General, stated that fatalities of Covid-19 rose to 496 on Thursday as per the official data which was an increase of 27 from Wednesday.

"We should be thankful that today the accumulated number of recovered patients in Jakarta is 202, in East Java 86, in South Sulawesi 42, in Bali 32, in West Java 28, which, combined with other provinces, results in a total of 548 recovered patients," Yurianto said in a press conference on Thursday.

Last time Indonesia exceeded the number of recoveries from the death toll was on March 17. At that time the death toll was seven and recoveries number was 9.
However there is an underlying concern of deaths being under reported, According to Jakarta Administration around 1038 have been buried nder COVID-19 protocols in the capital alone as of Wednesday. Those include suspected patients who died before being tested for COVID-19 or before their test results came back, Jakarta Governor Anies Baswedan said.
380 new cases of Covid-19 were also announced by Yurianto on Thursday bringing the total number of confirmed cases to 5516.