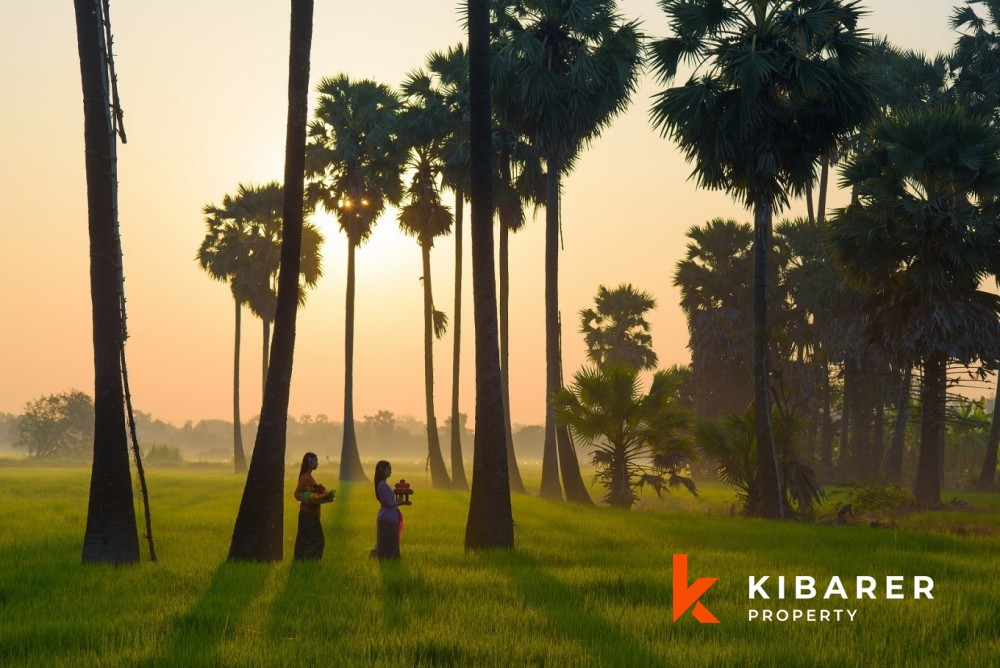 pay now stay later - offers of hotels in bali for post pandemic travel
Category : Adventure | Posted On Jun 03, 2020
The tourism sector is all geared up to make a stronger come back once the pandemic is over. As most of countries have imposed lock down and travel bans, the leisure and traveling/hospitality sectors are among the most hit and affected sectors. Over 150000 employees have been severely impacted due to the closure of at least 1266 hotels in Indonesia in April alone.
Some of the five stars hotels in Jakarta have decided to suspend their operations completely while some are still operating and welcoming guests with strict health measures and creative promotions.
One of the creative campaigns that hotels are running right now is "pay now stay later" in the year.
Luxurious hotel chain run under Marriott International Hotels and Resorts in Indonesia are offering holiday packages and hotel vouchers that can be given to loved ones as gifts.
Offering a 3 day two night stay package at low prices, Marriott is offering the pay now stay later offer till 2021 depending on which hotel you book.
Santika Group run hotels are also offering similar holiday packages for post pandemic travel. Packages at Amaris Hotel, Hotel Santika, Hotel Surabaya and Hotel Santika Premier start from Rp 200,000 (US$13.68)/night to Rp 400,000/night. Vouchers can be purchased until June 6 for a stay period from July 1 to March 31, 2021.
So those hoping to visit Bali post pandemic should be glad to hear that Anvaya Beach Resort and The Samaya at Seminyak and Ubud are offering similar promotion packages, which include breakfast for two people. You can download the My Value App from google play to see and enjoy the deals.
"Gift to Educate" vouchers are being offered by Alila Seminyak which offers guests a free night stay for every two nights paid. The hotel is also donating a 15% of per night charge to the Bali Children Foundation. These vouchers can be purchased until July and can be availed until June 2021.
This deal is applicable for a purchase of three nights, including the one complimentary night. Maximum four complimentary nights are available in the offer per reservation. Breakfast, shuttle service to Seminyak is included complimentary in the deal based on the daily schedule.