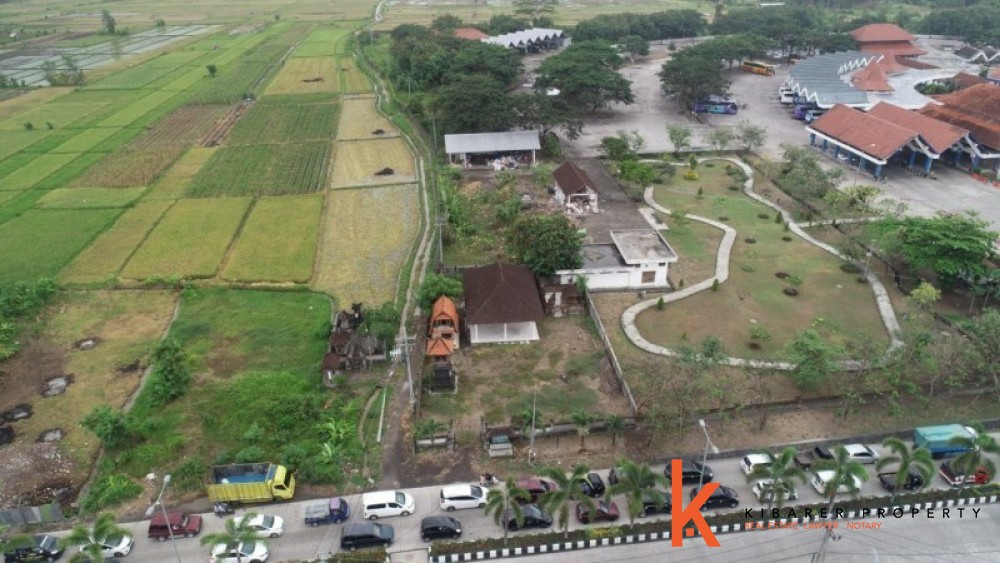 plans to build "recycle park" in canggu by bali's badung regency
Category : Adventure | Posted On Nov 30, 2019
After three days of ravaging fire in the Bali's biggest garbage dump yard, TPA Suwung, last month, Badung Regency has now set their eyes to convert resort village Canggu as a location to build a landfill, which an official say will be named Badung Recycle Park (BRP).
"We won't refer to it as a landfill, but Badung Recycle Park instead … We want to make waste management environmentally friendly," I Putu Eka Merthawan, who heads Badung's Environment and Sanitation Agency, told Nusa Bali yesterday.

Eka further stated that the plans for BRP include to make this area as integrated as they can so the waste management area office of North Kuta can be located here supported by a fire department and a garden.
In October the overload at TPA Sewung resulted into a massive fire that lasted for three days. This incident prompted the officials to come up with a proper plans with contingencies to handle the waste buildup there properly.TPA Sewung has been a dump yard for a long period of time where the garbage has been dumped by trucks from different areas of Bali without being processed. 
Waste management has to be managed and handled by the district governments, Bali Governor I Wayan Koster recently barred other districts from dumping their garbage at TPA Suwung and consequently instructed Badung to find alternate locations for dumping their garbage.
BRP according to Eka will be built on a massive 2.8 hectacres of land on the property of provincial government and a budget of IDR2.5 billion (US$177,250) will be allotted for the development. The construction is set to begin next year.
Until then three hectares of land besides Mengwi Terminal will be used as an alternate dumping ground for Badung regency. The site will be fully equipped with proper waste management tool as it is expected to receive around 300 tons of waste daily.