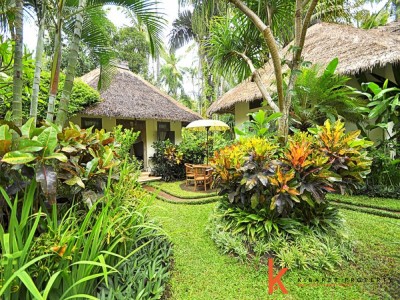 The Best 3 deals Villa of the Week.
Category : Adventure | Posted On Aug 14, 2018
Your holiday will only be perfect when you have amazing place to stay. For your information, finding villas for rent in Bali in incredibly affordable price with eminent service is easy. Imagine chilling in your own pool during the hot day, surrounded by green walls that make your little paradise secluded from the outsiders, does it sounds good? Yes, you can afford that type of holiday without emptying your bank account.
To ensure your holiday run smooth and memorable, we are more than willing to help you discover the most of each resort area, luxury villa rental bali, and the incredible experience you get when you are staying at one of our villas for rent in Bali nearby. Find the best 3 deals of the Week below:

---
Great leasehold property for sale in Karangasem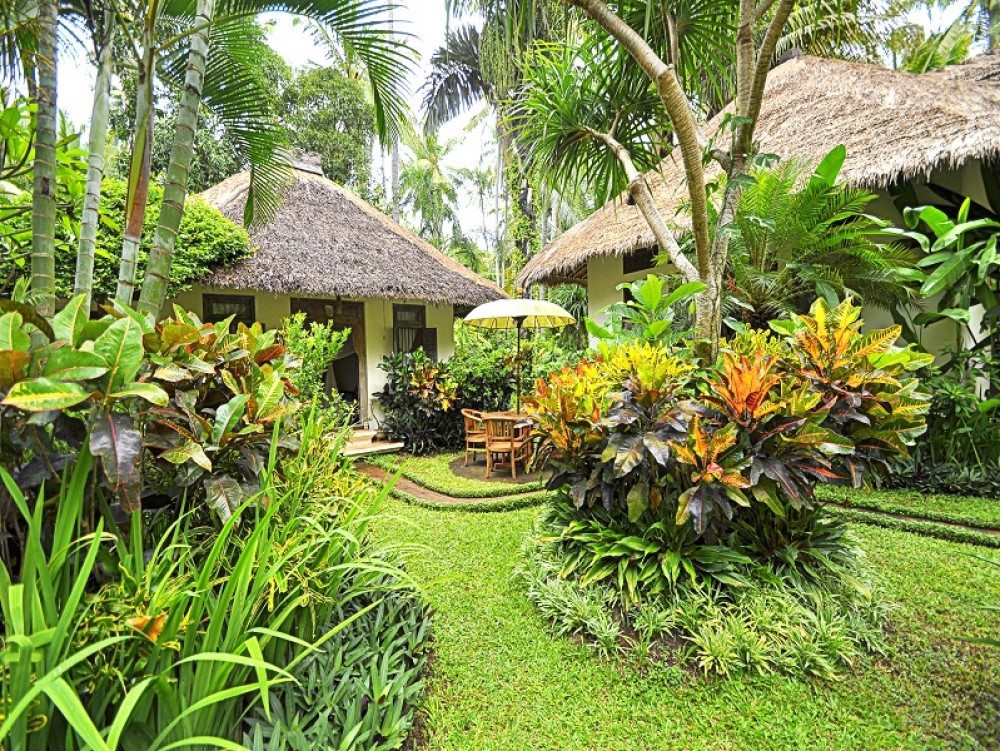 This mesmerizing traditional style real estate is located in a quiet eye soothing area of Karang asem. This villa is a master piece and it wouldn't be wrong to call it a small Bali itself. Featuring 5 mind blowing cozy en-suite bedrooms and bathrooms it is one of the most exquisite and high taste gorgeous little home you will ever see packed up with the comfort luxury and style.
This property offers you a beautiful lush green garden with exotic tropical plants, a small restaurant, security, phone lines, gazebo, storage rooms, gorgeous views of the true nature, open style bathrooms with high-end stone bath tubs. This is one a kind vacation home available for sale which after buying you can own the true Bali. Just 10 minutes away from the beach, ideal for investment as it can easily be used as a small resort or a hotel. Available on leasehold for 49 years.
---
URGENT Villa in Oberoi Half price - Kibarer Property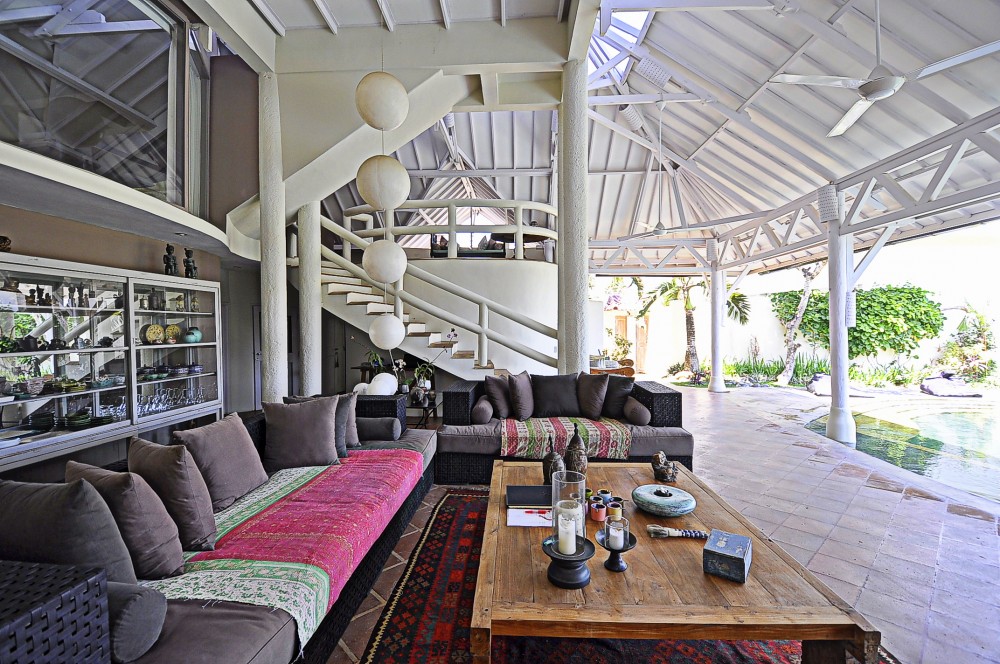 Freshly constructed in 2014, this real estate is located in Oberoi, Seminyak the heart of Bali. Featuring 5 bedrooms and bathrooms. This property is designed and built to ensure the highest standards of living ensuring your maximum comfort and luxury. You would love to make it your holiday home as soon as you enter this house. Giving you the facilities of open design living-dining room, fully equipped kitchen, swimming pools, large garden, high speed internet and your private parking space.
It is available for sale and ready to buy on leasehold for 25 years with a possibility for extending it for another 20 years. Do not miss this opportunity as it gives you easy access to the main attractions, restaurants, bars and clubs like Ginger Moon, Kudeta, Ultimo, Potato Head and much more along with easy and minutes away access to the beach and the market.

---
Comfortable 2 Bedrooms Freehold Villa for Sale in Kerobokan - Kibarer Property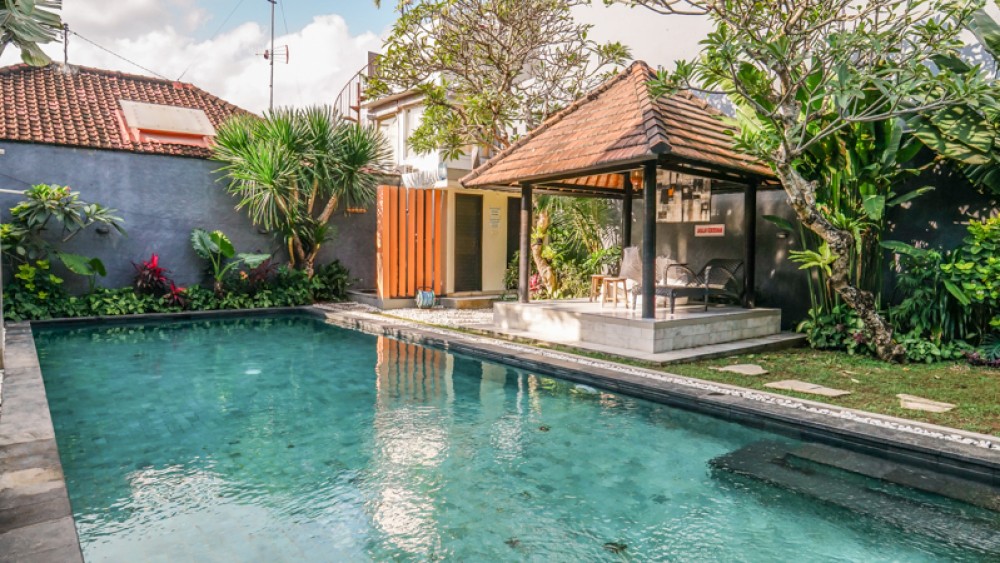 This beautiful real estate complex is located in a peaceful and safe neighborhood of Kerobokan. This gorgeous villa features 2 spacious, cozy and comfortable bedrooms with 3 classy bathrooms. It is fully furnished in a great taste which provides complete luxury and comfort through its furniture and interior. This property generously offers 2 levels , 5 AC , living area , dining area , kitchen , storage , laundry room , water source from PAM , electricity 7.700 W , internet throughout the house and a garage fit for 1 car.
It also comes great complex facilities (security 24 hours , swimming pool , garden , one gate system) This is a great opportunity available for sale in a prime area of Bali. Perfect to buy as residential home or an investment. 25 minutes from Ngurah Rai Airport , 5 minutes to Seminyak area , 10 minutes from the beach.
---