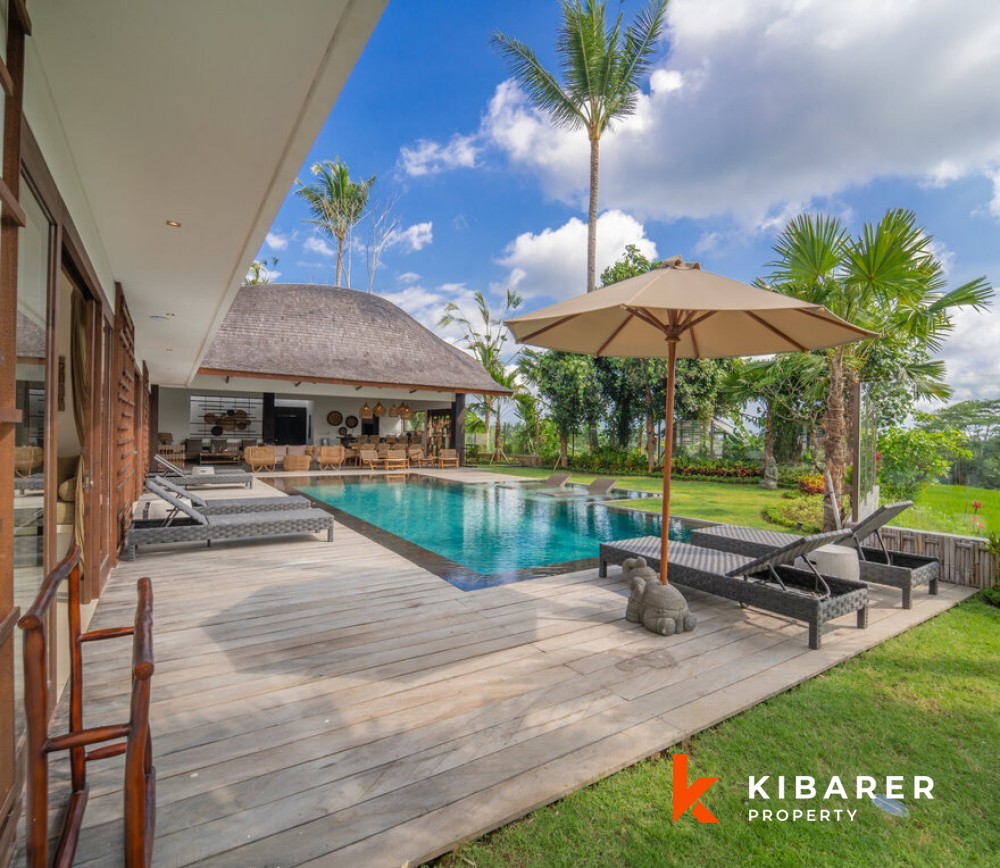 new kind of tourism in bali?
Category : Adventure | Posted On Dec 07, 2020
This pandemic has taught us many new things. Besides learning to be resilient to the government choices in every country, we also see that Bali is trying to survive differently
.
One of our favorite resorts immersed in the nature of Ubud showed us an interesting perspective of a new tourism. We have received a large number of requests from digital nomads who want to escape their winter and live in a fully serviced place where they can work more efficiently and enjoy a higher quality of life.
It's a new way for you to invest and to interact with nature at the same time.
Live the experience of traditional rituals, weave your own Balinese offering basket, trek in rice-fields and immerse yourself in a glistening waterfall.



Every luxurious villa has panoramic views of natural scenery, including tropical gardens with expansive rice field views. The infinity pool extending from the entertainment area is simply spectacular and K Club Ubud Villa is well deserved to be among the best serviced luxurious villas in Ubud.
More than just an accommodation, we offer the chance to live an outstanding experience. Feel reborn and loved, it's time to re-connect to the Earth.

More Info HERE