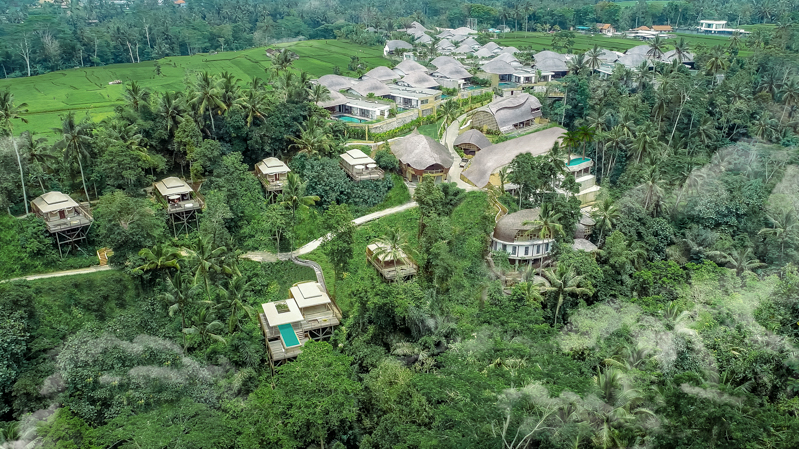 K Club Ubud
DESCRIPTION
K Club Ubud is a unique Resort development in Bali. You don't buy only a villa but a full experience. Have you thought about living in a luxurious space in the middle of nature. We believe that being close to Nature is the new definition of luxury. Buying a villa there will bring a fixed/high ROI or you can live there and enjoy the full facilities. K club ubud is our own development and our Flagship villa residence.
Price start from usd 375,000
| FIx ROI available | Fully managed | Unique retirement Spot |
| --- | --- | --- |
WHY INVEST IN UBUD?
VISITERS UBUD
Every single tourist who come to Bali comes to Ubud during their trip and especially Tegalalang which is the place we all dream of!
QUALITY OF LIFE
Organic food, nature, local people. Ubud is a unique and magical place. If you look to live an healthy holiday or life, this place is for you.
ACTIVITIES
Horses riding, trekking, yoga session, meditation, cycling, discover secret spot. Ubud will keep surprising you every single day.
Nestled in Bali's upland, Ubud has a different atmosphere from the hasty and busy areas in the famous southern region. Cultural traditions in Ubud are preserved and cultivated stronger than any other part of the island. Ubud is a place where one seeks a nurturing trip that nourishes the soul. Even in the midst of tourism development, acres of green rice paddies still blanketed much of the area. Ubud is the home to sacred forest, UNESCO World heritage rice terrace, religious temples, and the center of wellness and mindfulness. The K-Club Ubud invites you to own a peaceful retreat in the middle of Ubud's lush jungle and be a part of one of the most profitable investments in town.
Would you like more information on the investments we offer?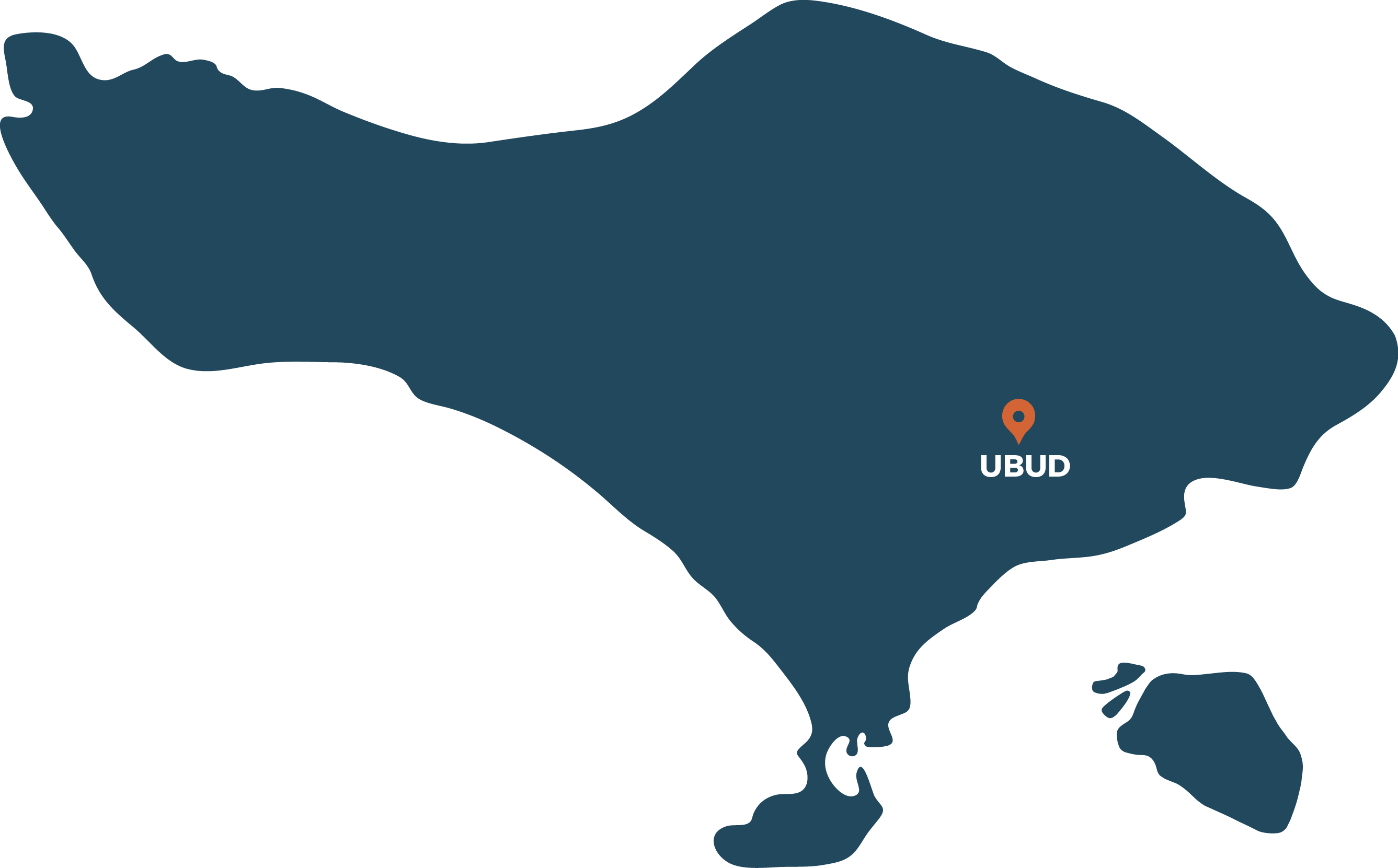 TALK TO A MEMBER OF
OUR SALES TEAM VIA WHATSAPP
Available Monday to Saturday 8:00 am, to 7:00. GTM+6
Please display the website in portrait mode!