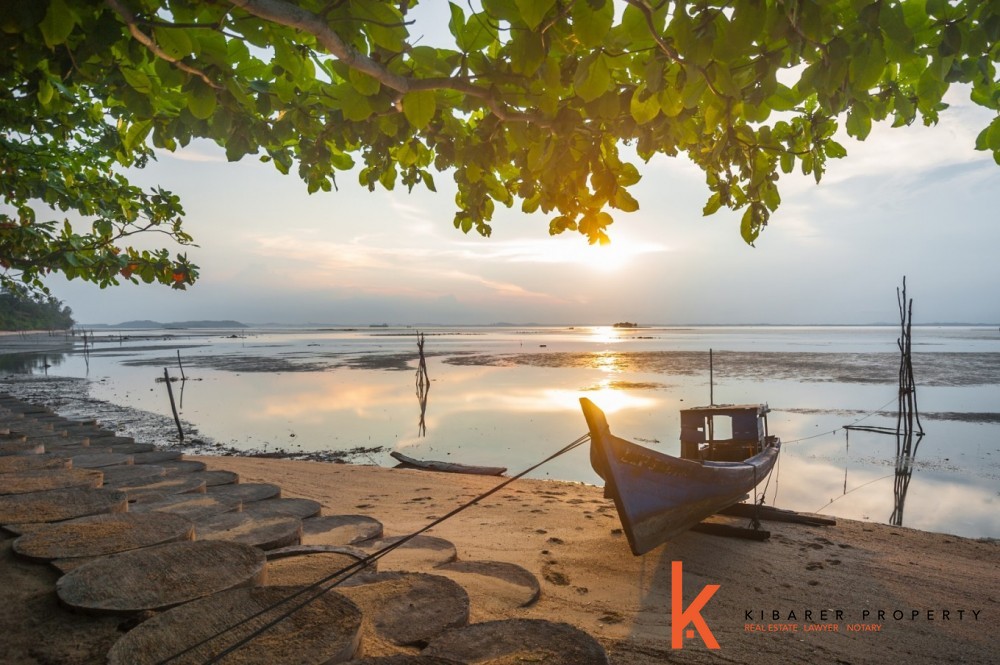 Vacation Nation - 4 more days added to public holidays of 2020 by Indonesia
Category : Adventure | Posted On Mar 11, 2020
By adding four more vacations day to 2020 calendar, the country now has 24 national holidays as collective leaves for the year in Indonesia. Previously there were 20 official public vacation days in 2020 by the government.
Muhadjir Effendy, Human Development and Culture Minister confirmed that the decision has been taken to boost domestic economy and tourism in Indonesia.

Following are the details of the added public holidays:-
May 28 and 29 (Thursday and Friday), for the celebration of Idul Fitri, which falls on May 24 and 25 (Sunday and Monday). The new arrangement will add to the three existing collective leave days of May 22, 26 and 27 (Friday, Tuesday and Wednesday).

Aug. 21 (Friday), for the celebration of the Islamic New Year, year 1442 by the Hijri calendar, which falls on Aug. 20 (Thursday).

Oct. 30 (Friday), for the celebration of the Prophet Muhammad's Birthday, which falls on Oct. 29 (Thursday).
"More days off can also encourage the public to get to know Indonesia better [by taking a holiday]. Everyone can make the best of this opportunity," Muhadjir told the press at the Coordinating Human Development and Culture Minister's office in Jakarta on Monday, adding that the new arrangements for the 2020 holidays and collective leave days were in accordance with President Joko "Jokowi" Widodo's wish to evaluate the previous decision.
The decision was shared by the Religious Affairs Ministry, the Coordinating uman Development and Culture Ministry and Manpower Ministry. Wishnutama Kusubandio, Tourism and Creative Economy Minister shared his thoughts that he is very confident that these new holiday arrangements for 2020 will have a positive impact on domestic tourism.
"The [tourism] industry will have enough room to create more attractive holiday packages, especially for domestic tourists," said Wishnutama in a statement on Monday