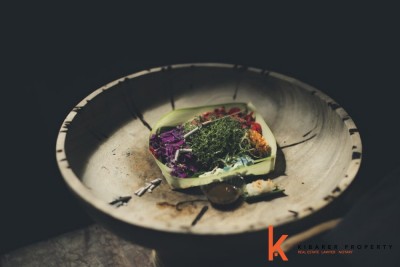 Why Bali is suddenly even affordable?
Category : Adventure | Posted On Aug 08, 2017
Fierce competition among Bali hotels is seeing accommodation prices plummet, with holiday-makers saving more than $50 a night this month compared to last month.The sudden spike in Bali bargains has prompted travel giant TripAdvisor to issue a "price drop alert". In July, the average nightly rate for hotels in Denpasar was $274, while this month, travellers can expect to pay just $215 on average, according to TripAdvisor's figures. Just a fraction of that can score a stay at one of the island's top properties, with a $90 budget enough to secure one of the highest rated hotels according to TripAdvisor reviewers, Akana Boutique Hotel.
With the midyear school holiday peak over, four and five-star hotels are waging in a price war to lure budget-conscious travellers — making now a perfect time for visitors to nab a bargain, according to TripAdvisor, "August is one of the best months to visit Bali because weather is dry and cool," a TripAdvisor spokeswoman says, Although this month is a standout for savings, it's part of an overall downward trend for Bali hotel prices as the island's resorts battle for tourist dollars.It's not that tourists are abandoning Bali — far from it.
According to booking site Expedia, demand for Bali has risen more than 550 per cent since 2011 and almost 20 per cent since 2015 — but it seems even a phenomenal rise in tourists flocking to the island cannot keep pace with the hotel development.
Read more on this site