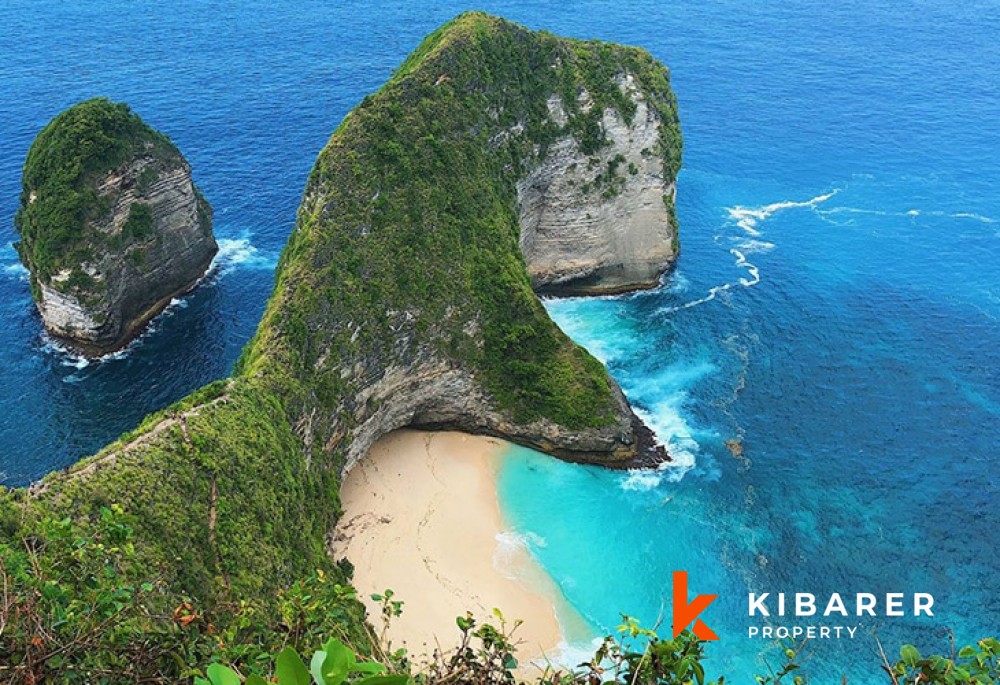 World's Best Destination For Backpackers To Explore in 2020 - Nusa Penida
Category : Adventure | Posted On Dec 08, 2019
Bali has again made it to the list of top destinations even in the year 2020. This time Nusa Penida in Klungkung regency of Bali has been named as the top destination for the backpackers to explore in 2020 according to a list released by Dublin-based online hostel reservation platform Hostelworld.
An increase up to 610 percent has been observed for Nusa Penida in the bookings made by British Tourists in last 12 months. The data is shared by the company has confirmed the region as the most popular destination among the citizens of UK.
Nusa Penida Bajar Nyuh Port is located in the south eastern part of Bali and is accessible via speed boat from the port of Sanur in Bali. Both domestic and foreign tourist can enjoy a day trip to this beautiful destination or can also spend at least one night on this Island. It is famous for its Kelingking Beach which has a beautiful Tyrannosaurus Rex-shaped cliff that gathers attraction from the tourists all around the globe. It is also home to the rare manta rays and Bali starlings.
The accommodations availability on this Island fully equipped with a boutique hostel that has gorgeous stunning bungalows  a beautiful Bali-esque pool and outdoor social spaces where you can enjoy your free daily breakfast," as per the description provided on the website of hostel world website.
Surat Thani is the Island recommended as the second best place to visit for backpackers in 2020 and Maribor in Slovenia came as the third on the list.