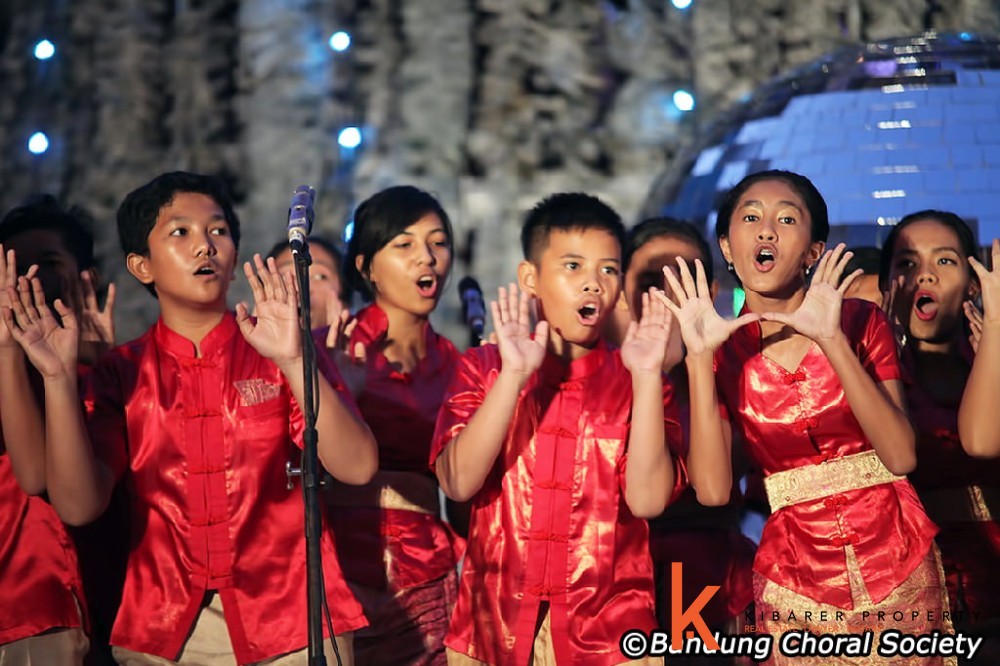 7th bali international choir festival 2018
Category : Adventure | Posted On Jul 23, 2018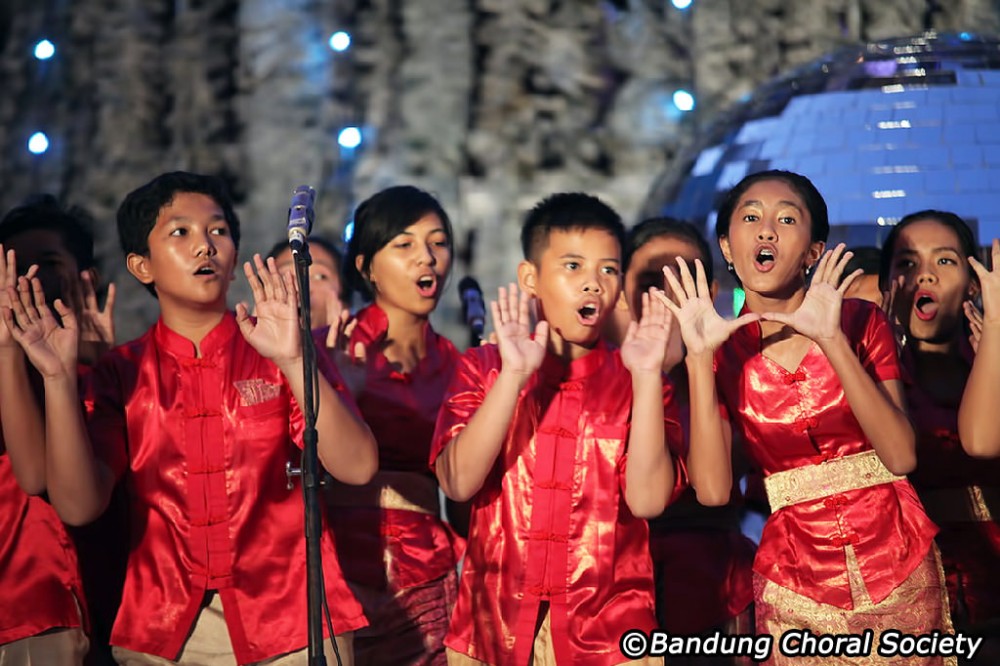 7th Bali International Choir Festival 2018 
Date: 24-28 July 2018 
The Bandung Choral Society organizes this annual choir symposium and competition event. 
The next is slated for July this year in Bali. 
In its previous years, the choir festival featured over a hundred choirs, several conductors, and clinicians in a series of choir symposiums and competitions. 
Event Details: http://www.facebook.com/pageBICF

First time to Bali? Read these articles to see what's happening in Bali.
10 UNEXPECTED PLACES TO TRAVEL THIS SUMMER