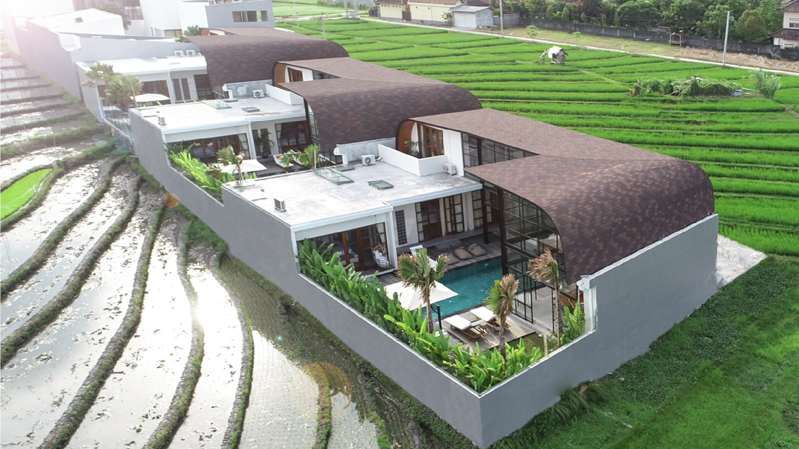 K Club Villas Berawa
DESCRIPTION
The villas are located at centrally in Canggu, near the Canggu Club and yet surrounded by rice fields. The unique organic design matches completely with the environment. Like all our new villas, they  can be optioned as a fully furnished enclosed smart home that you can connect to your Android or iOS device The quality of construction, the unique Design and the location make these villas very attractive. Financing Available. Attractive discounts for cash buyers.
Price start from usd 385,000
| Beautiful rice paddies view | Prime area | Modern design |
| --- | --- | --- |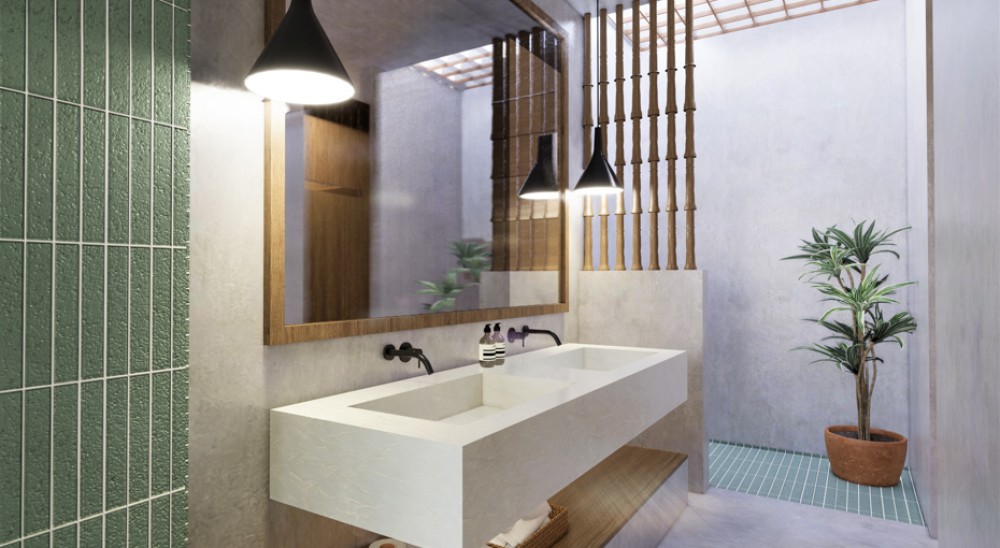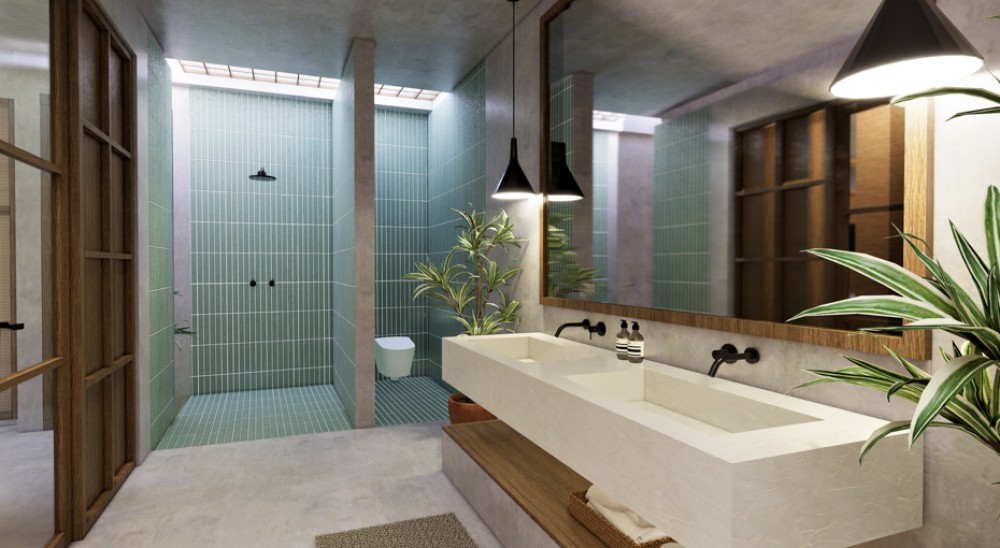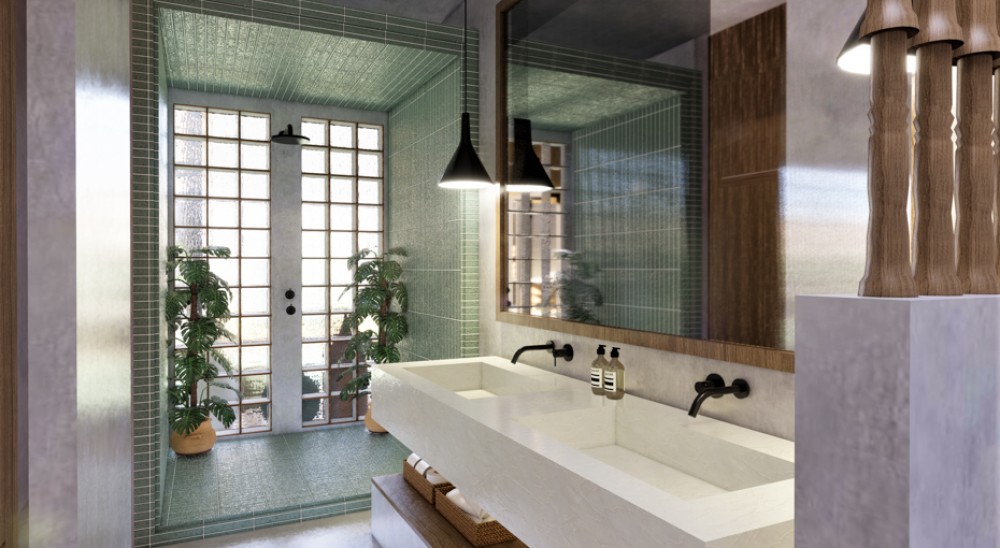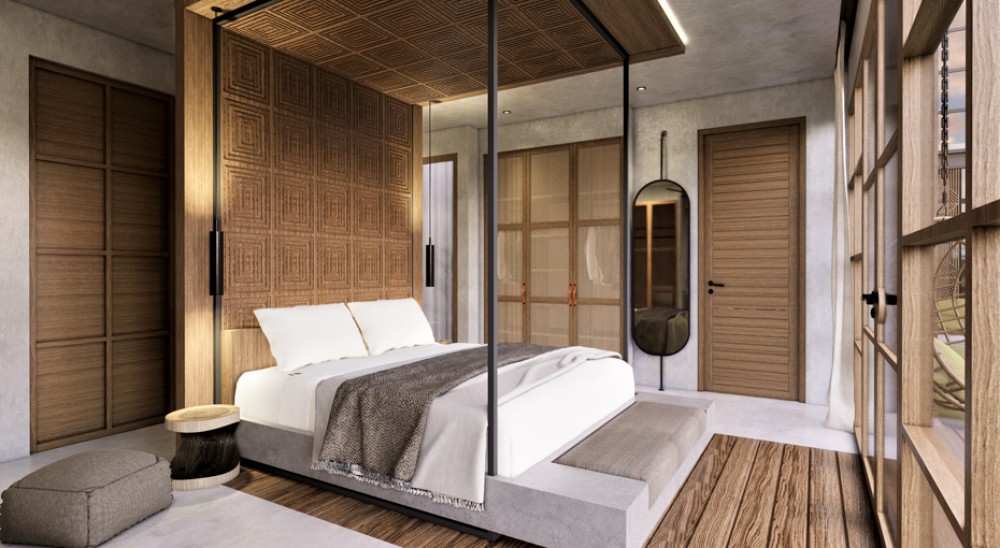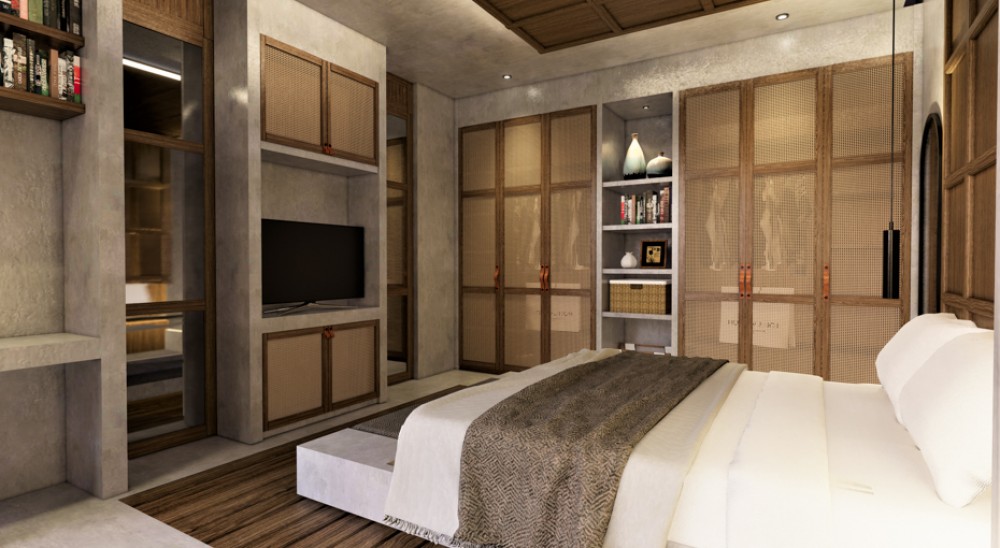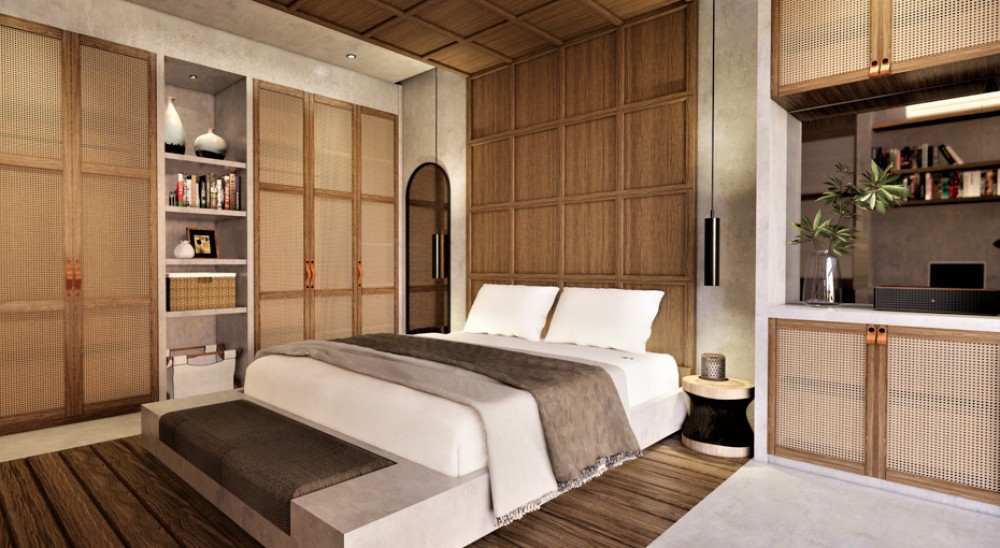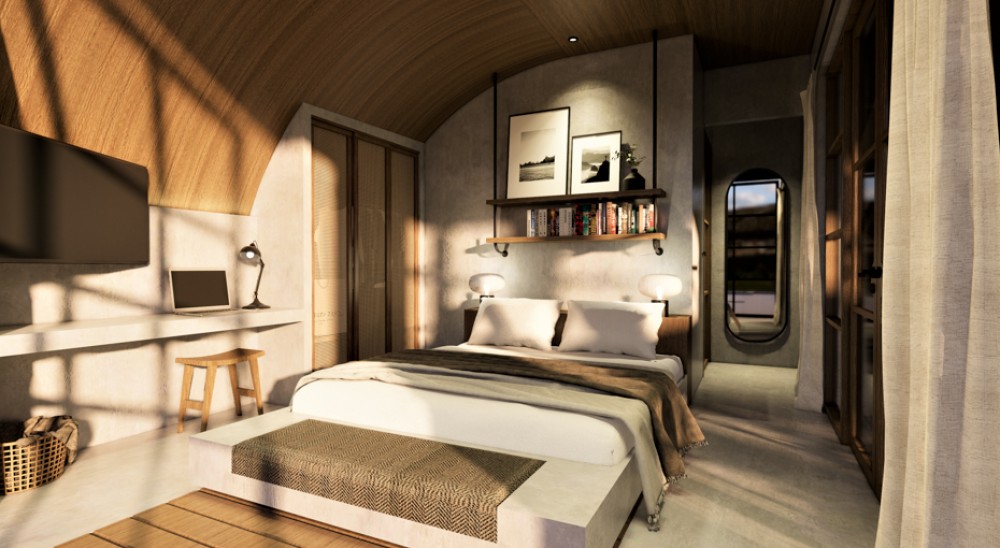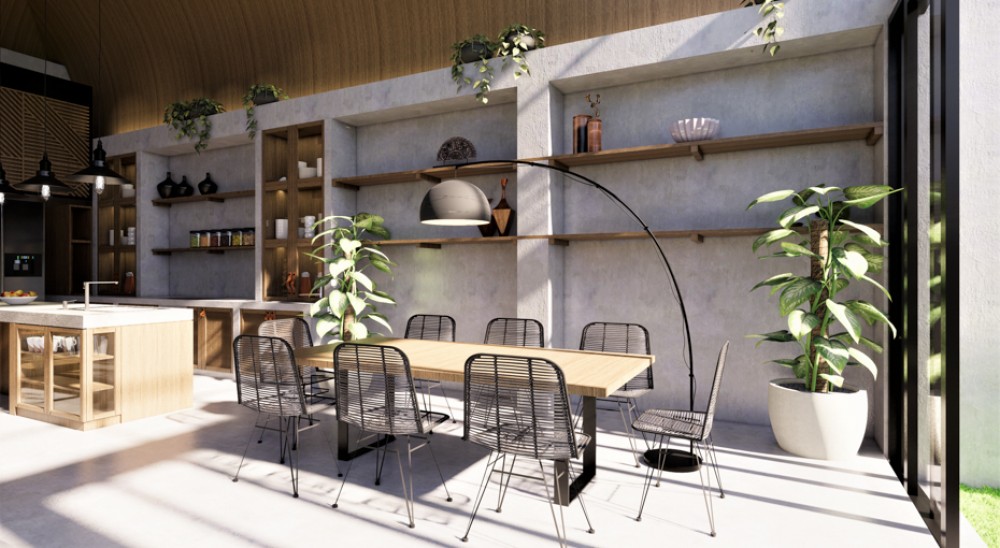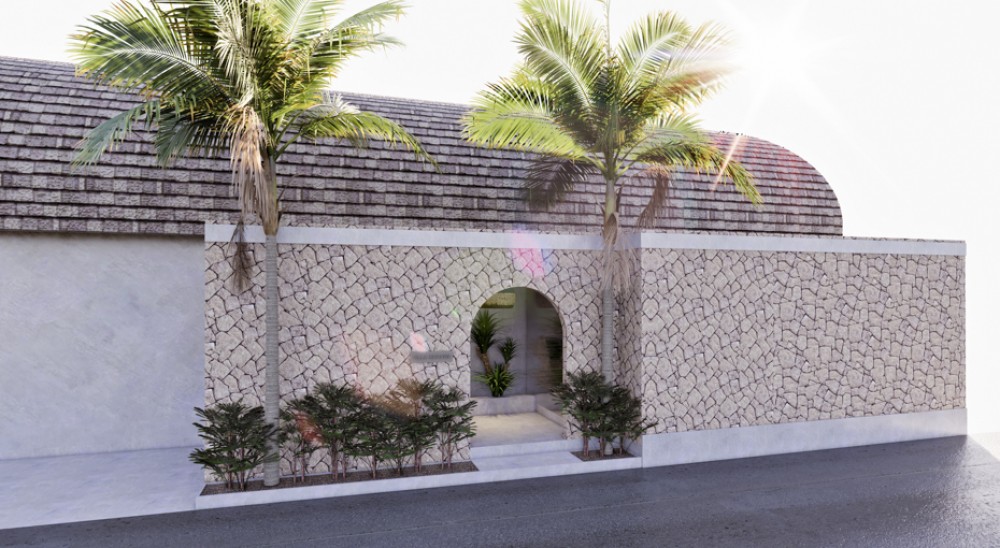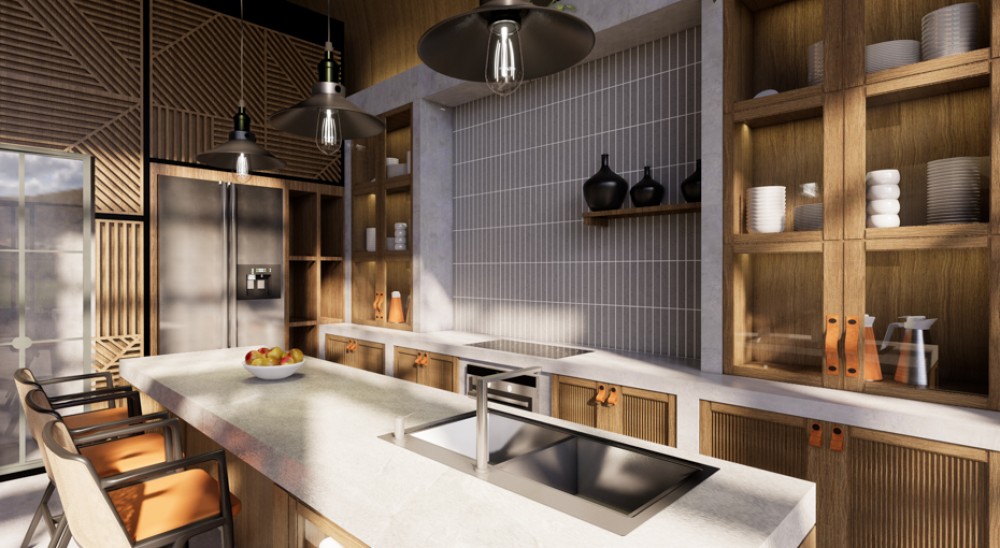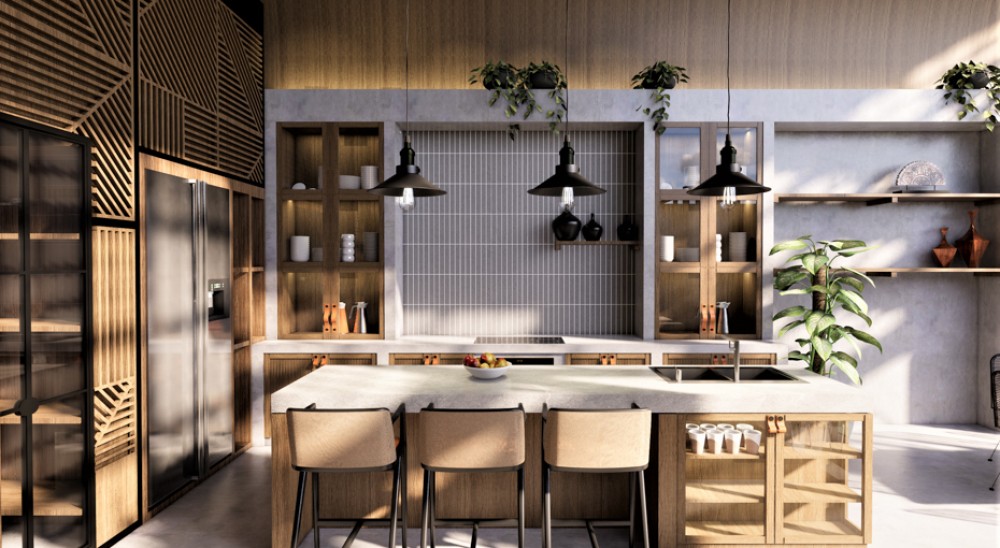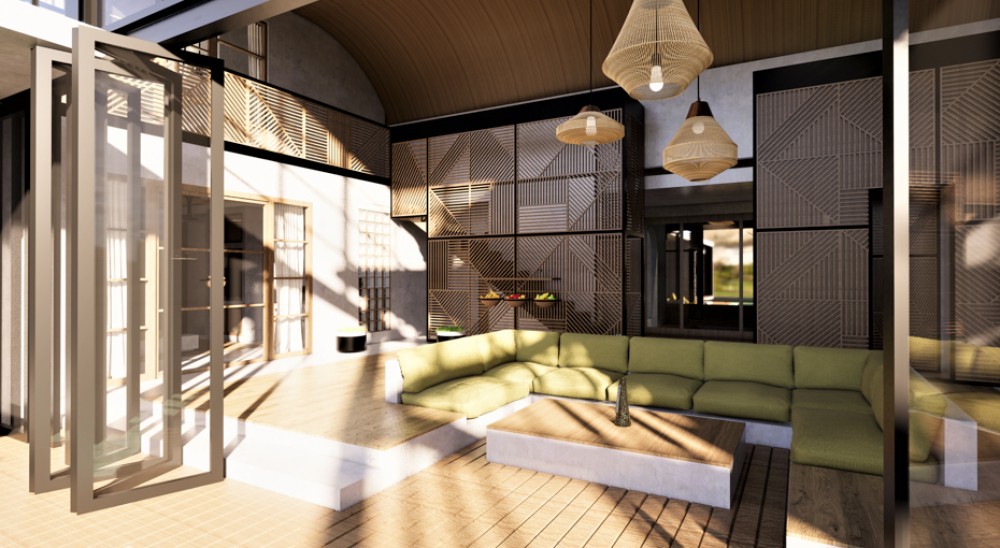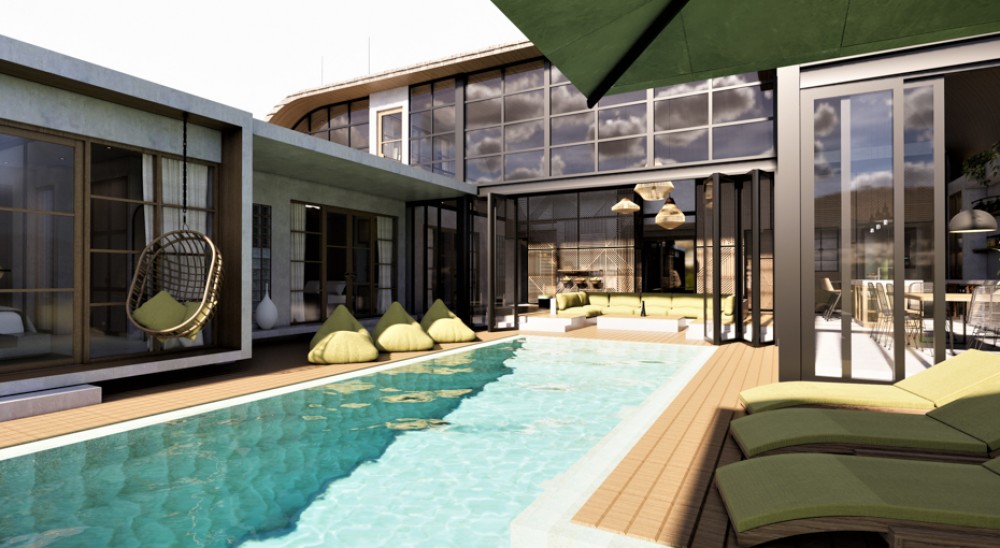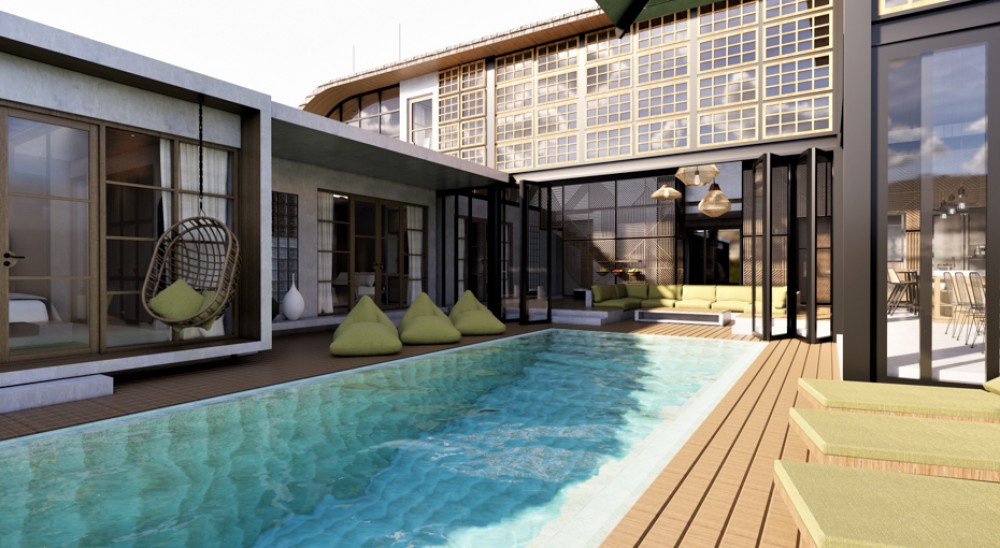 Project Canggu Berawa
Building size : 200 sqm
Land size : 3 are
Bedrooms : 3
Leasehold 25 yrs
usd 385,000
K Club Berawa 3
Building size : 250 sqm
Land size : 4 are
Bedrooms : 4
Leasehold 29 yrs
Fully furnished
usd 450,000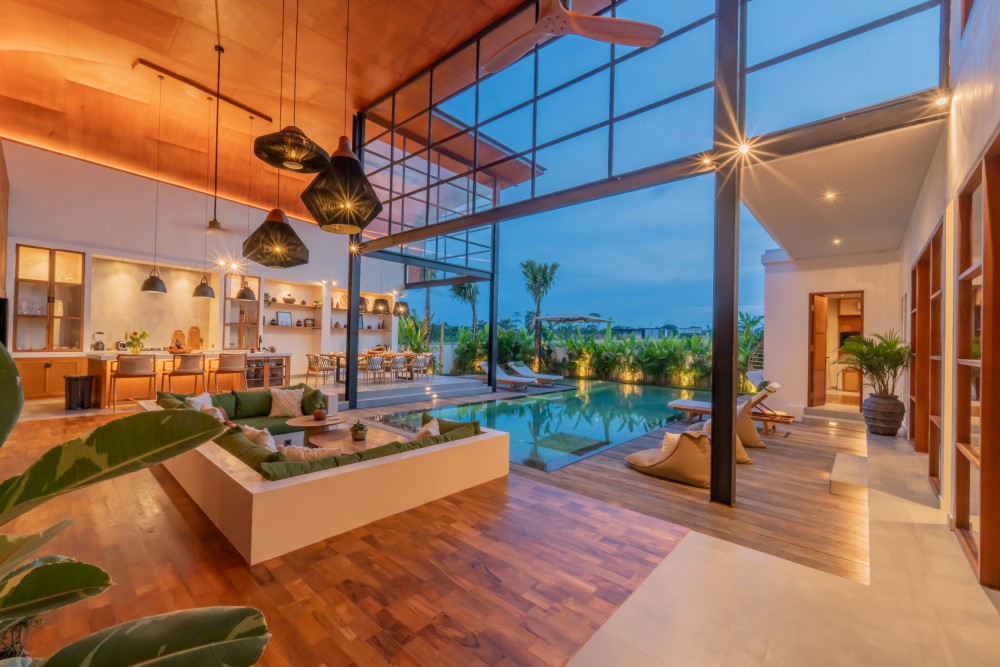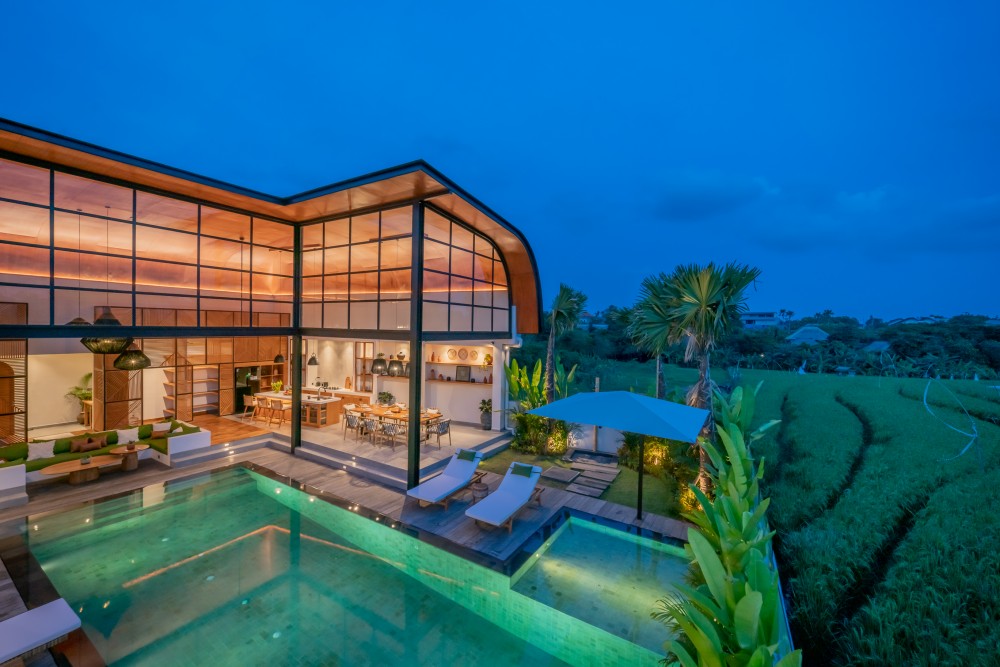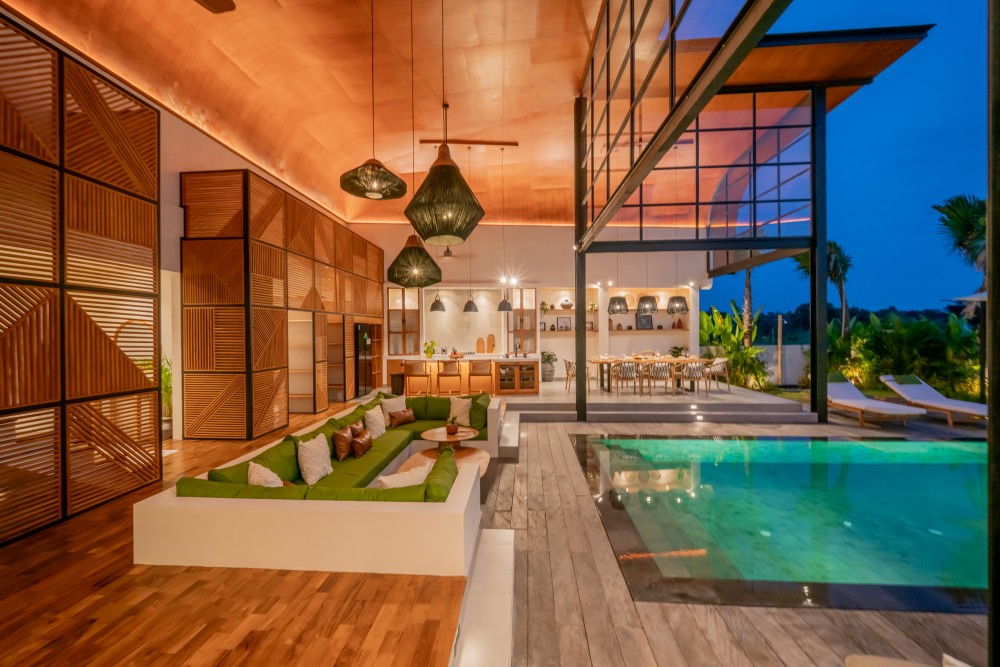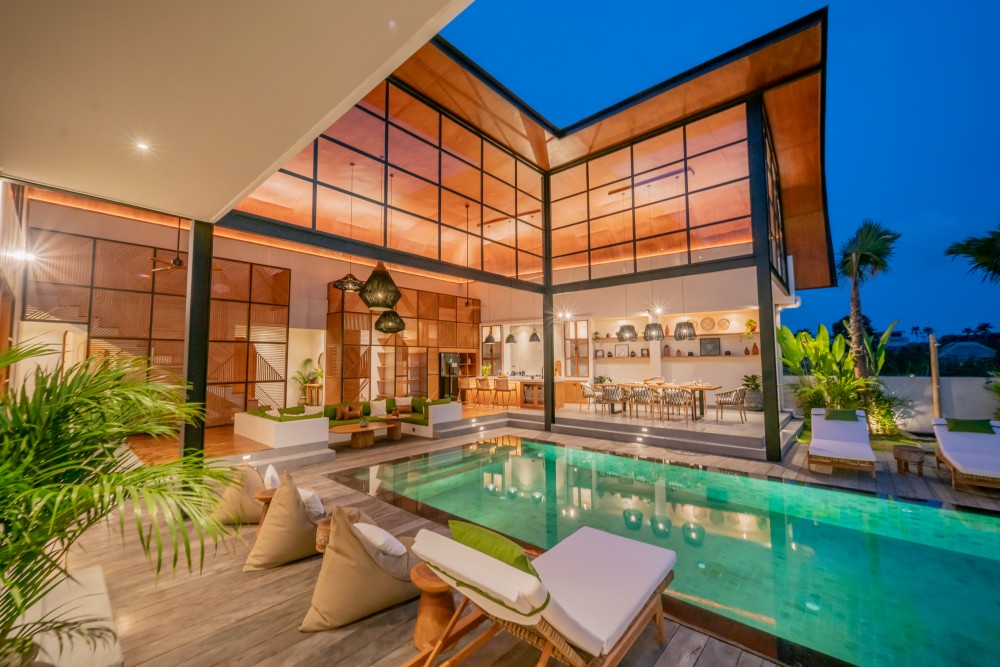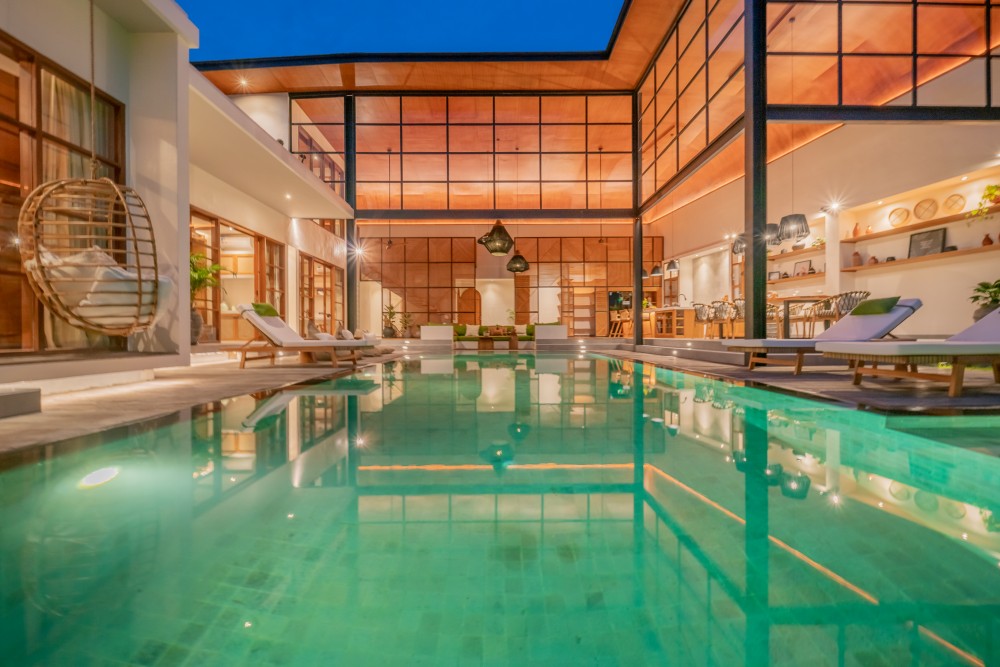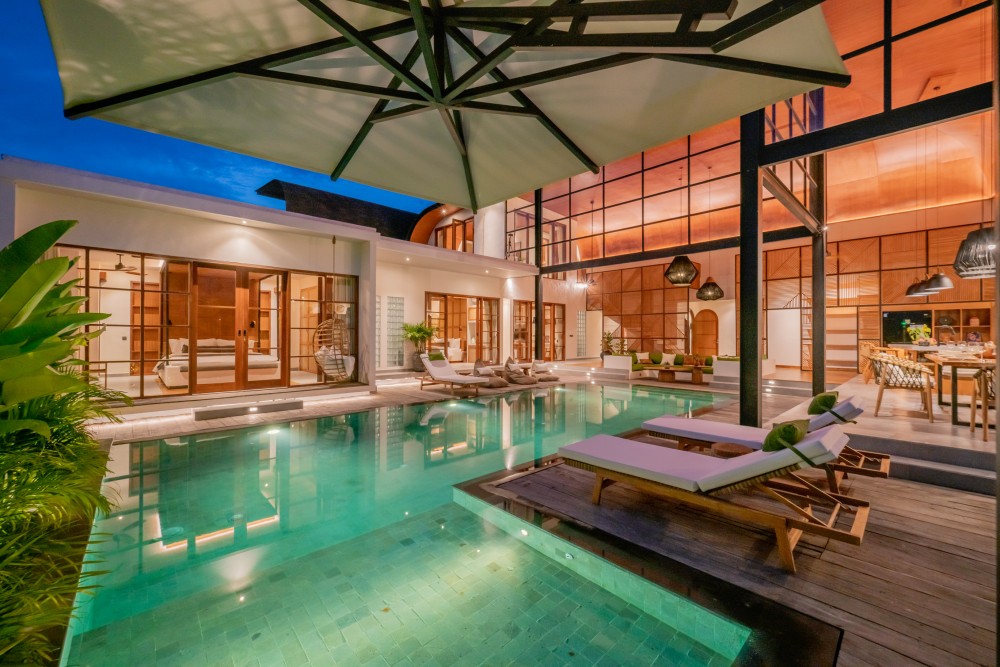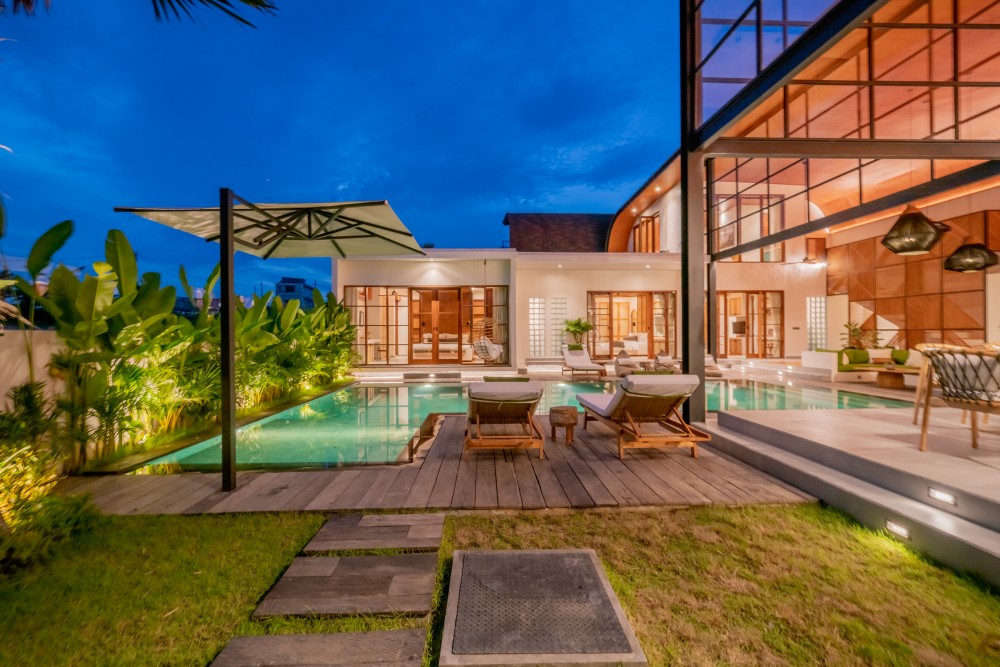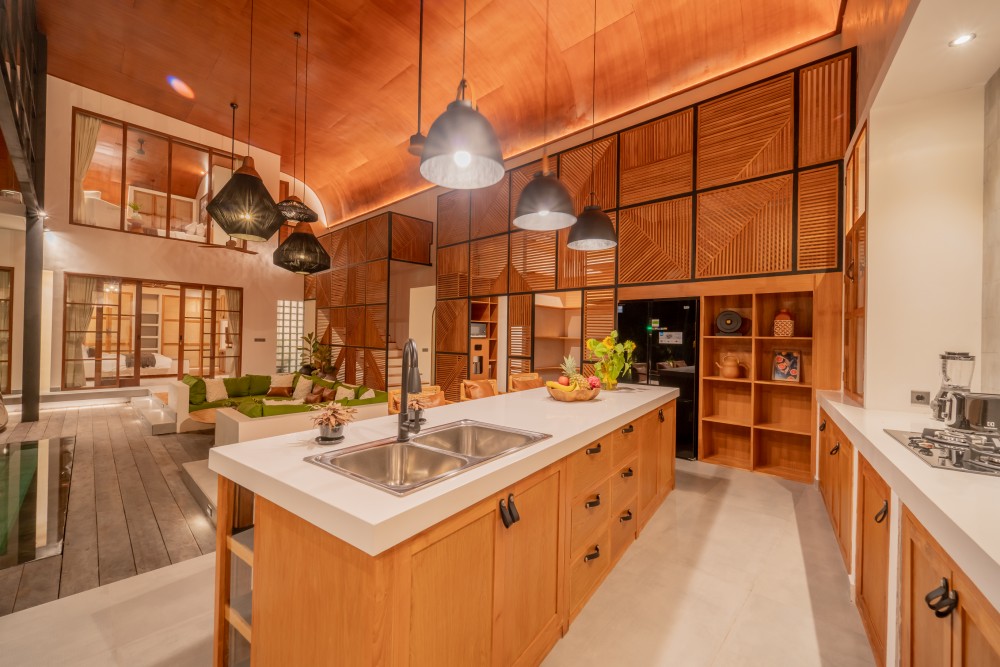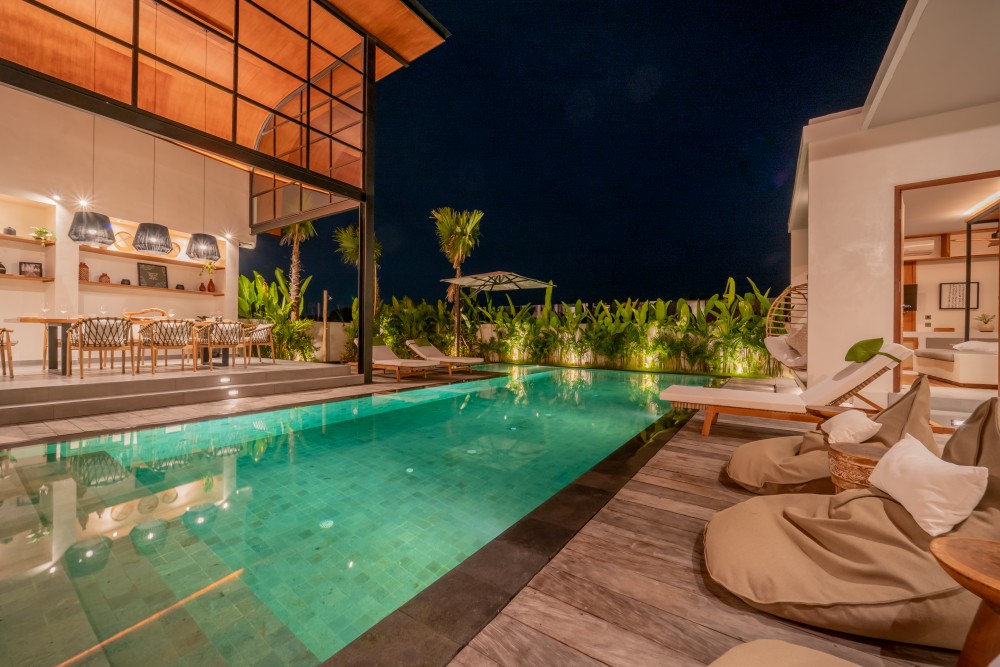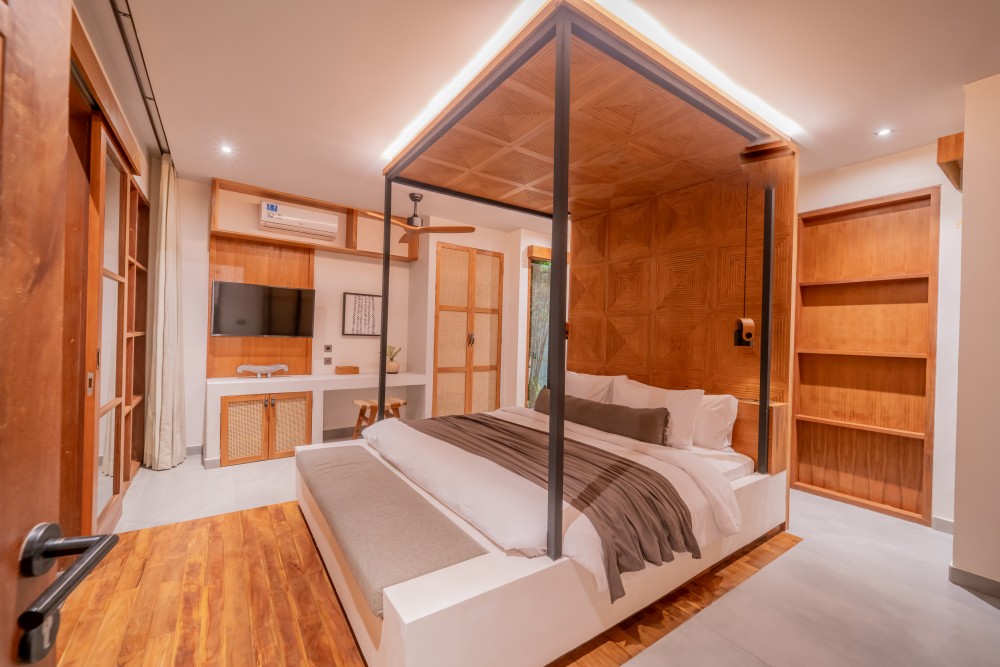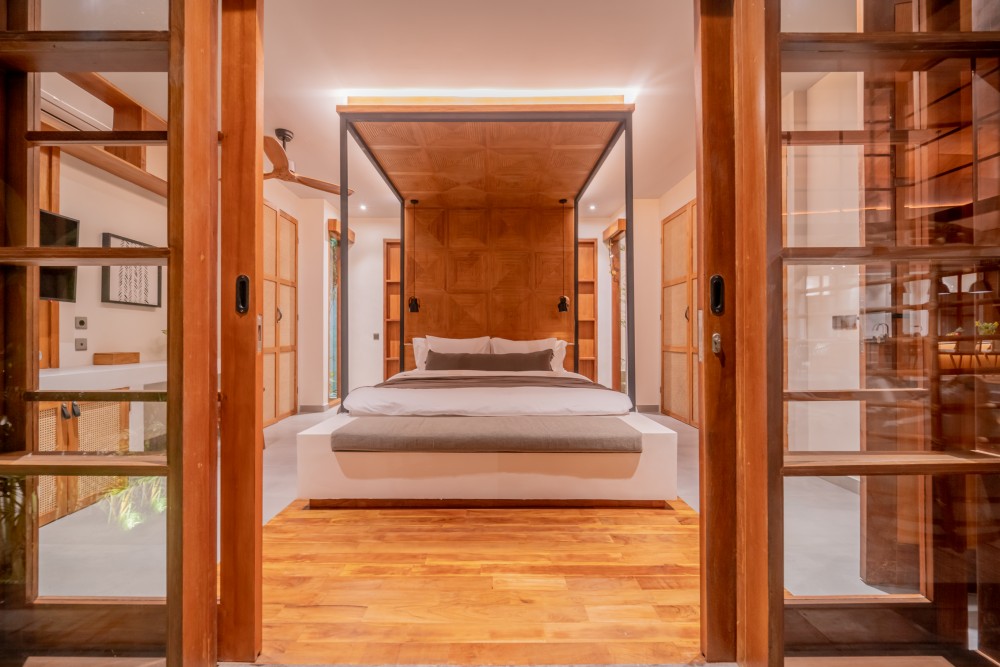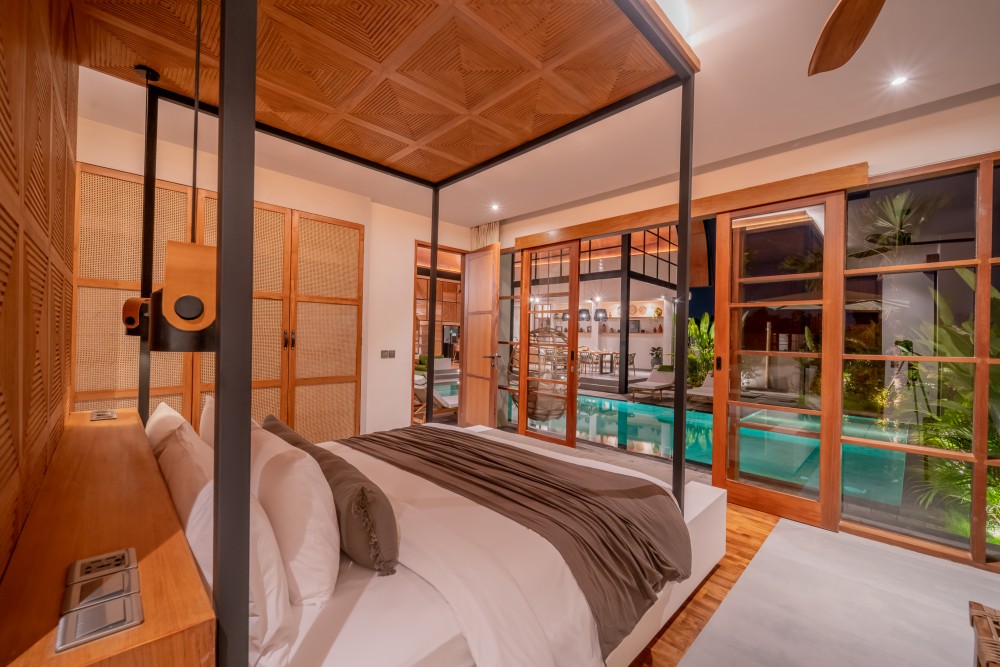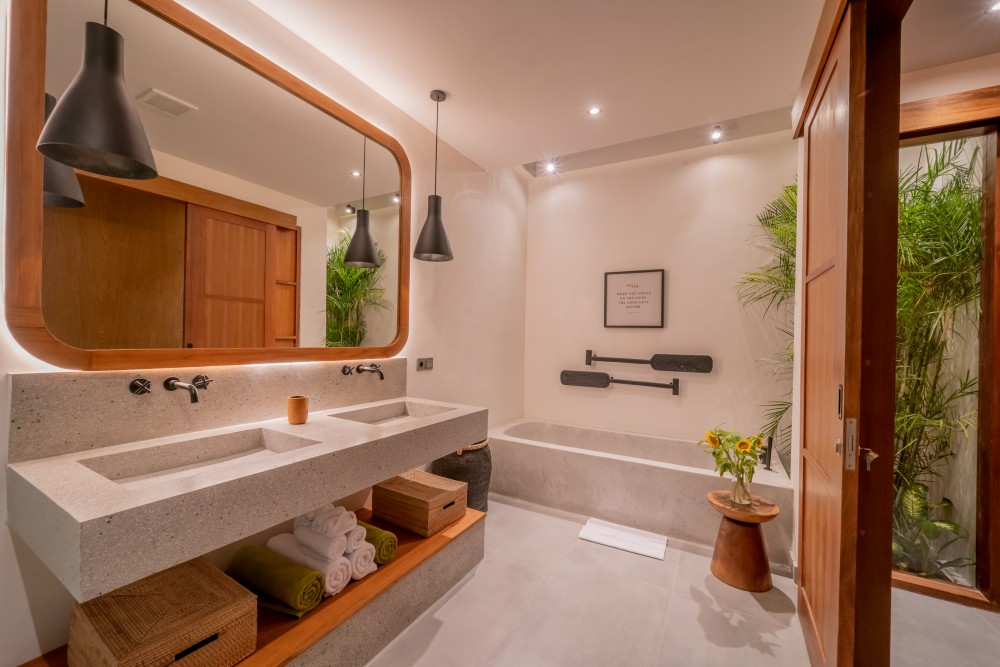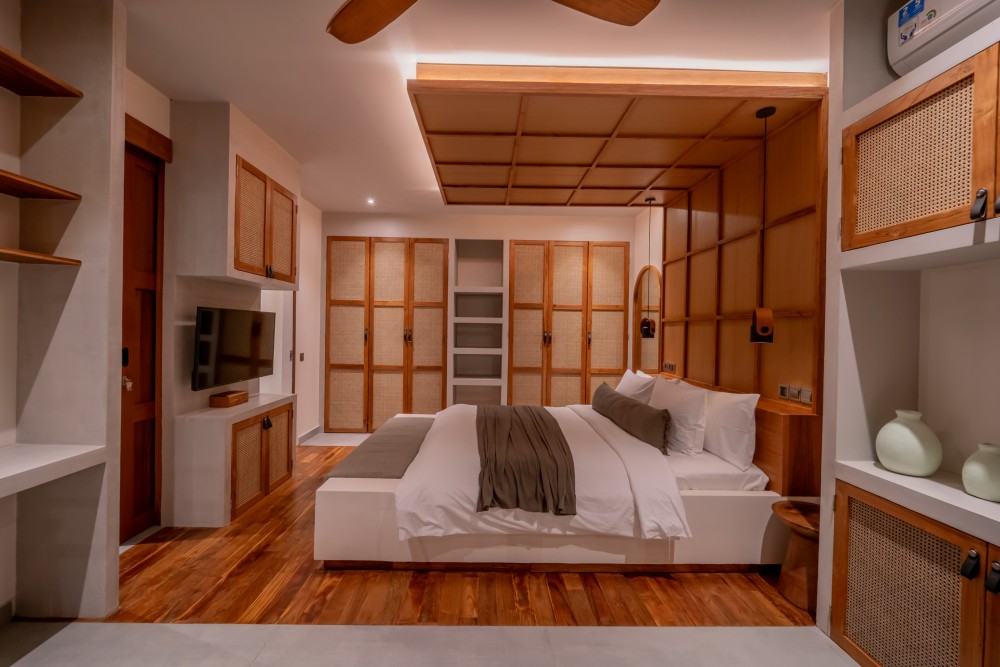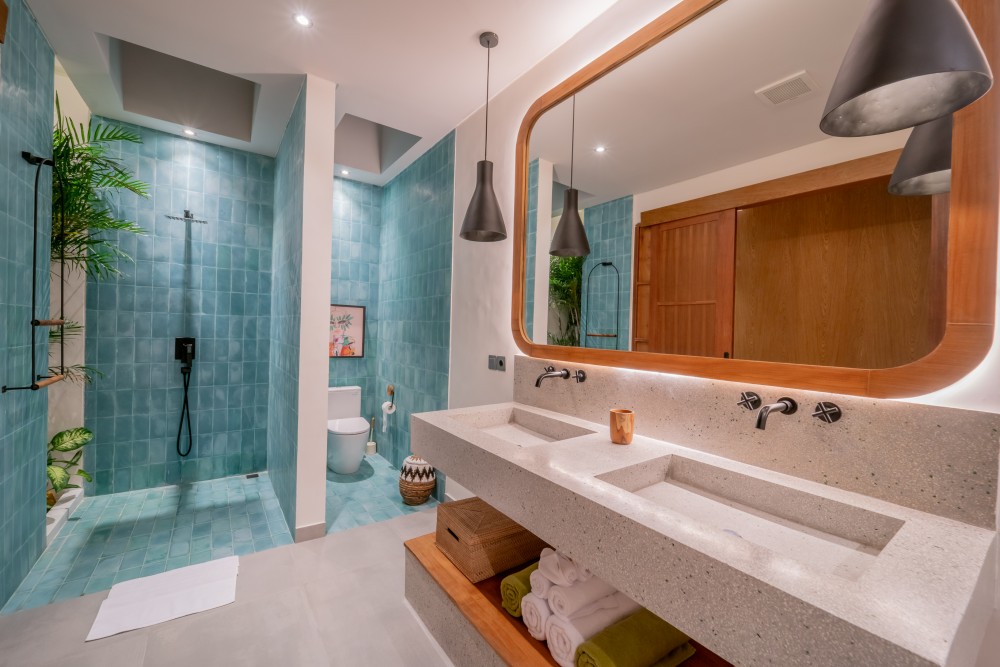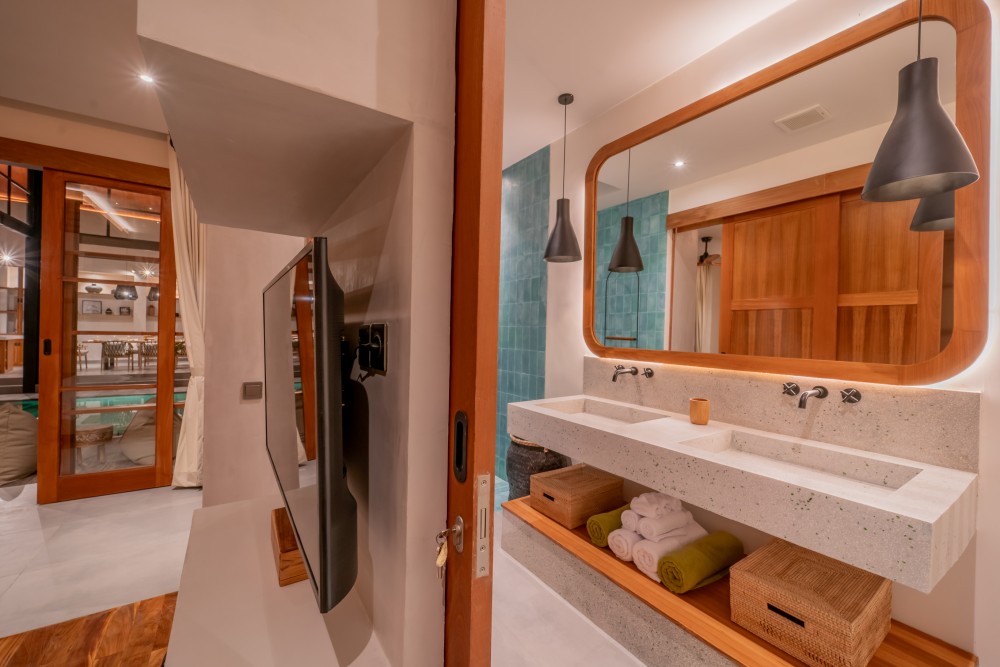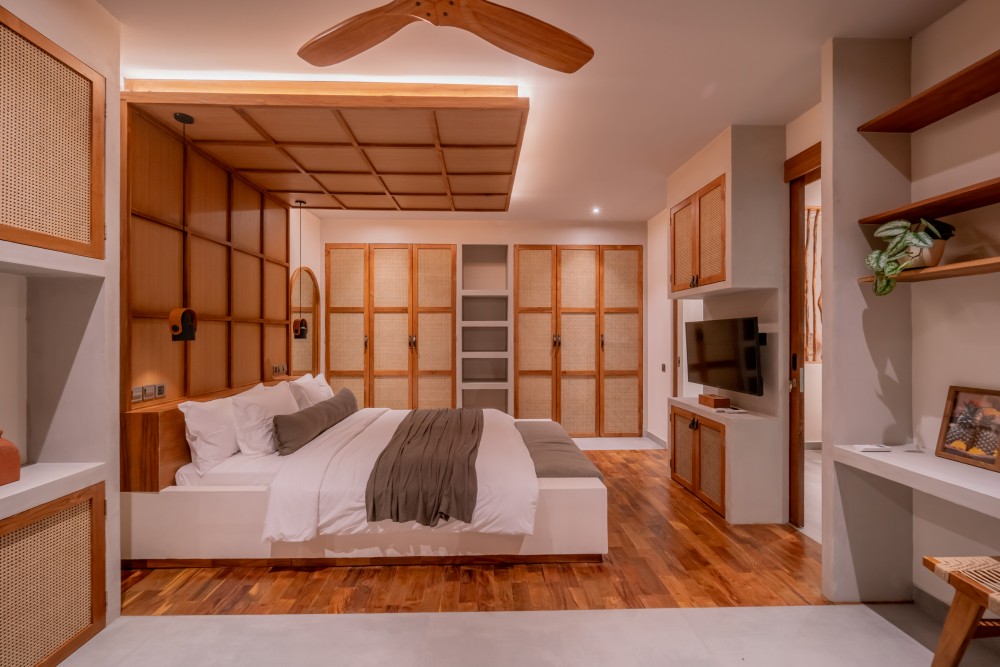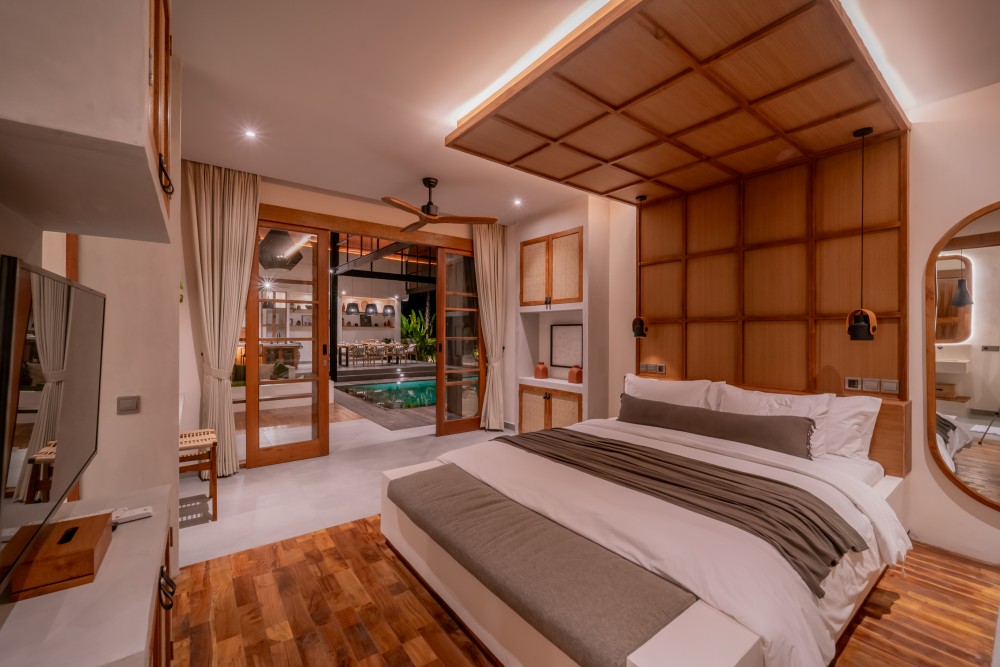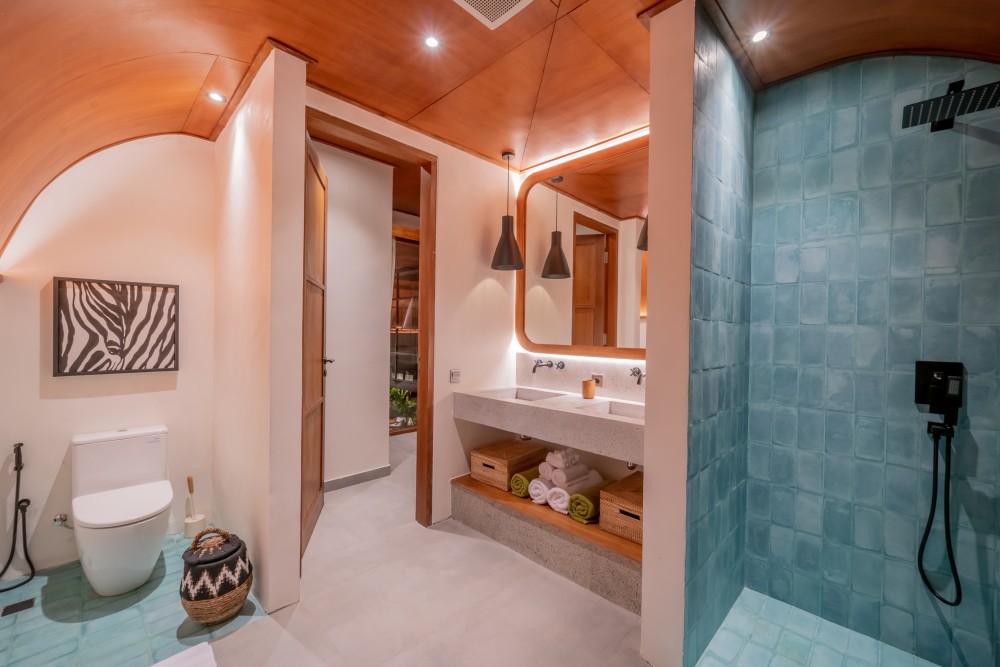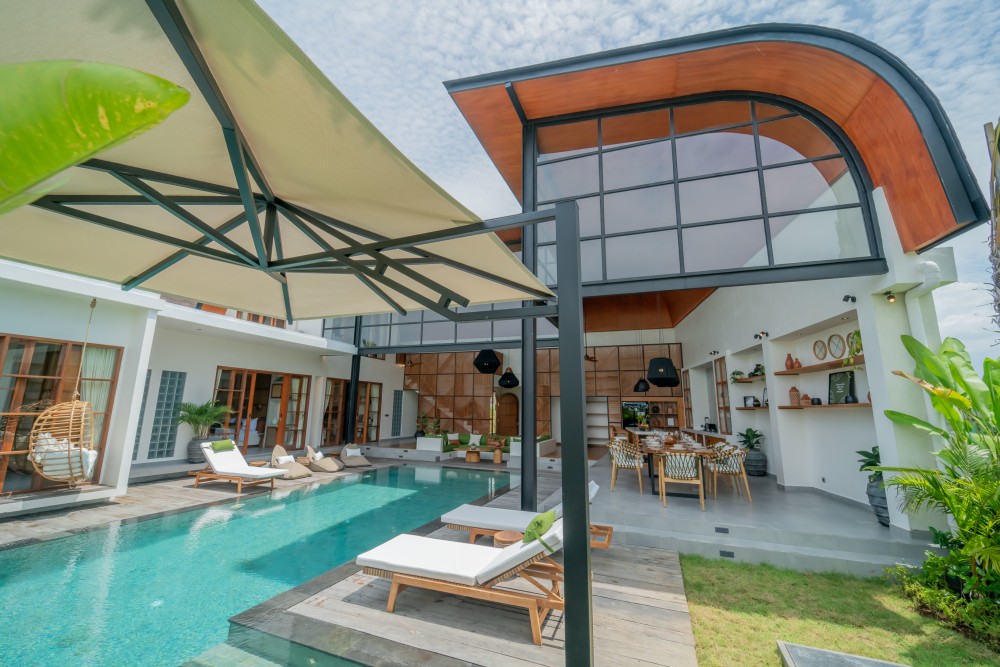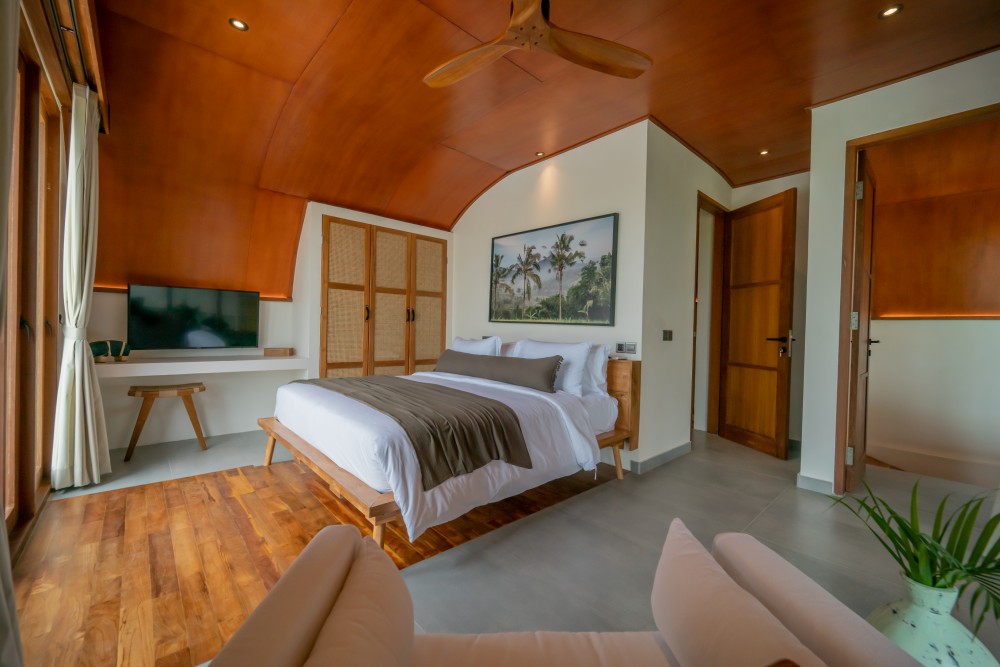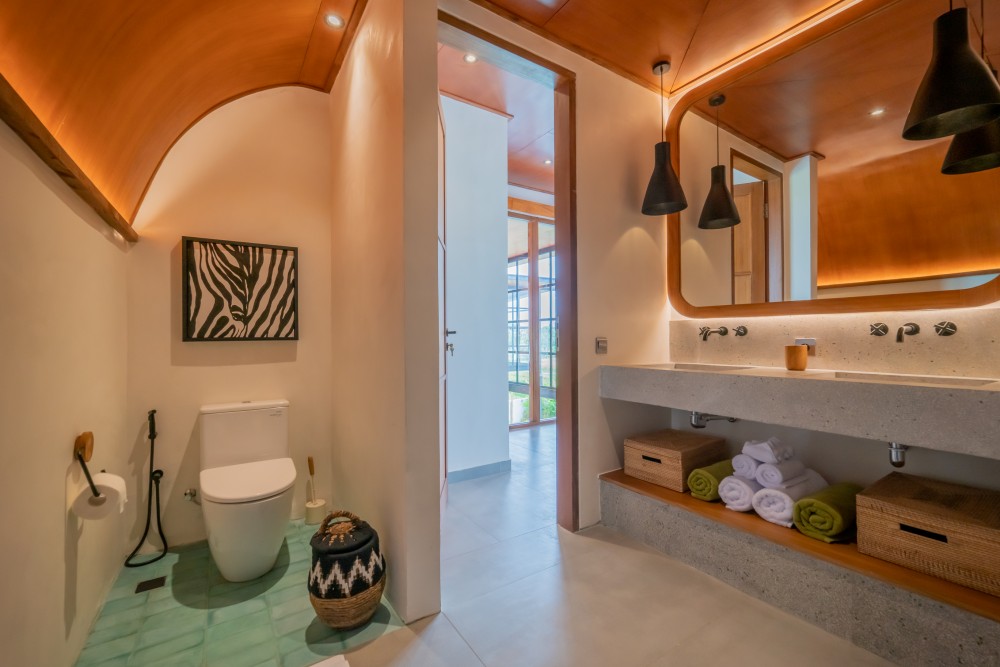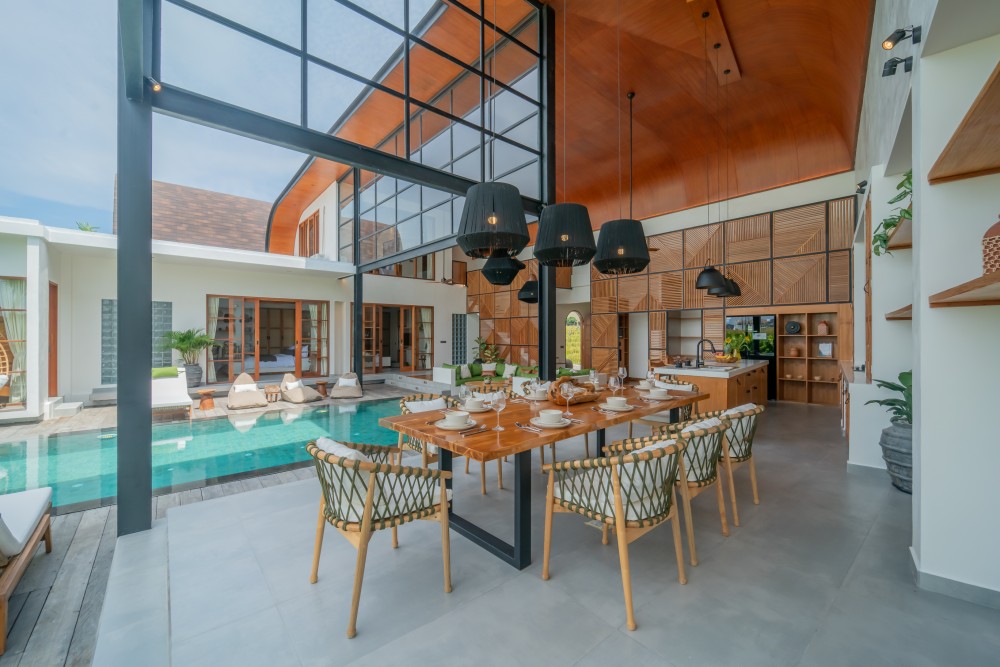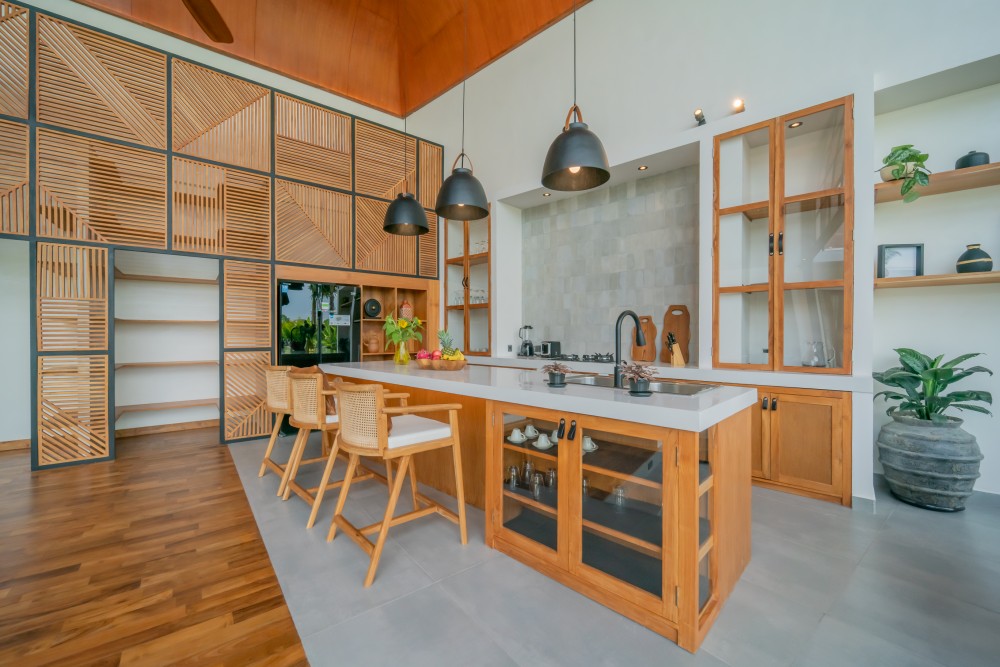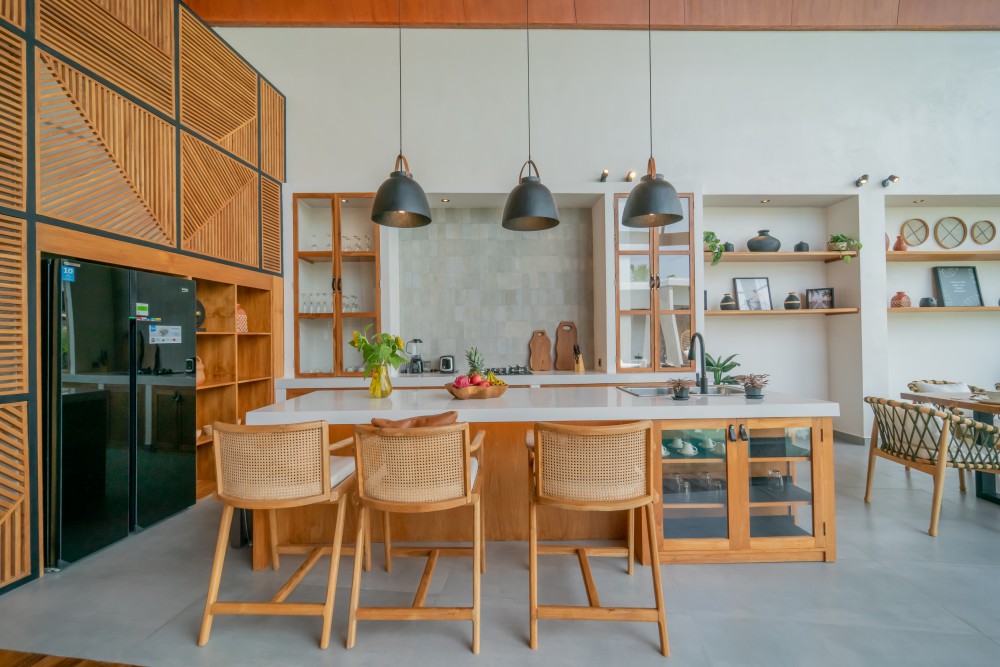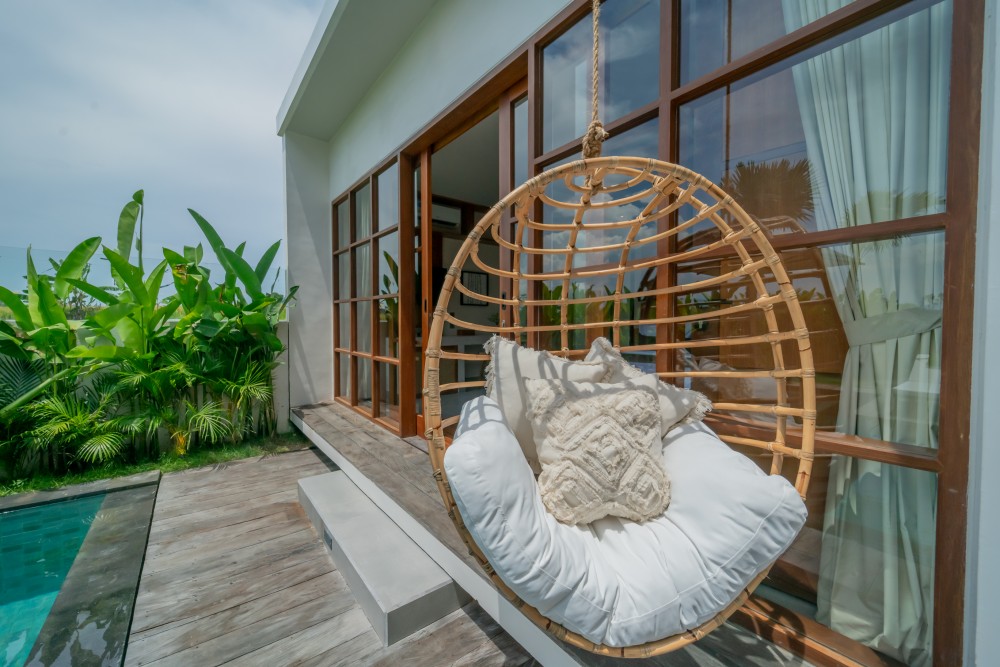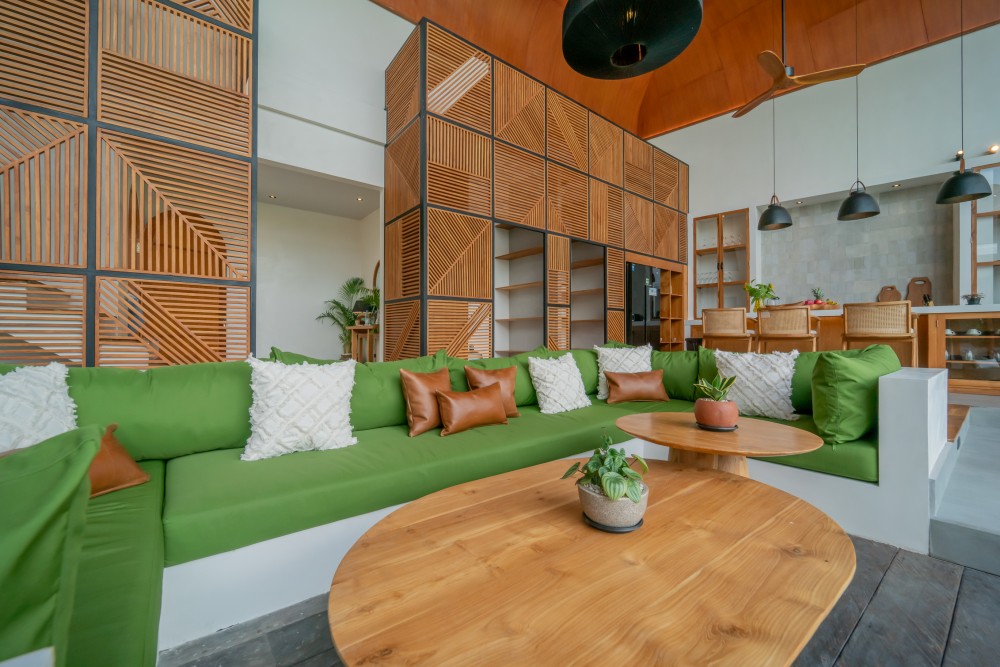 The black-sand Berawa beach in Canggu's closest break from Seminyak, enclosing the largest lagoon in Canggu's coastline with a panoramic view of the Indian Ocean spread across the horizon. A perfect setting to enjoy a spectacular scene of sunset. Berawa is especially popular among surfers given its impressive waves, offering small and mellow breaks to short barrels. Intermediate to avid surfers love to take their surf adventure in Berawa as it gives satisfying surfing challenges without being overwhelming. Berawa provides a less crowded and more laid-back escapade from Legian and Seminyak, which often get packed with tourists. Vast rice fields tended by local farmers prelude your path to Berawa, spreading relaxing and refreshing energy to the surrounding. Our K-club Berawa is located just a short hop away from one of Canggu's hippest beach club, surrounded by verdant green paddies all around the house.
Would you like more information on the investments we offer?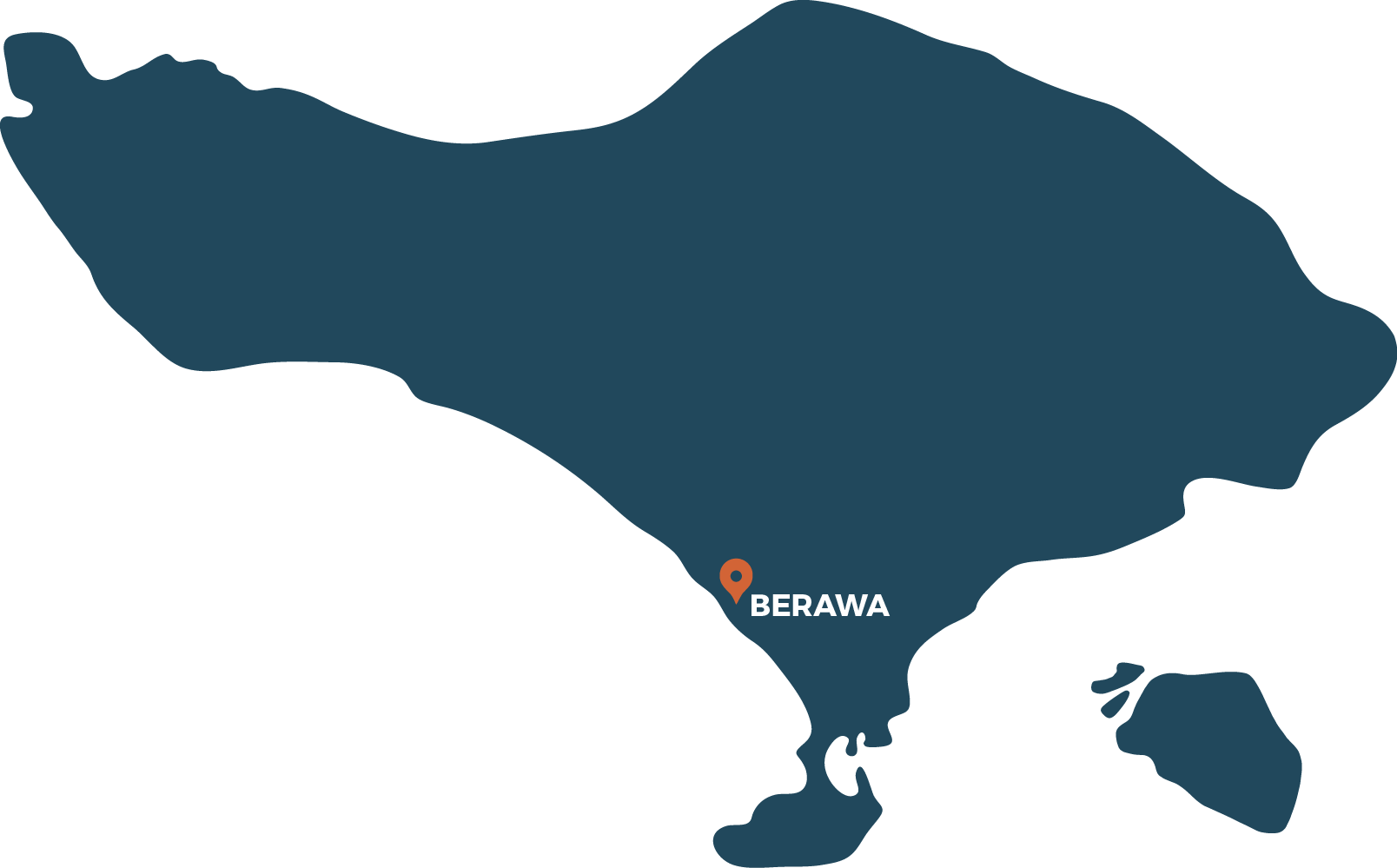 TALK TO A MEMBER OF
OUR SALES TEAM VIA WHATSAPP
Available Monday to Saturday 8:00 am, to 7:00. GTM+6
Please display the website in portrait mode!