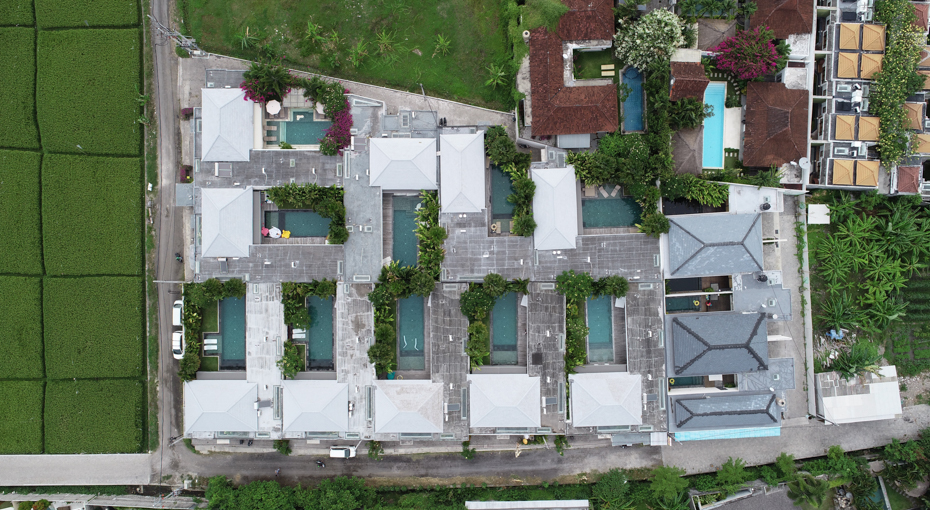 Seminyak Project
DESCRIPTION
The villas are centrally located at the end of a private lane in Seminyak. Quiet and convenient. Part of a 9 villas development, 2 are still available for sales. If you are looking for a good ROI, those villas have returned more than 11% NET a year to the owners over the past 3 years. They are located at 800m from the beach and already running perfectly. Click Below for more info.
Price start from usd 399,000
| Good ROI | Close to the beach | Secure Area |
| --- | --- | --- |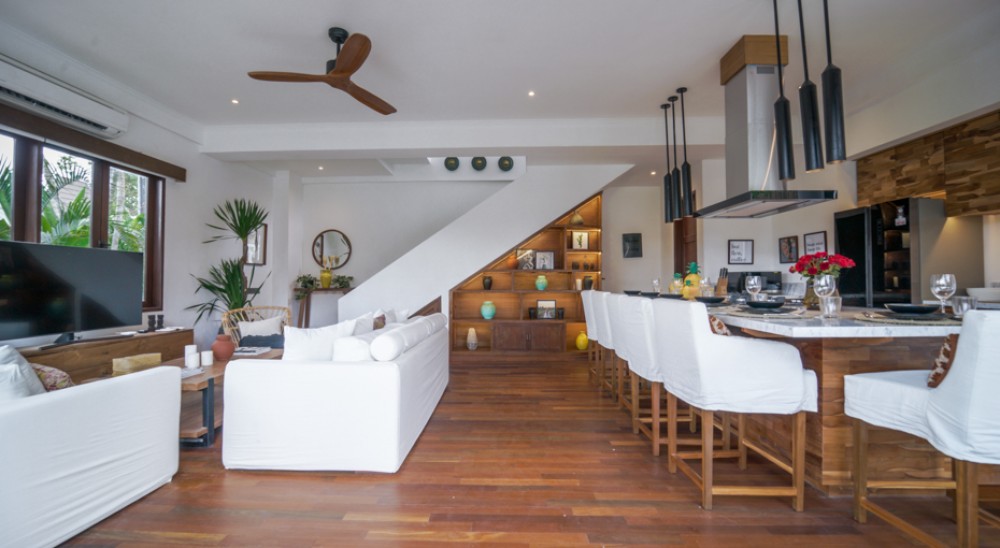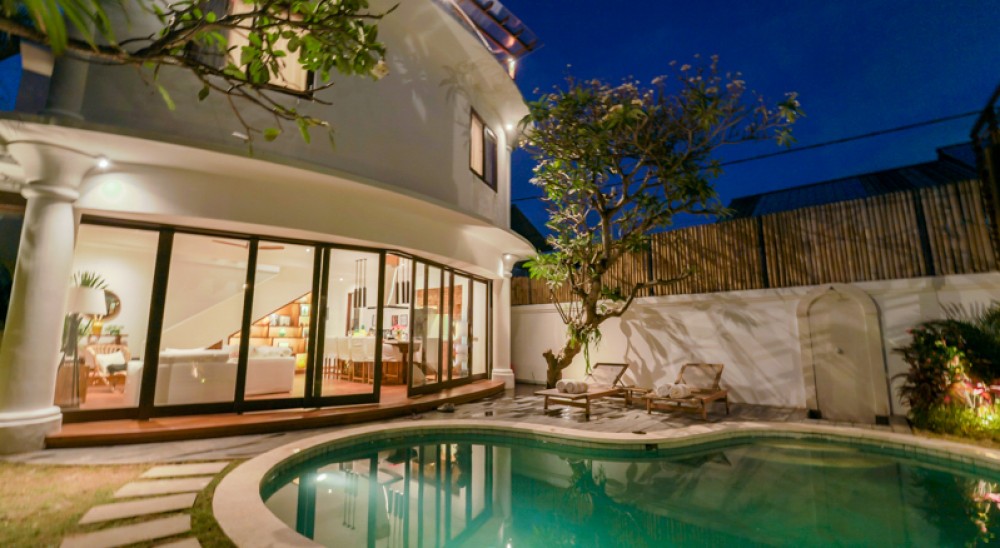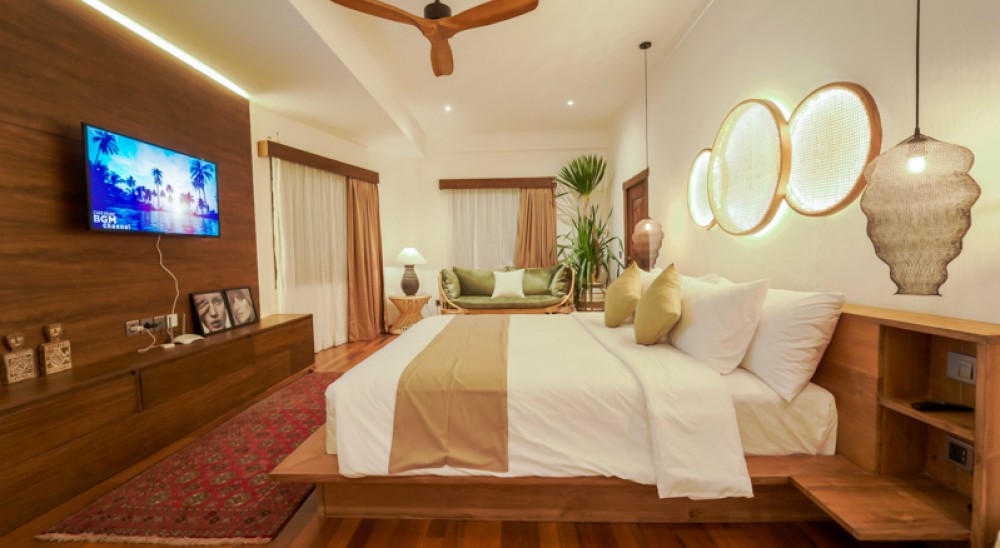 Project Seminyak Petitenget
Building size : 145 sqm
Land Size : 2 are
Bedrooms : 2
Freehold
Fully Furnished
Investment
usd 412,811
Project Seminyak Drupadi
Land size : 4 are
Bedrooms : 3
Fully Furnished
Investment
usd 399,000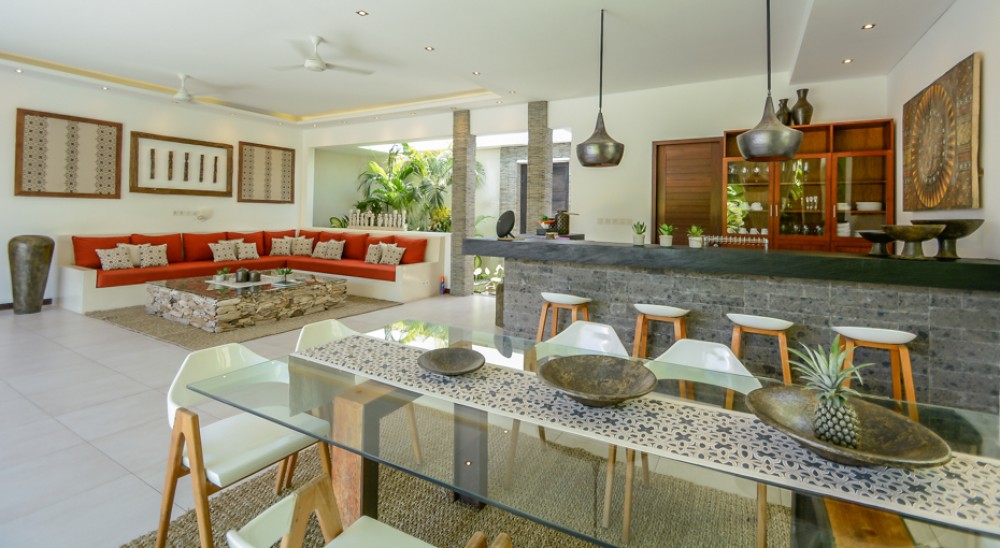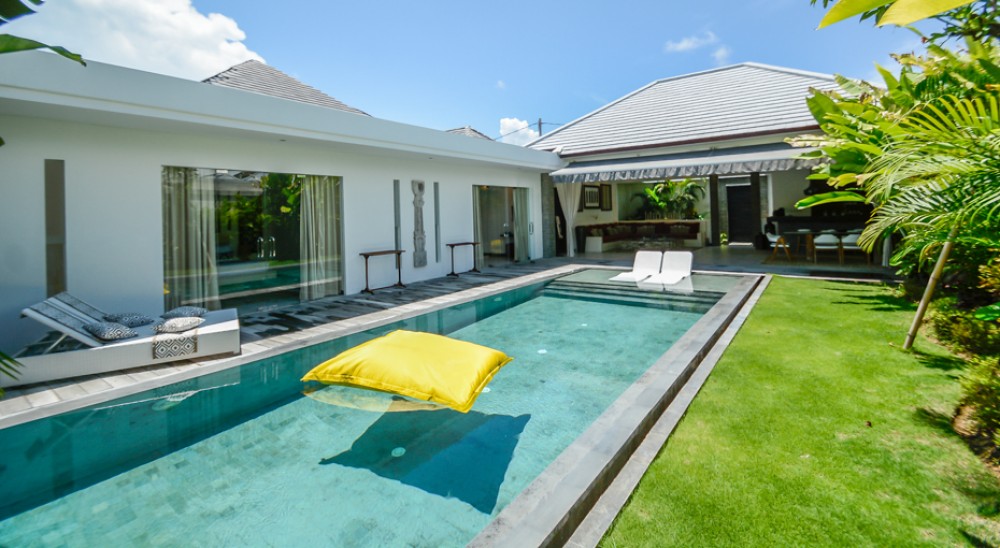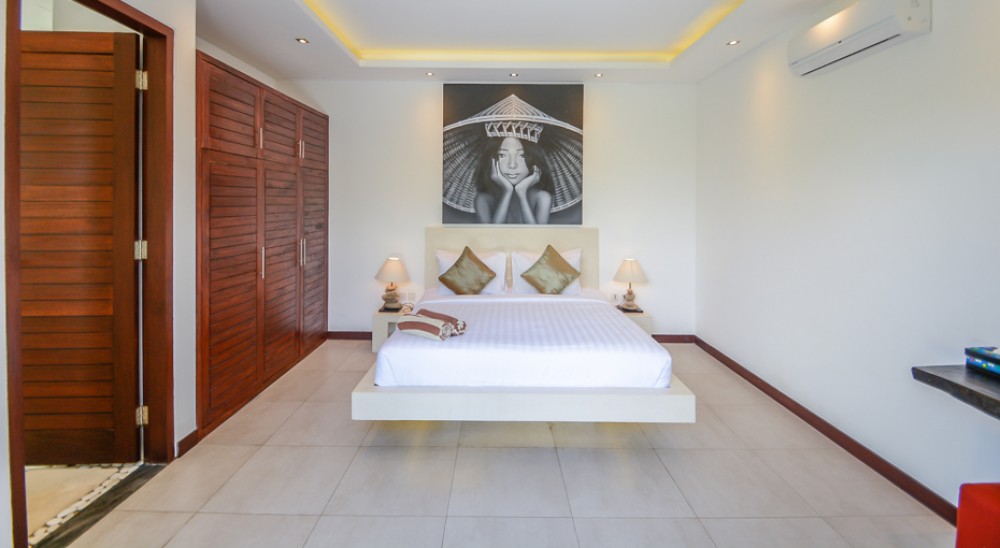 Dubbed as the most fashionable coastal region in Bali, Seminyak's streets are lined up with designer boutiques, trendiest cafes, and upscale restaurants. Seminyak's golden-white sand beaches stretched from Double Six to Pantai Seminyak, Kayu Aya, and last Petitenget beach before Canggu began. Seminyak's coastline is famous as one of Bali's best beach for sunset. The coastline is brimming with beachside bars and pools, offering the perfect place to recline as the sun goes down. Once the twilight falls, the lamps are on, and this sophisticated beach town starts its vibrant nightlife. Despite all of the hustles and bustles, our Seminyak Project villas manage to find a private area where our nine villas settle. Located in a busy tourist hub, this Seminyak Project is definitely a good investment with promising ROI and benefits.
Would you like more information on the investments we offer?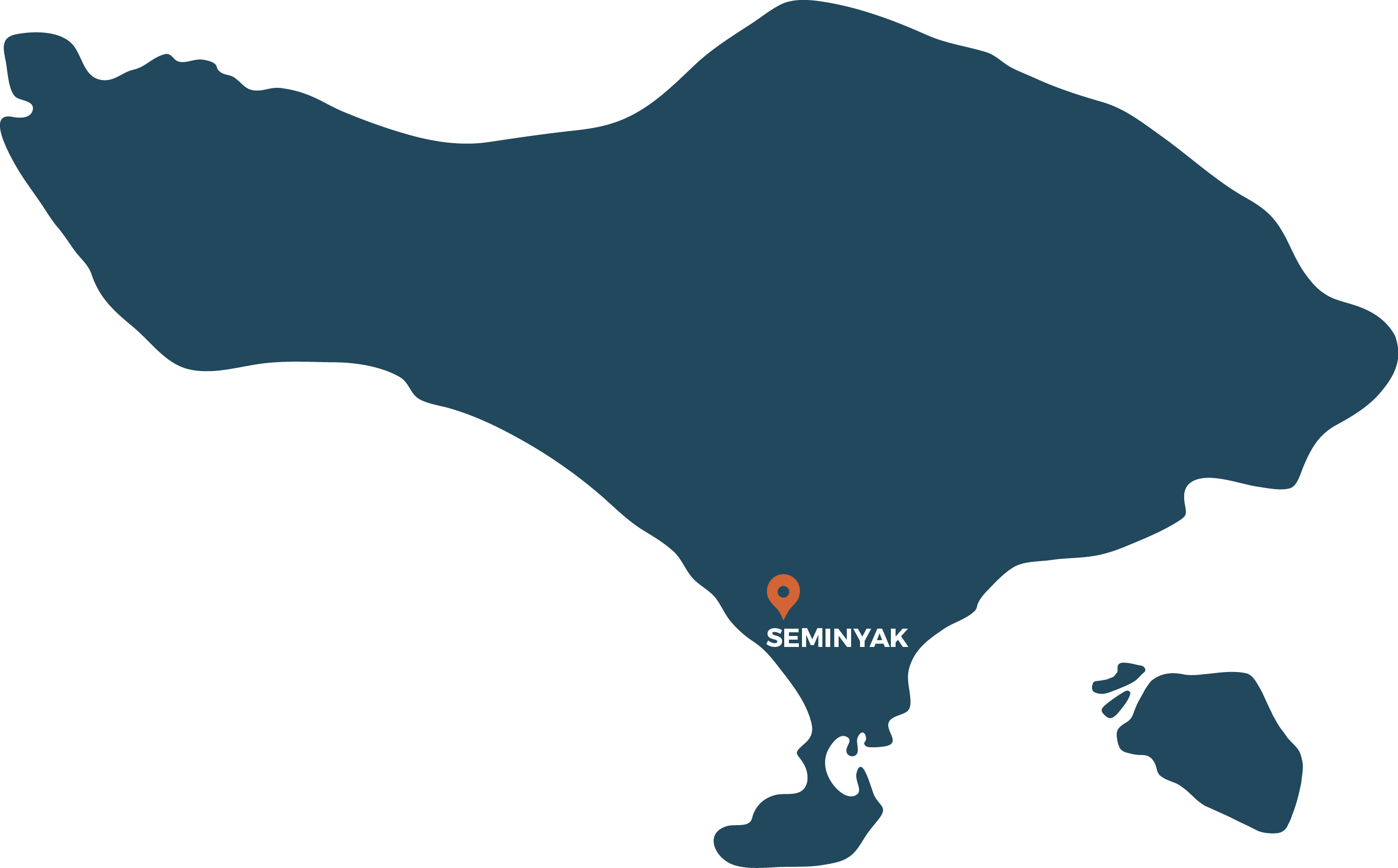 TALK TO A MEMBER OF
OUR SALES TEAM VIA WHATSAPP
Available Monday to Saturday 8:00 am, to 7:00. GTM+6
Please display the website in portrait mode!