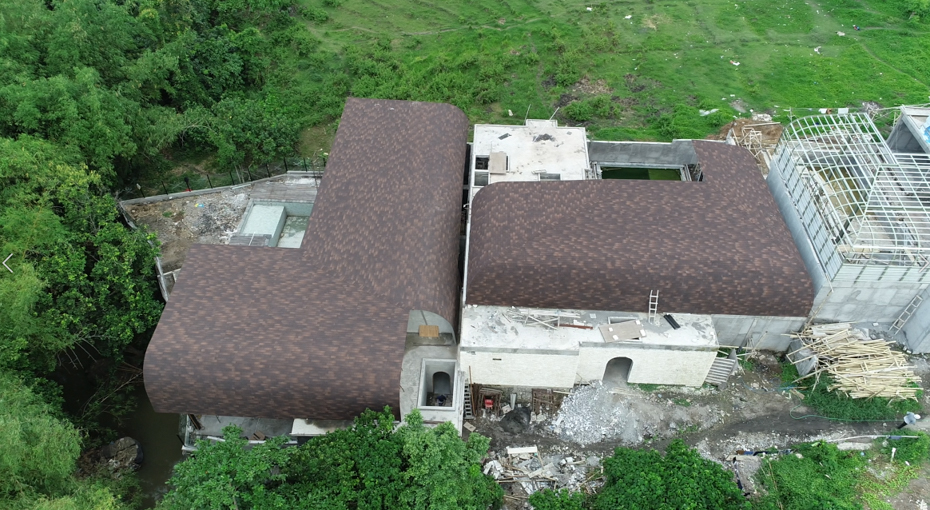 K Club Villas Pererenan
DESCRIPTION
Located 1km from Perenenan Beach, the villas have our new design created by a renown french architect. All the villas can be enclosed with either a rice field view or a river view. Like all our new villas, they have the SmartHome system that you can connect to your Android or iOS device The quality of construction, the unique Design and the location make these villas very attractive. Financing Available. Attractive discounts for cash buyers.
Price start from usd 399,000
| Rice paddies/jungle view | Close to the beach | Fashionable attraction near the villas |
| --- | --- | --- |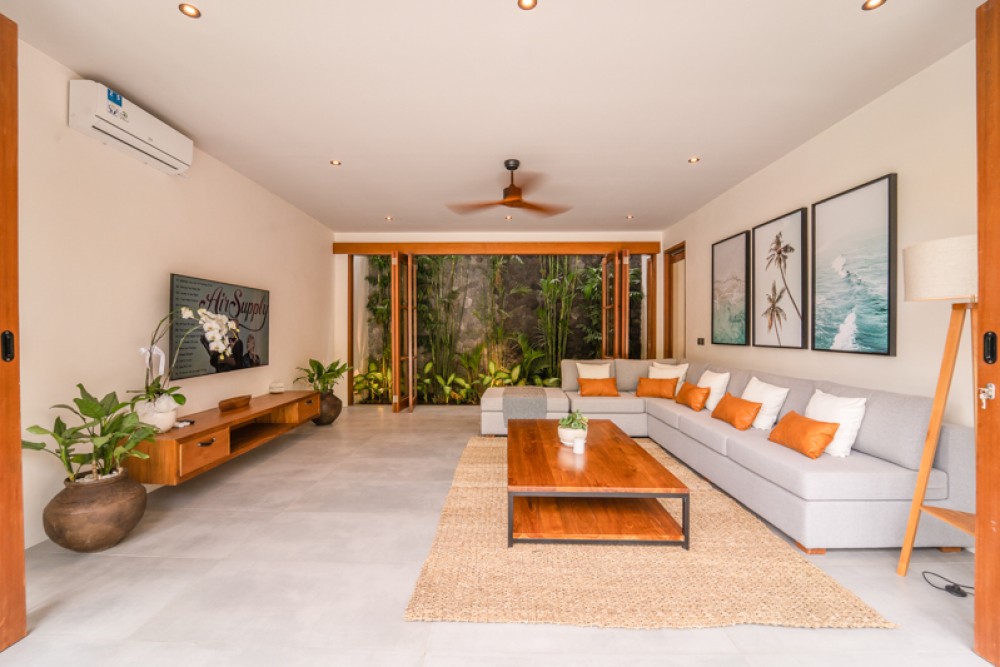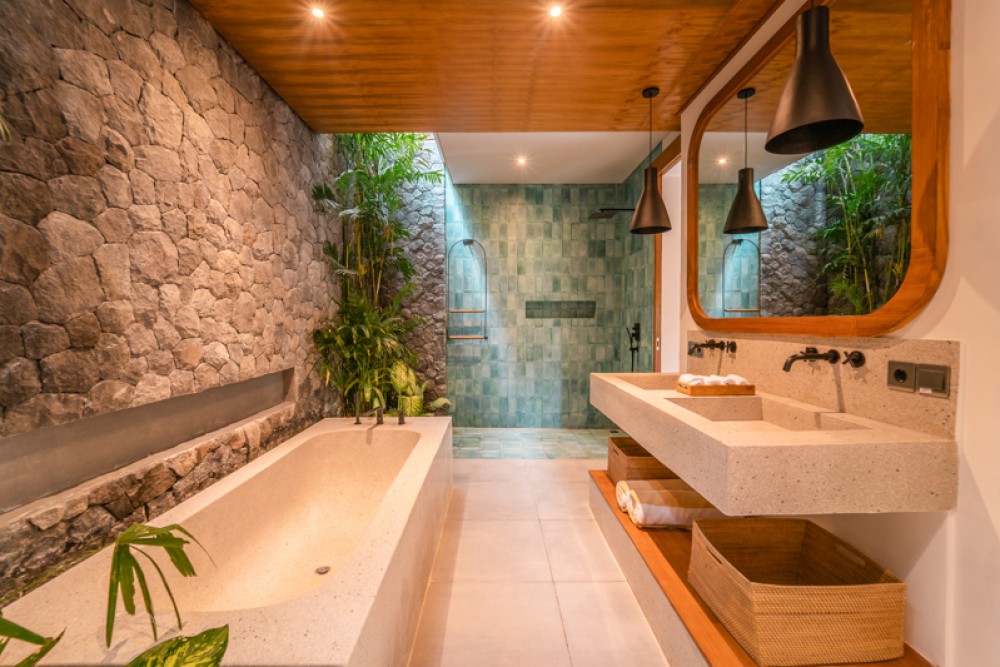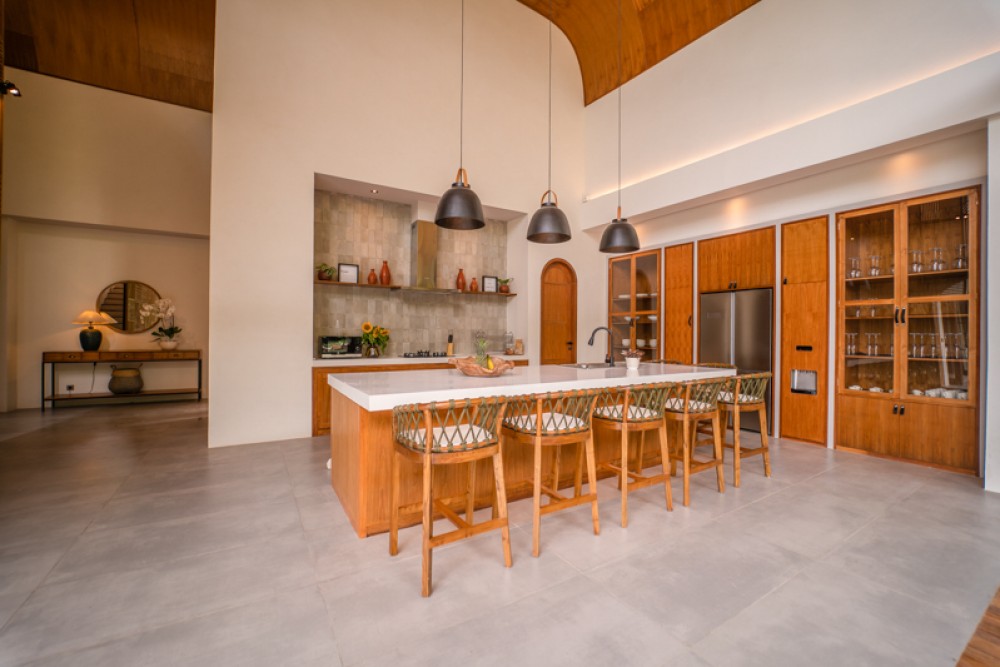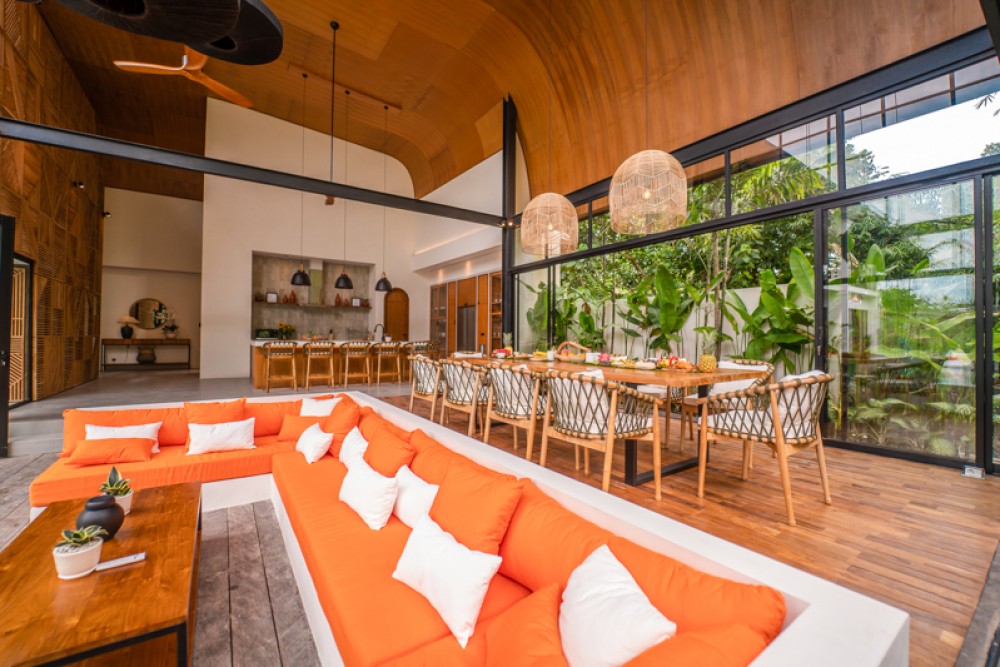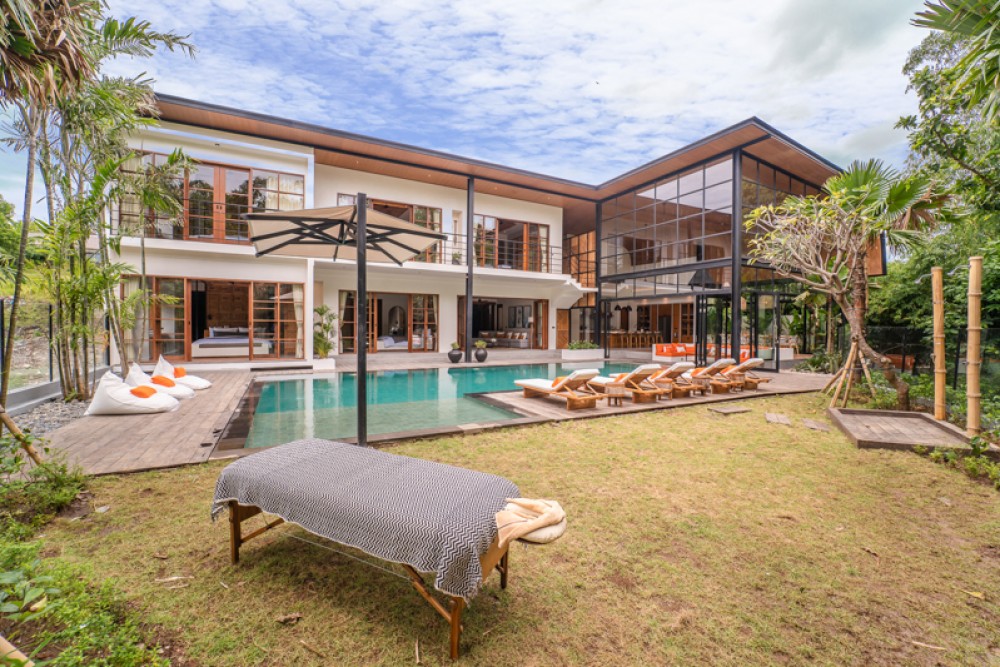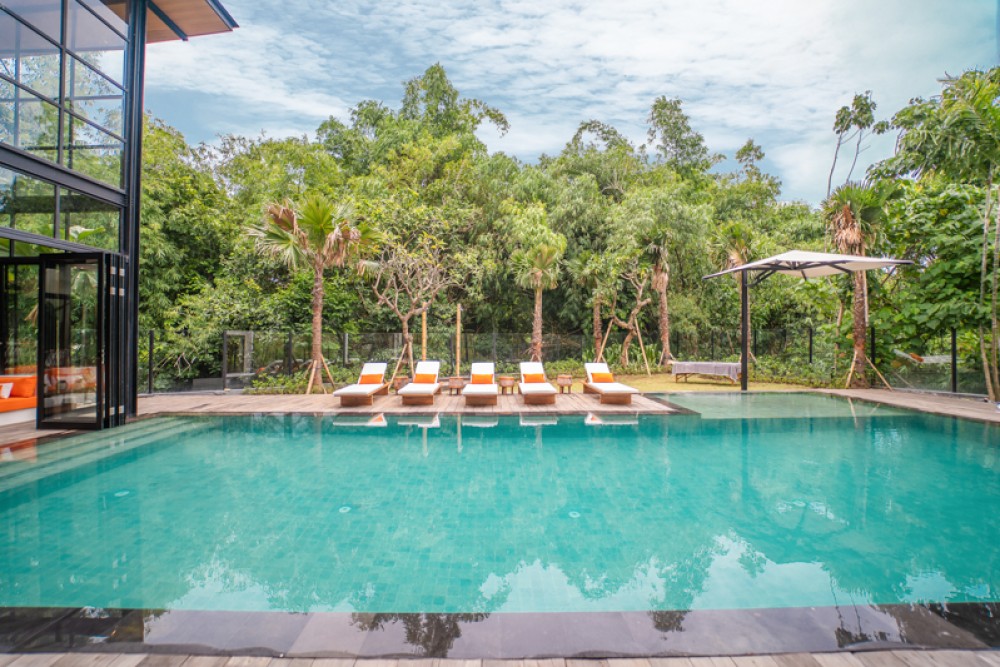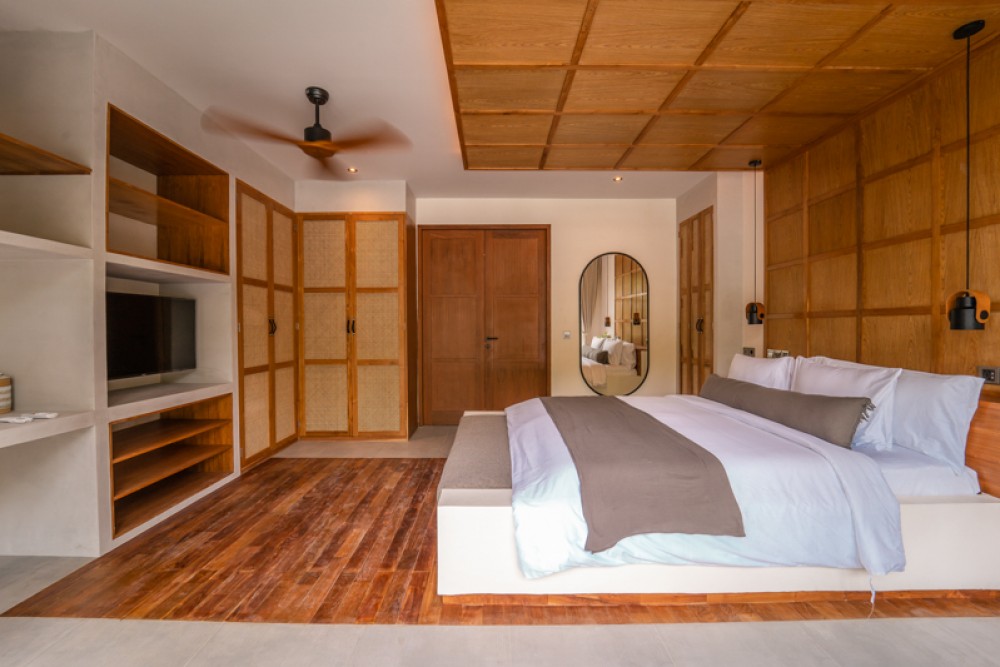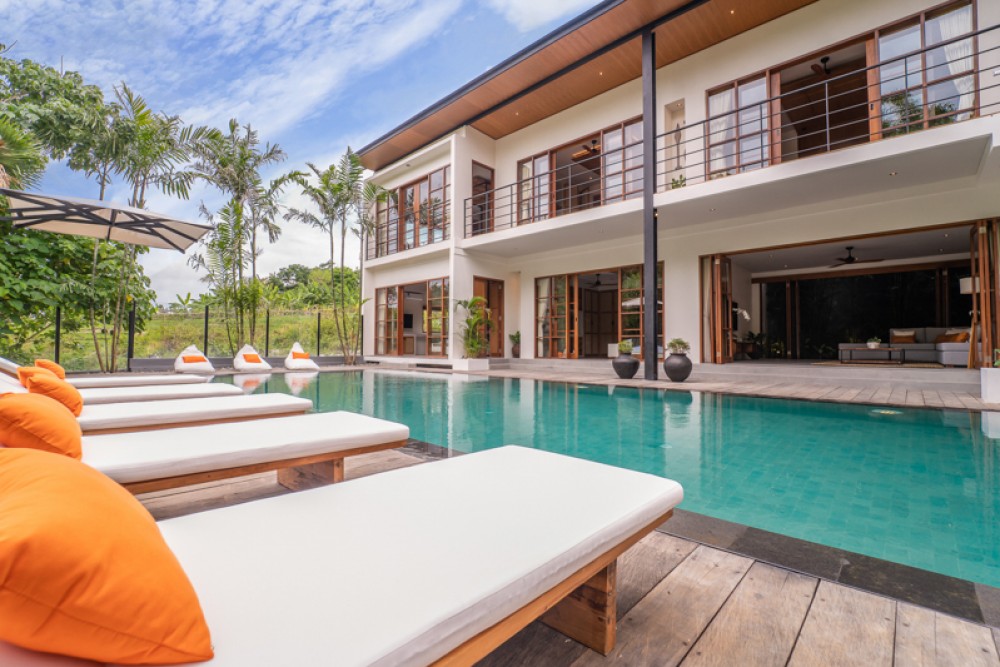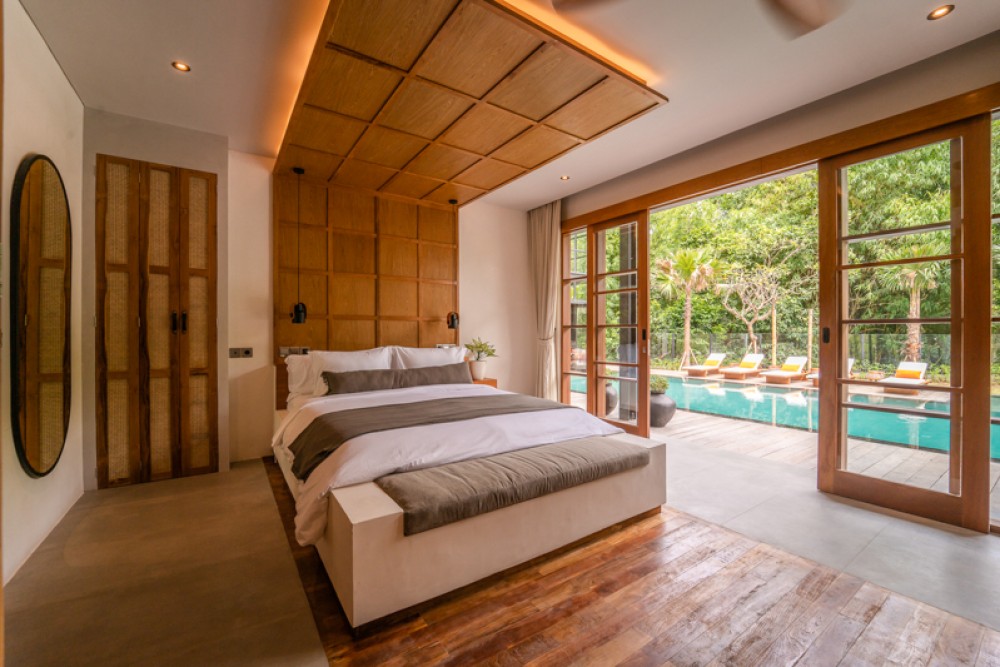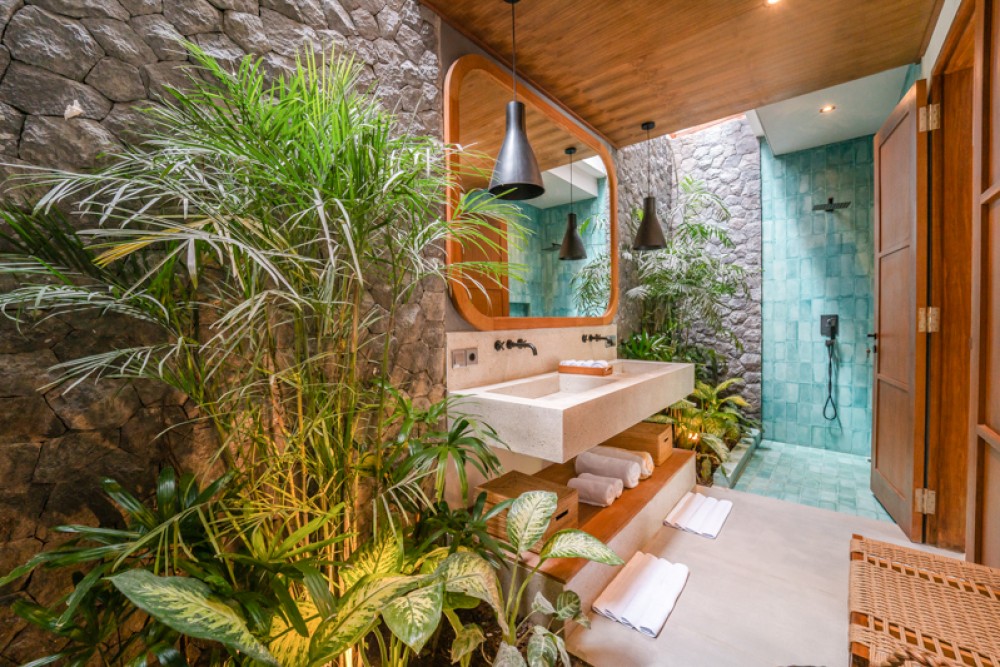 Project Pererenan 5br
Building size : 350 sqm
Land size : 5 are
Bedrooms : 5
Leasehold 25 yrs
usd 499,000
Project Pererenan 4br
Building size : 270 sqm
Land size : 4.7 are
Bedrooms : 4
Leasehold 25 yrs
usd 399,000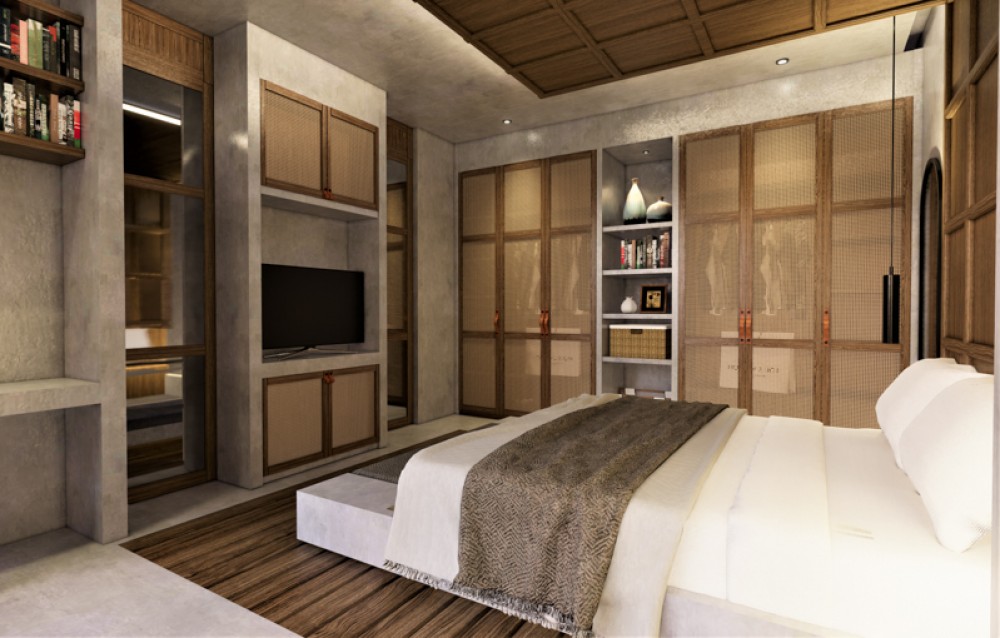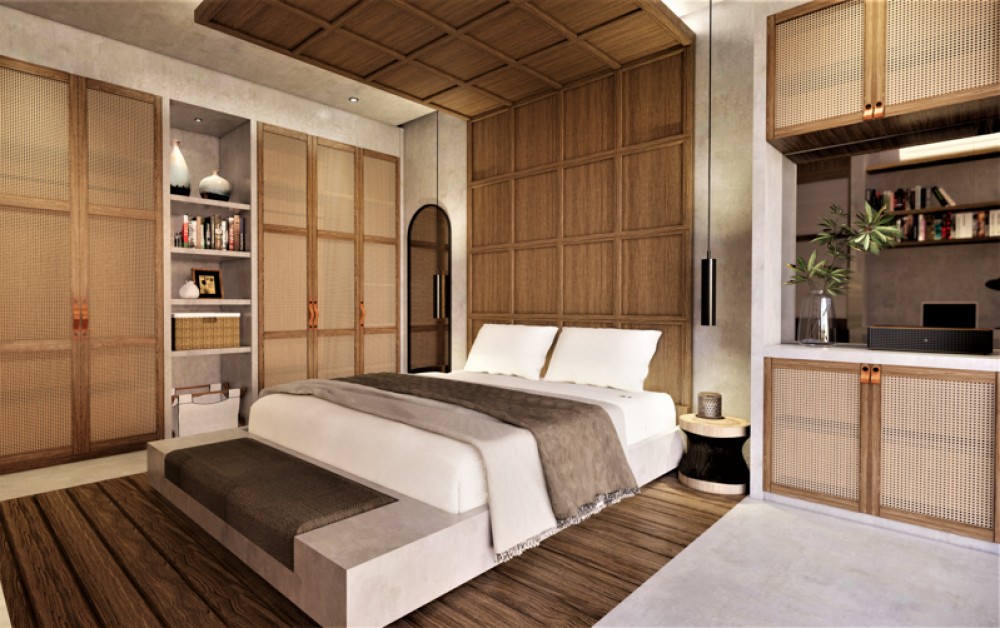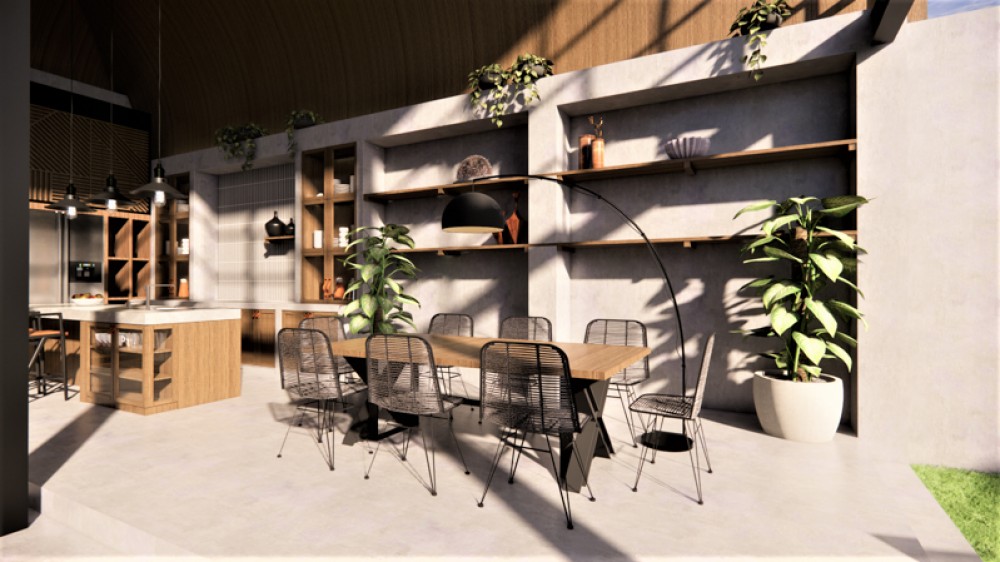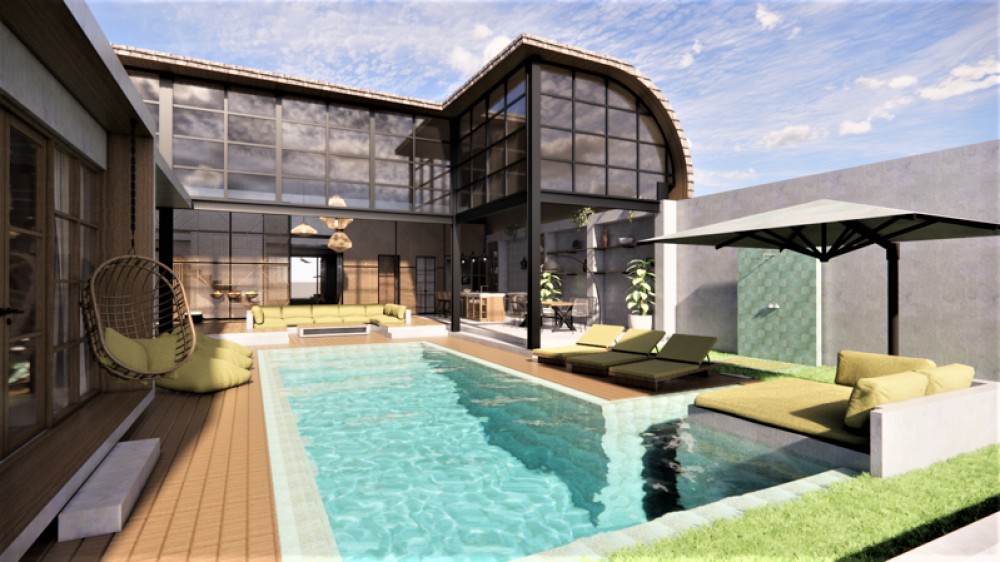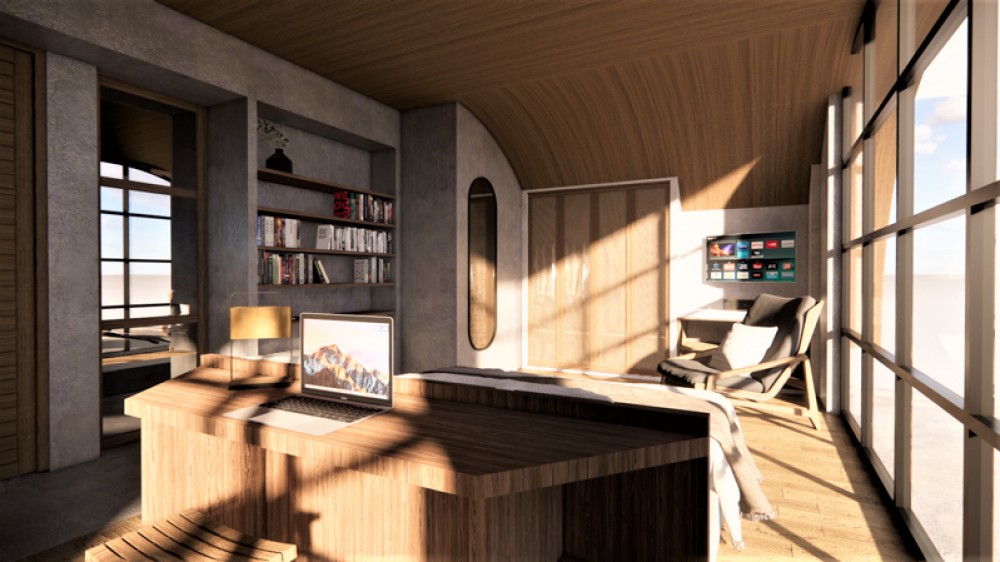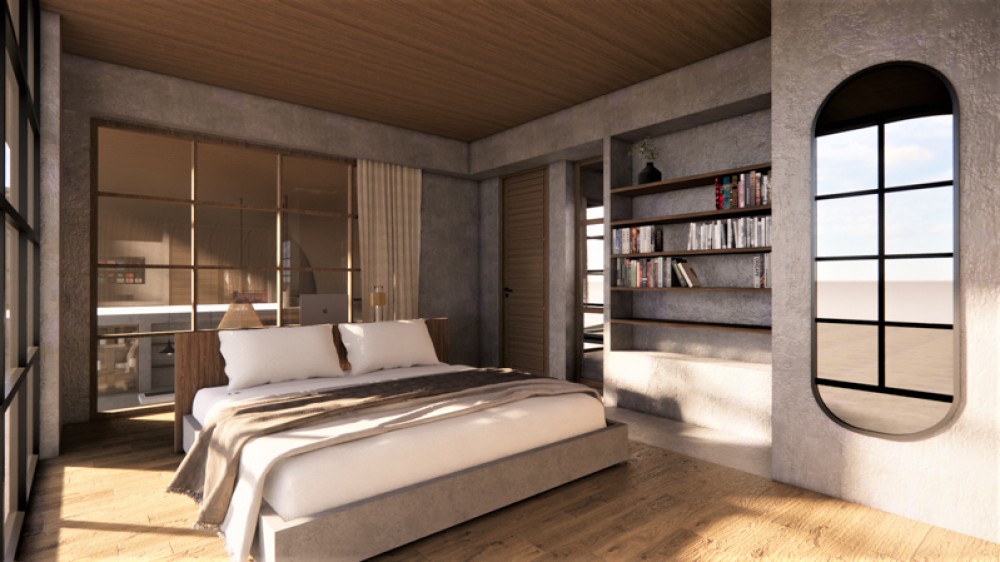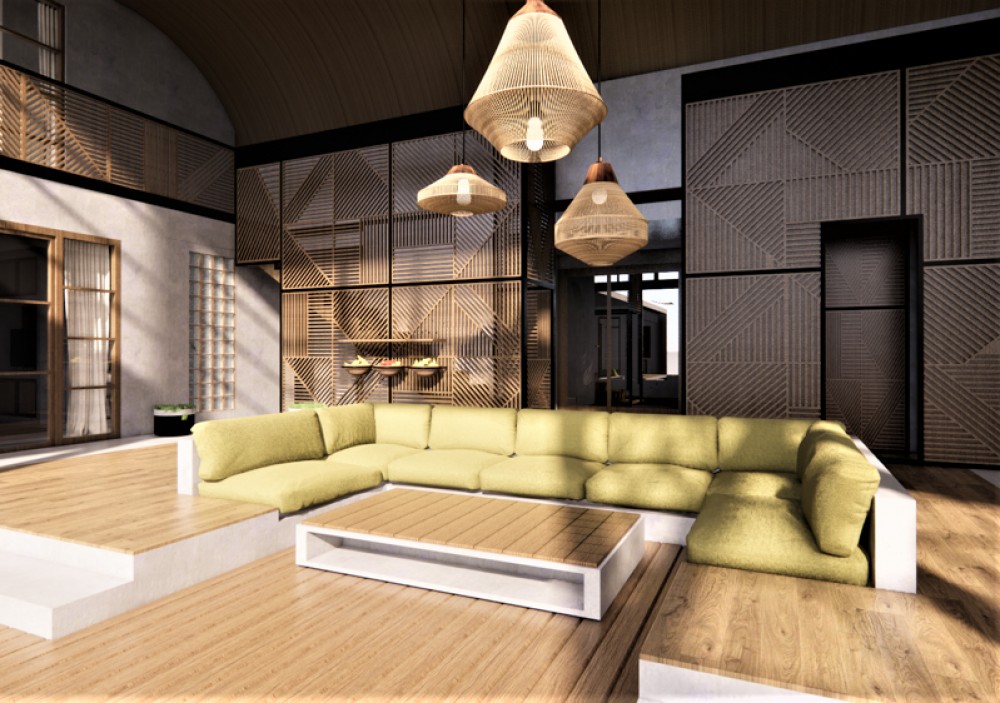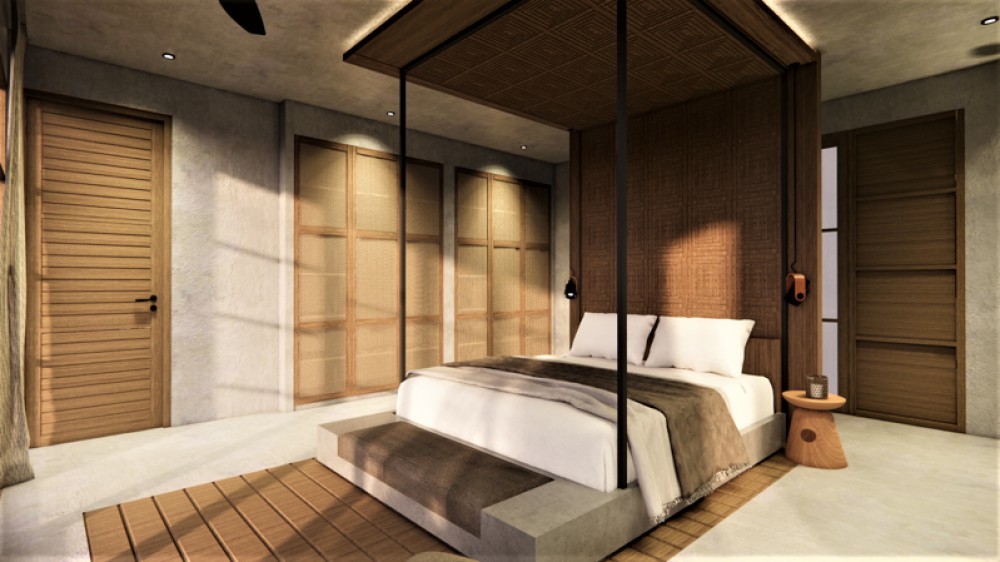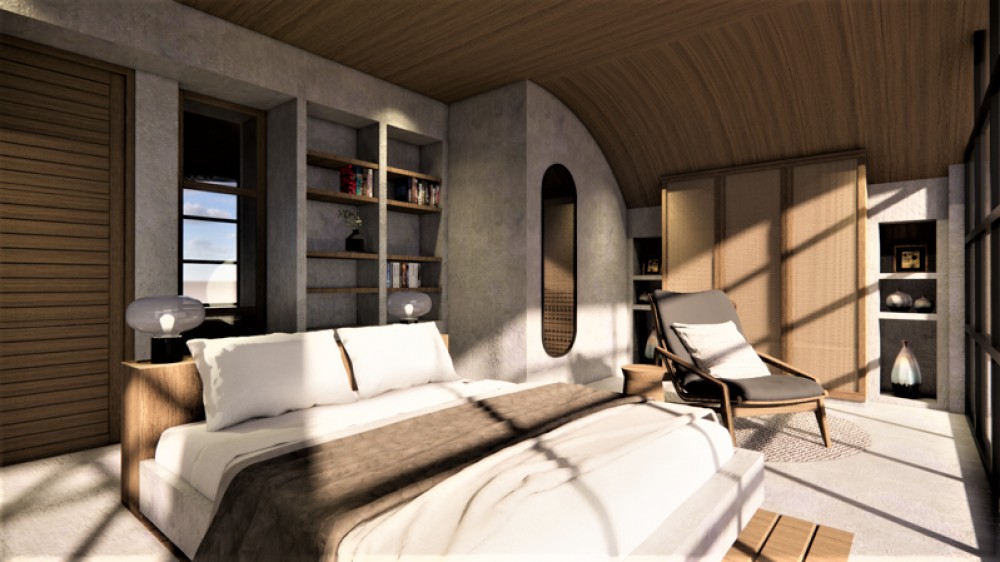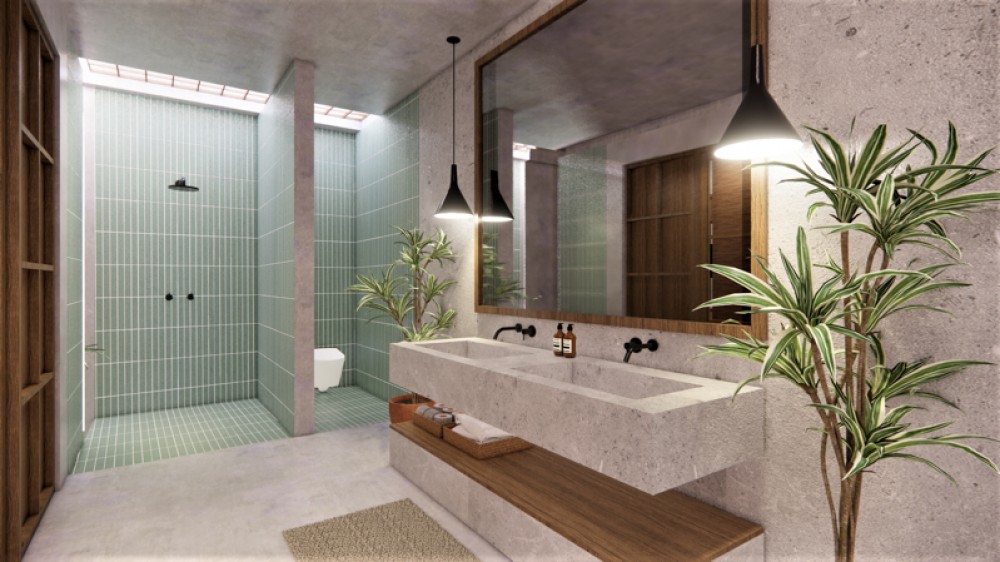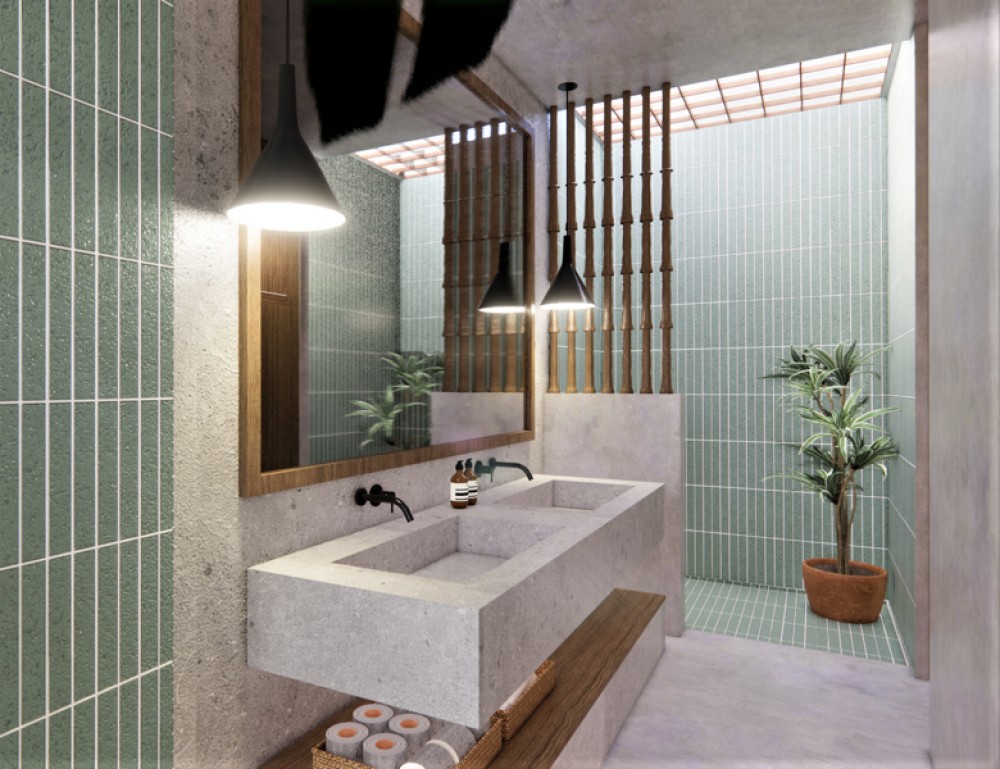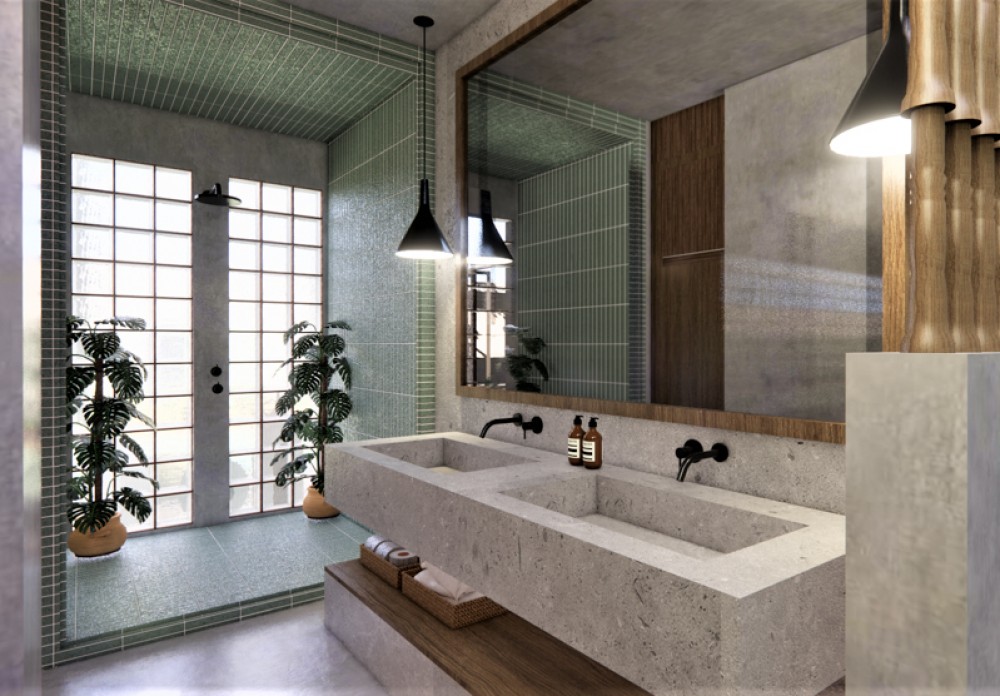 The uncrowded Pererenan is a short escape from the trendy Canggu. Lines of black volcanic sands framed impressive surf breaks, which promotes this coastal region as a favorite surfing playground. The uncrowded beach welcomes families, casual walkers, and occasionally horse riders. This charming coastal region offers picturesque black volcanic sands with impressive surf breaks; a favorite beach for surfing, horse riding, and family hangout location. Parasols rarely dot the sands, and visitors love to pick up the best spot to enjoy spectacular sunset in the late afternoon. Located just 10 minutes away from Canggu, the K-Club Pererenan invites you for a tranquil rest, enjoying the simplicity of life from the elegance of a French-style villa and revel in the dramatic view of rice paddies and calming streams of a river from the backyard of the house.
Would you like more information on the investments we offer?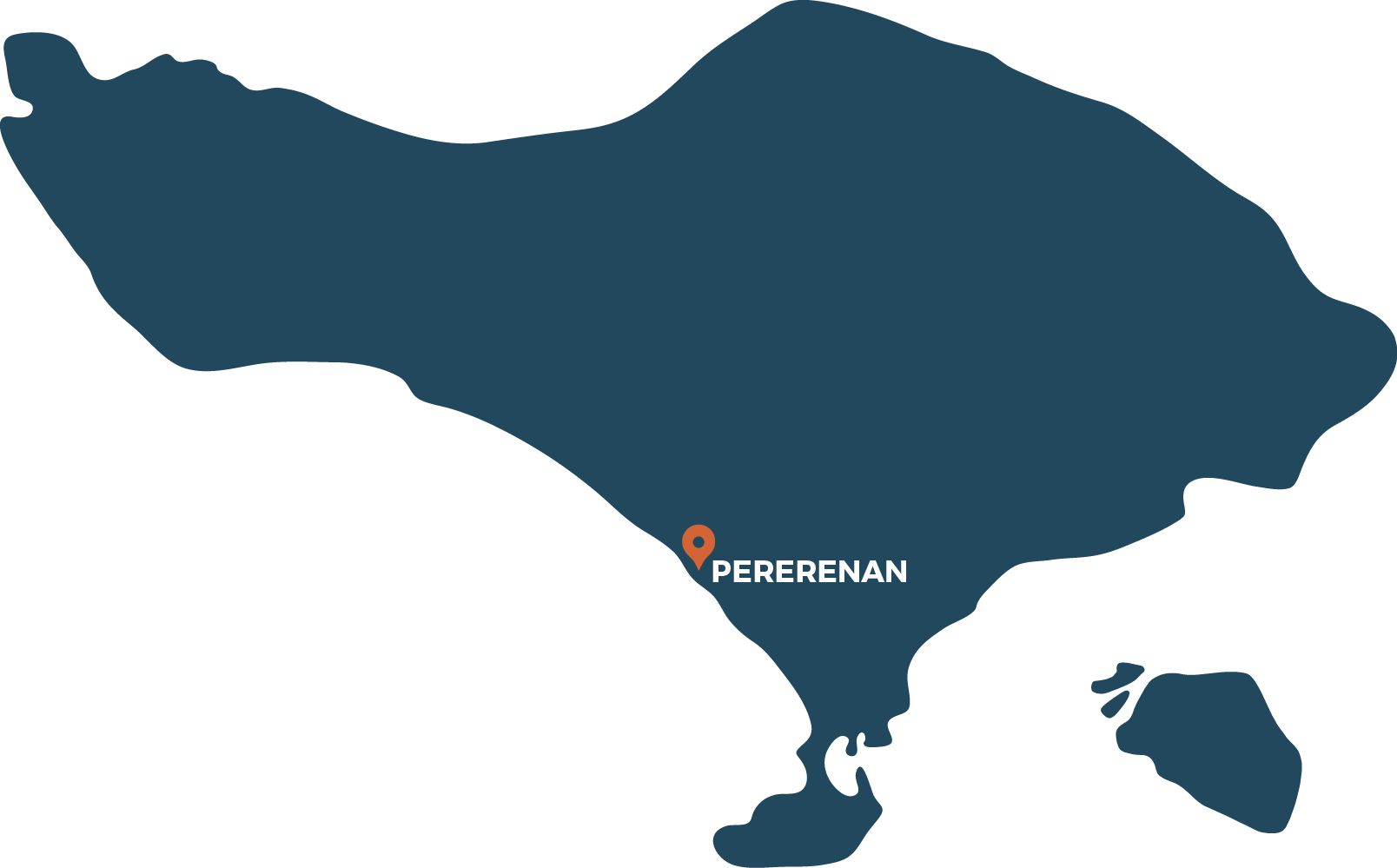 TALK TO A MEMBER OF
OUT SALES TEAM VIA WHATSAPP
Available Monday to Saturday 8:00 am, to 7:00. GTM+6
Please display the website in portrait mode!